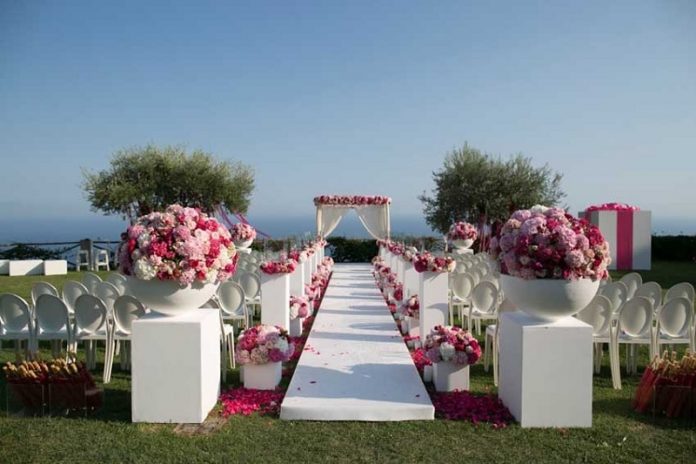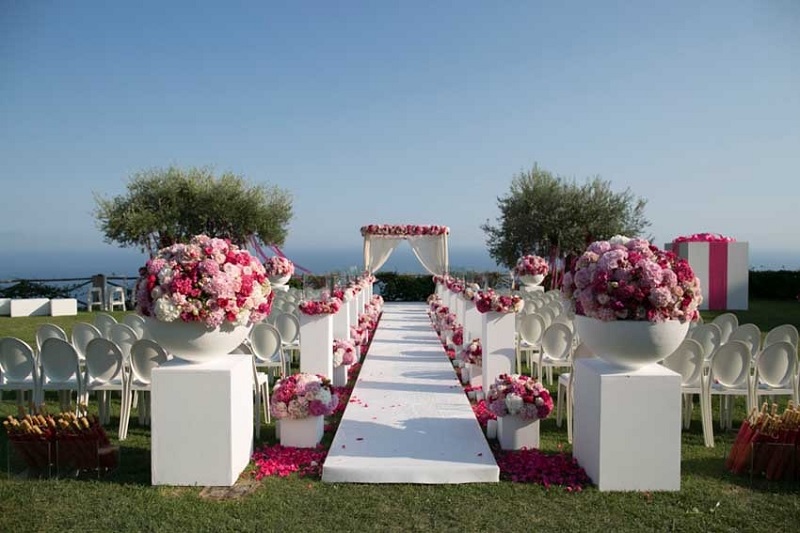 Are you planning a stag night for your best mate? Then, be warned. Even a low-key stag do requires a lot of planning. You must set a suitable date, find and book a great destination, and confirm reservations. The boys, too, must be brought on board, kept updated, and convinced to fork out their hard-earned cash. And, oh, you mustn't forget to come up with fun activities for the big night or weekend as well. So let's get into it, here everything you need to know when planning a stag night.
How to Create an Attendance List
Before doing anything else, talk to the boys and the groom's relatives to find out who's going and who's not. And don't settle for half-hearted replies. Anyone who's in must commit early. If possible, also create a WhatsApp or Facebook group where everyone can see how far you've gone with the arrangements as well as chip in. And one more thing, contact the groom about the attendance list lest he objects to some names later.
How to Select a Location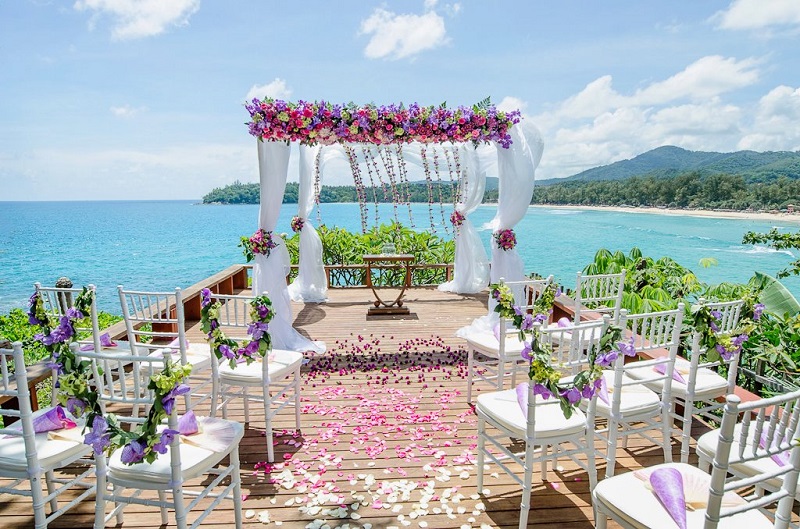 What's the last thing the groom wants to do as a single man? And where does he want to do it? The answers to these two questions usually determine where the stag night will be. But sometimes, the groom delegates the final decision to you and your fellow attendees.
For an action-packed weekend, however, plan an overseas trip. Either way, first consider a UK destination. London is a great place for stag do activities. You'll have plenty of memorable stag things to do in Amsterdam, Rome, Prague, or any other exotic location.
How to Set a Suitable Date
With that out of the way, now focus on when to hold the big event. Through the social media group, propose a day or weekend and then ask the attendees for their feedback. Does the date clash with weddings, birthdays, meetings, or matches they must attend? From their replies, come up with a final date, but only after checking the weather and checking with the groom.
What to Do on a Stag Night
Now to the fun part: What will you do once you get to your destination? Although boozing until your drop is a stag night tradition, it only leaves everyone asleep by 6 P.M. if it's not combined with drinking games, outrageous dares, crazy pranks, and fancy costumes. However, get the attendees' input about their preferred activities, especially if some have special needs or are older.
How to Set the Budget
The budget you finally settle on should be acceptable to all attendees. With that said, ensure that, at the end of the day, you all get value for your money.
What to Do Last
After doing everything else, call ahead, and confirm your reservations and transport arrangements. Ask about when to check in and check out. And if you're travelling overseas, make sure everyone has the necessary insurance, visas, and documentation.
Conclusion
Although planning a successful stag do is no mean feat, it's still possible if you know what to do and if you include others in decision making.