Roowedding.com – With new trends arising each season, sometimes it is good to take it back to the classics. As brides surely you are excited to highlight one of your favorite bridal trends like elegance mermaid wedding gowns here. The flattering silhouette evokes glamor and elegant through its a gown shape. Mod Wedding designer team have the most outstanding mermaid wedding dresses in their collections. Get ready for more details of the gown design here! Find your favorite one to wear in your special moment.
Open Off the Shoulder Mermaid Gown
Every bride wants to show their best appearance, especially for their moment. Therefore wedding dresses for your elegant wedding concept here are more fitted to choose. Outstanding mermaid wedding dresses with open off the shoulder model like these will show your beauty. Flattering silhouette makes you look prettier even graceful.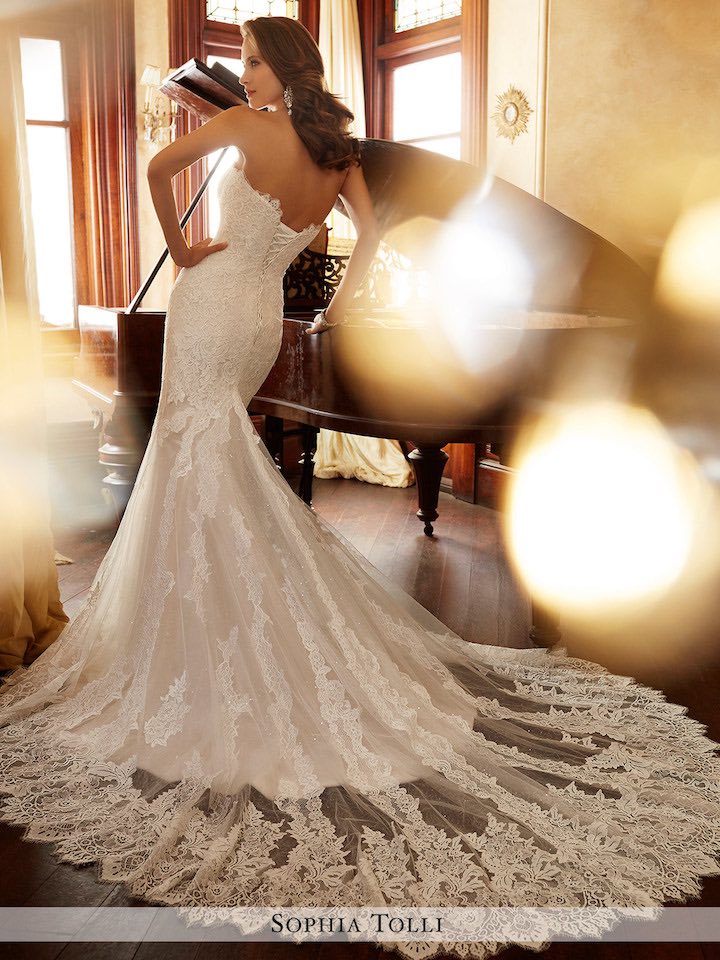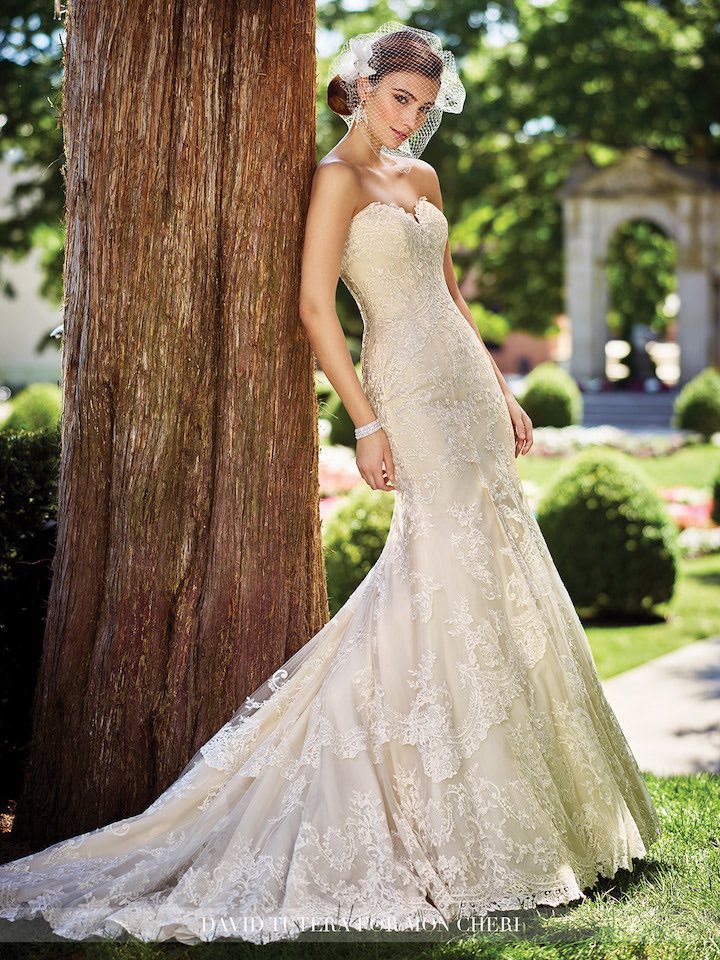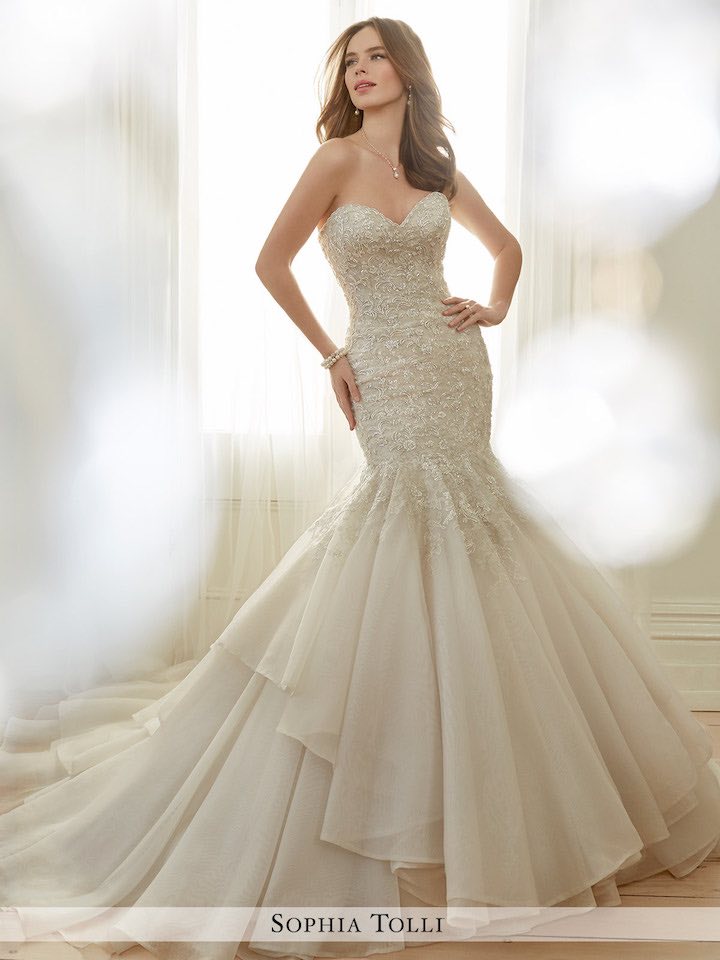 A long train or layered design may you choose based on your favorite one. Those wedding dress above brings out you to the classic and modernity impression to your outlook. White color perfecting your appearance.
Simple Elegant Mermaid Wedding Gown Full of Lace
Choose a modern design and with a touch of lace on it, is a great idea for you. When you look a glimpse here, there are a beautiful elegance mermaid wedding gowns with an open back model design which showing your sexy appearance. This kind of model dress may support your elegant and modern wedding reception.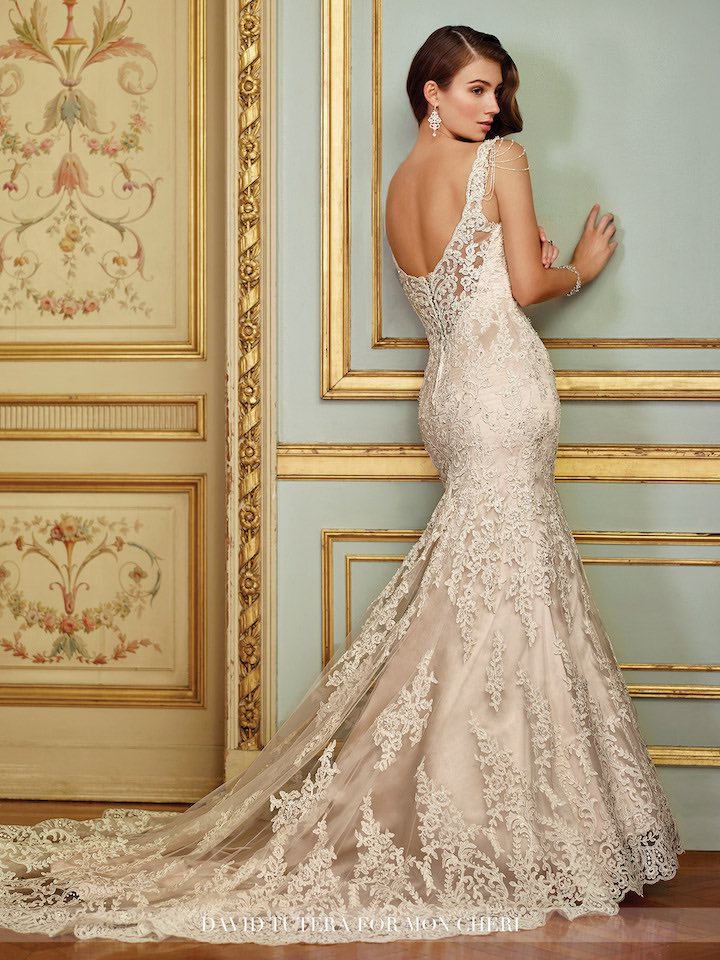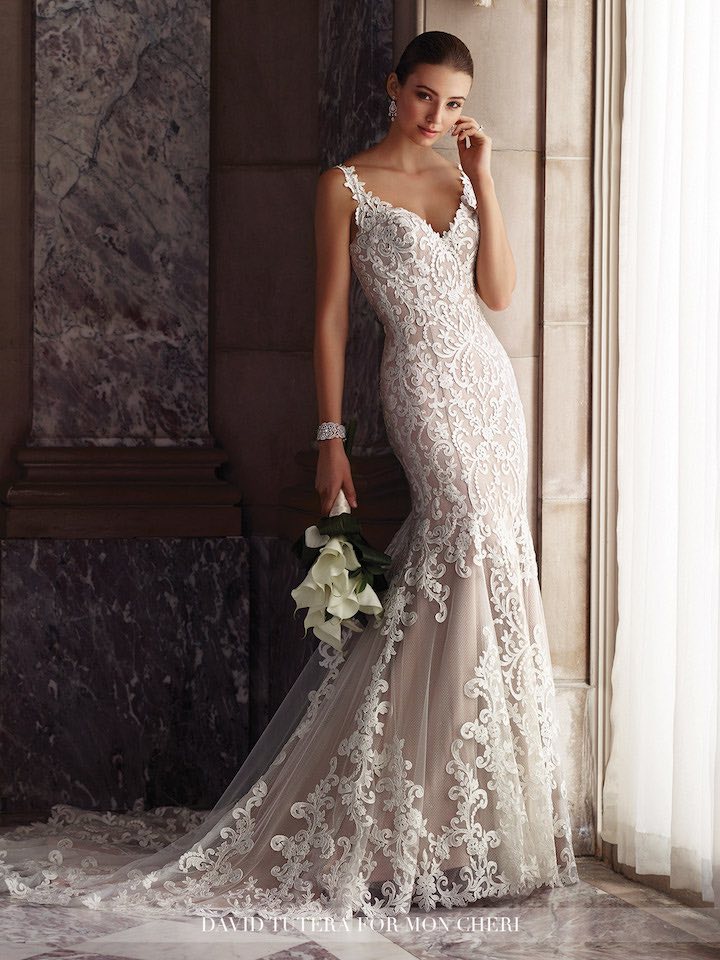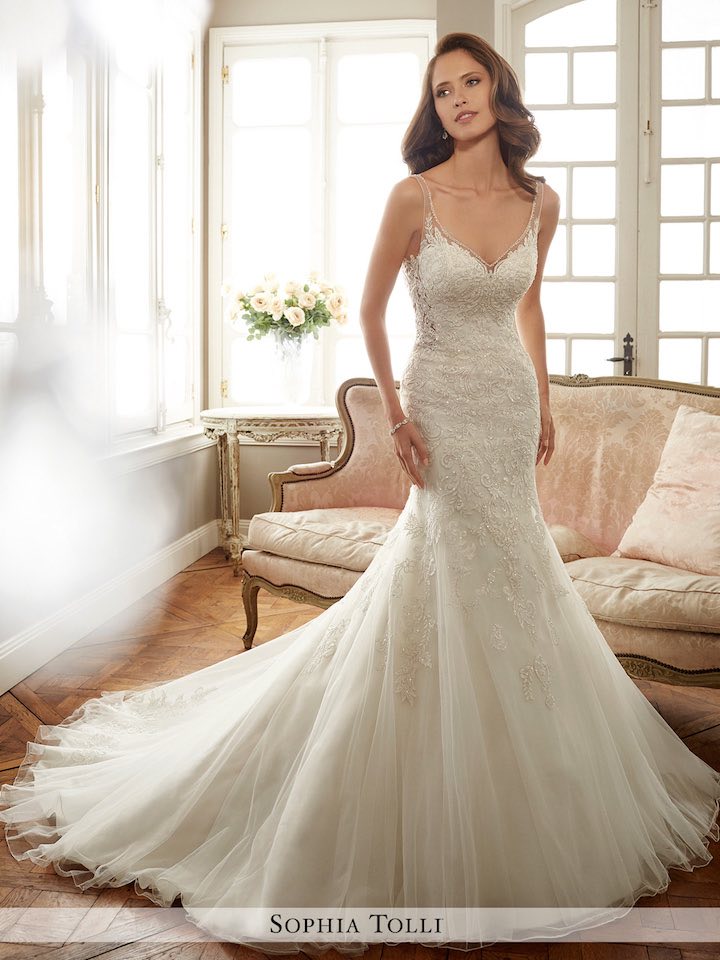 Simple elegant lace wedding gown here can you choose as the best wedding attire for your moment. You can support your appearance with a simple hairstyle to make you look perfect.
Elegant Long Sleeves Mermaid Gown
The last one of outstanding mermaid wedding dresses here, you can choose long sleeves mermaid gown to perfect your wedding appearance. Mermaid gown becomes the favorite model gown which most of the people use for simple and elegance wedding party. Nowadays, this kind of gown already presents with a new model design that looks so modern but still presenting classic impression.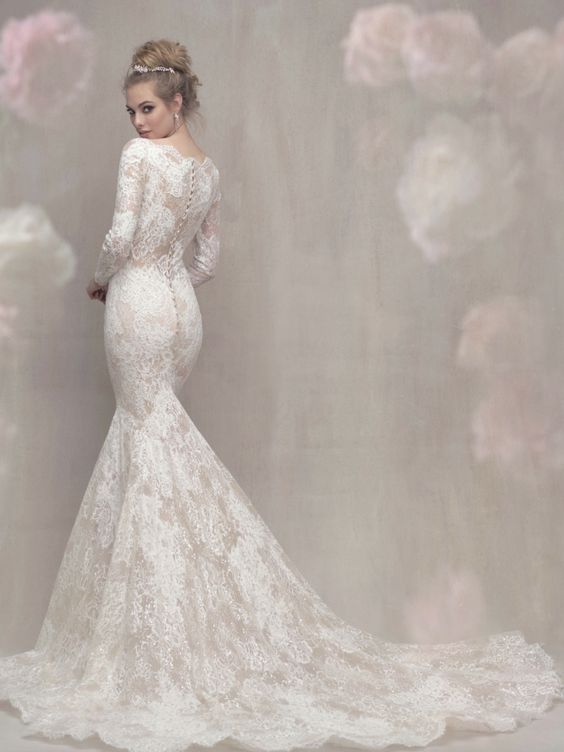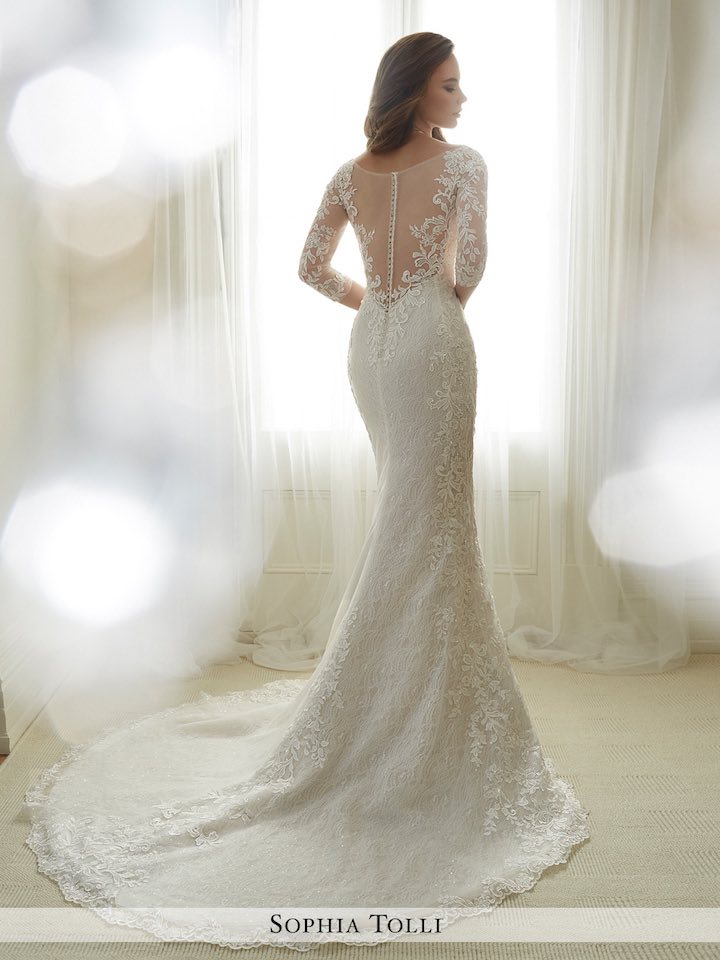 With a lace touch on this gown, it will bring out an elegant impression to you. Long sleeve of mermaid wedding gown like these is suitable to wear in luxury wedding party. This also supports your elegant and graceful appearance that you want to show in your moment. So, which is elegance mermaid wedding gowns that you prefer?