Roowedding.com – Do you want to apply a garden wedding concept ideas for a moment? The wedding planner has brilliant ideas to create a beautiful and unique concept design which suitable to choose for you. This wedding was closed to nature, it may bring out a serenity view in it. For that, there are garden wedding decoration ideas which perfect to follow. Whether you arrange your own garden or hire a bigger place, nature will be the best backdrop for such a special occasion. Neutral or pastel color palette, rustic or barn style, you can create a unique and unforgettable atmosphere for yourselves and your guests. To know more details about this garden wedding concept design, let's take a peek the design below!
Garden Wedding Place Decoration With a White Theme
The first thing, the designer arranged the decoration of this wedding concept. If you are choosing a garden wedding concept design, you should adjust a suitable theme to support it. This garden wedding place decoration uses a white theme as the main color of the design. Start from the arch until the guest's place has been decorated with a simple design, but it can present a romantic feel on it. Using a greenery ornament will make this concept design looks perfect. Then, if you want to make your wedding are open, you may make a mini bar stand so that your guest will enjoy to cheers together.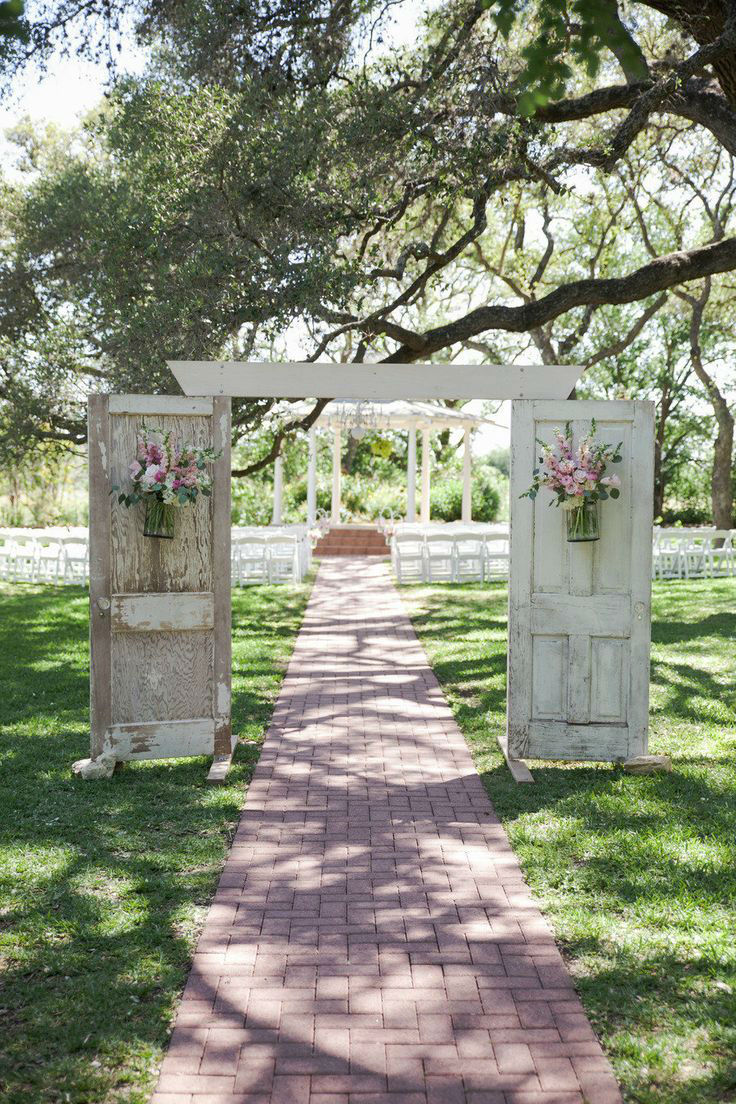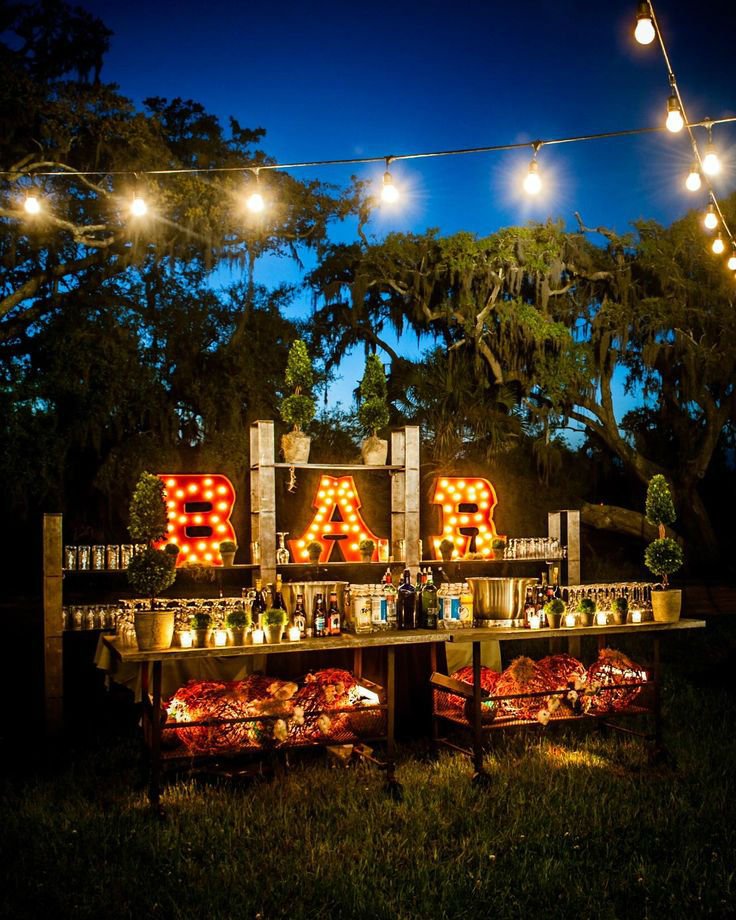 Garden Wedding Ornament Decoration With a Romantic Theme
Then, for the ornament decoration, you may choose a cute ornament to arrange your garden wedding decoration ideas. If you do not like an excessive decor, you may choose a chic and simple decor on it. A colorful lantern is suitable to choose that can make your wedding party looks beautiful and cheerful. Then, you can make a hanger from a simple material, use a small jar and put some flowers then hang it on the branch of a tree. It will make your wedding decoration looks pretty and unique. It also suitable if you want to use other garden wedding ornament decoration such a ribbon or greenery to adjust on your gate or around the place. After that, it more perfect if you combine it with other ornaments to decorate it.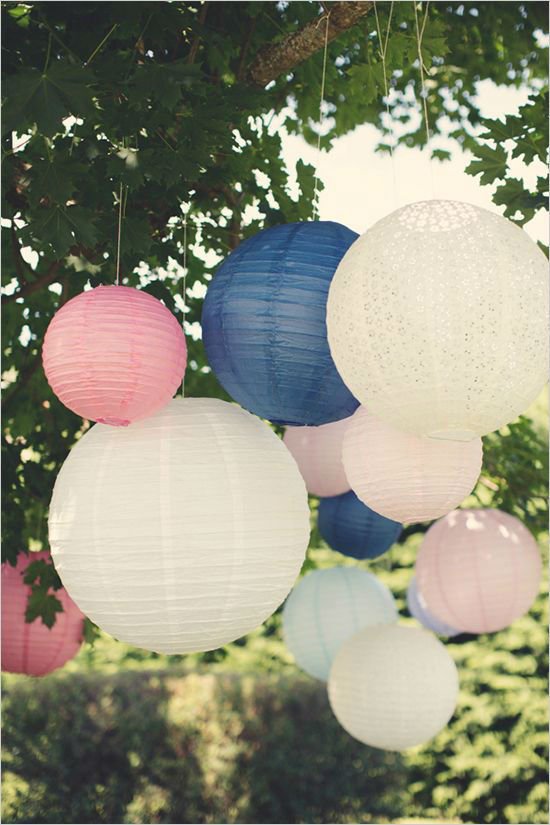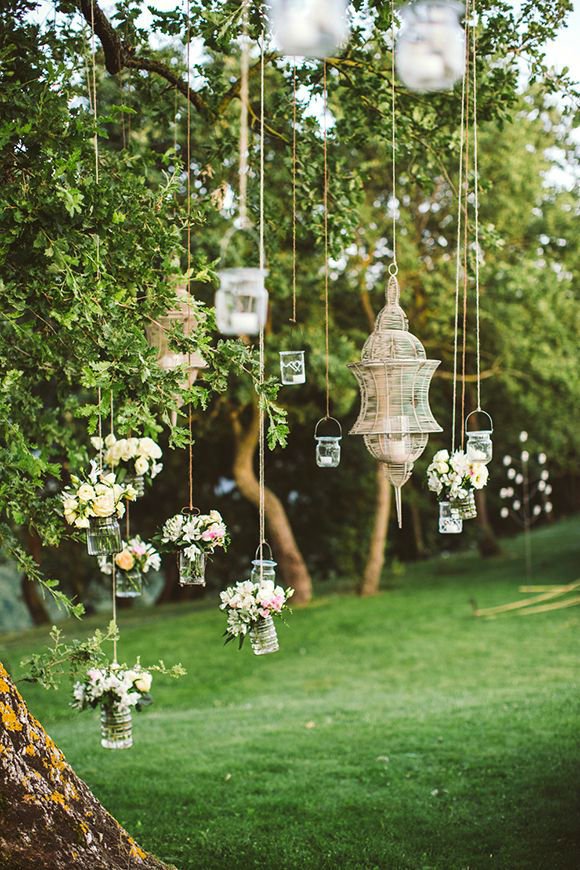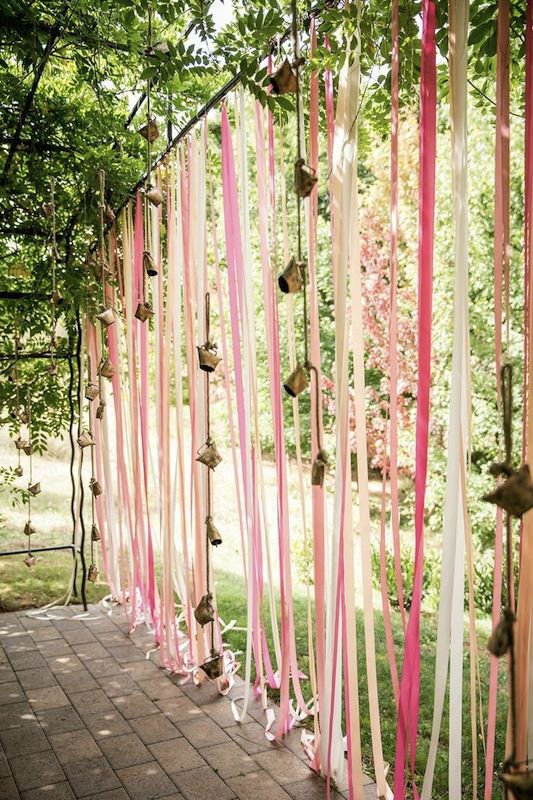 Garden Wedding Dinner Decoration With a Greenery Ornament
The next, you also should think about decor a chair or table of this garden wedding concept design. The wedding planner here arrange with a romantic and chic theme but it can present an elegant impression. Just use a white fabric that wound on the chair. Adjust with a beautiful flower and greenery as the complement ornament decor. This garden wedding dinner decoration may you adjust with neon lights which can make a perfect glowing around the area of a wedding party. Do not need to add an excessive decoration if it does not necessary to your garden wedding cons.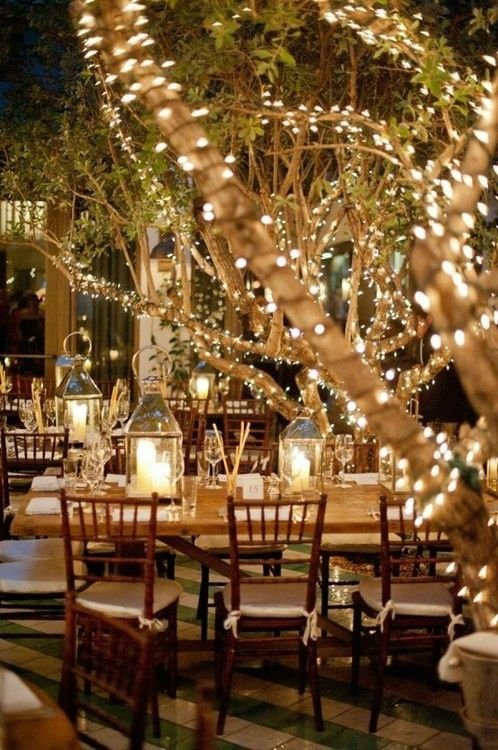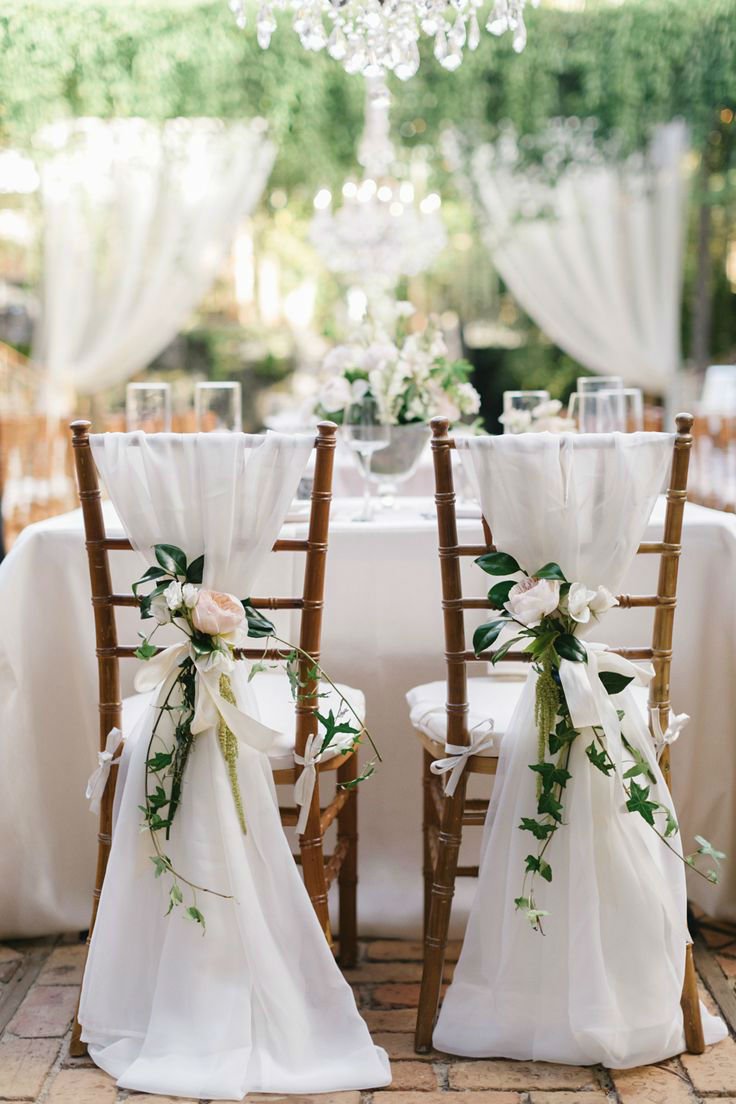 Let's make your wedding party looks awesome and perfect for the decoration on it. Follow this garden wedding decoration ideas which can help you to get a lot of inspiration. Make your guests feel impressed and amazed while coming in. Choose the best decoration for your sacred moment!