Roowedding.com – Would you want to apply a rustic wedding concept as a wedding concept for your reception? Here, MOD Wedding design offers you brilliant ideas which choose a rustic theme for the decoration of your wedding. A rustic concept may bring out a serenity and romantic feel. The decoration around it was applied by a simple and chic decor ideas but it can present an outstanding impression. This wedding concept was suitable for you who want to create something different to your wedding party with a simple idea. Are you curious about this? Let's check and see how the wedding planner here created this rustic wedding decor ideas.
Simple Wedding Dresses For Rustic Theme's Wedding
A bride and groom will use a simple and chic wedding dress which looks so awesome. For a bride's dress, the designer was designed this gown with the off shoulder model. Then choose a peach color for the main color of this wedding dress. It will make you looks pretty and feminine. Then for the men's fashion, it looks so simple with a black vest, a white coat, and shirt. For the men, you may wear bowties to make your appearance looks perfect. A bride here to complete your outlook, you were kept simple by holding a lavender bouquet. As a bride maids, choose a simple gown or dress with a muted or soft color also suitable to wear in this rustic wedding decor ideas.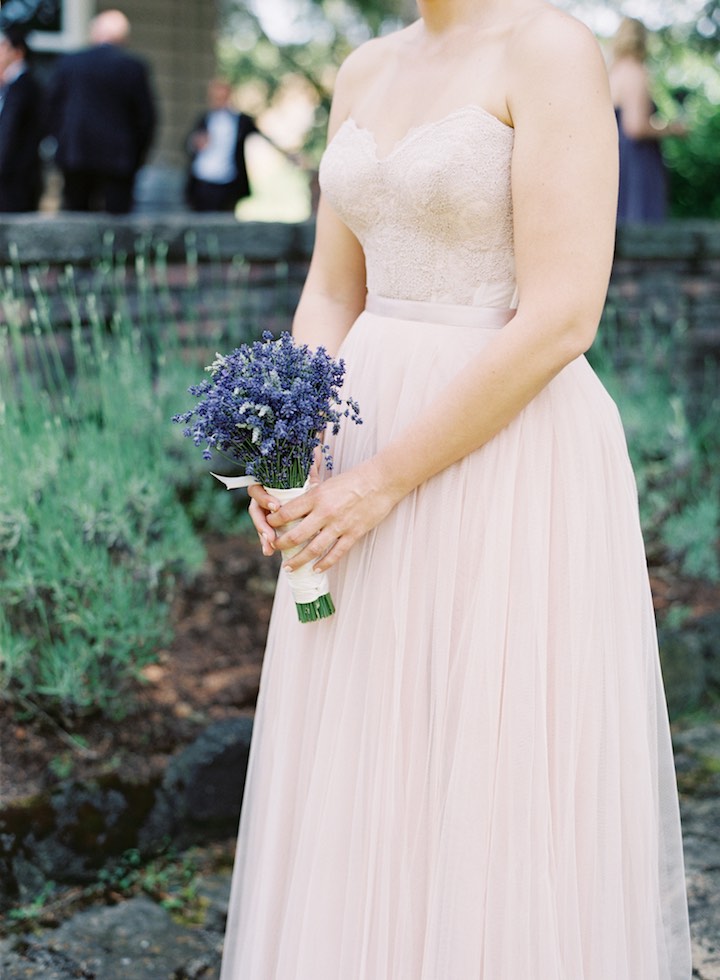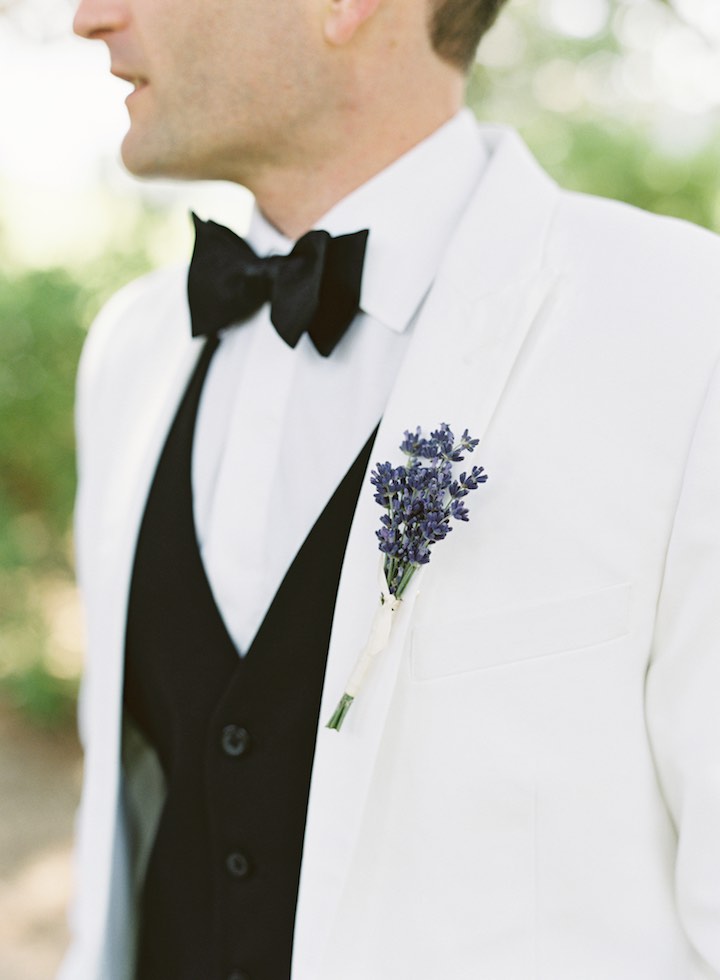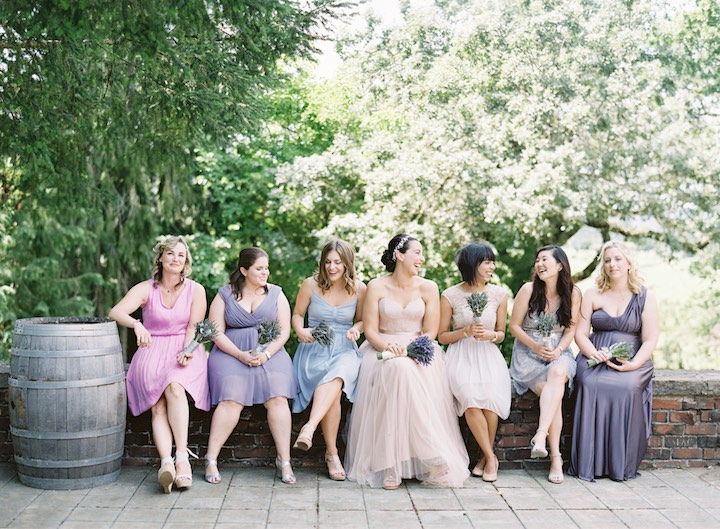 Chic Wedding Outdoor Decoration With a Romantic Touch
Then, for the place's decoration, it suitable to choose an outdoor theme for a wedding reception. Choose a chic wedding outdoor decoration for this rustic wedding concept. You were kept simple decoration for your place, the reception being decorated with rustic green garlands. Choose a white color and simple table set to support your chic wedding decor. This concept looks perfect with a romantic touch. For the altar, it decorated with a minimalist look. Just applying a simple branch as the main decor, then complete it by a lavender florist to decorate the arch.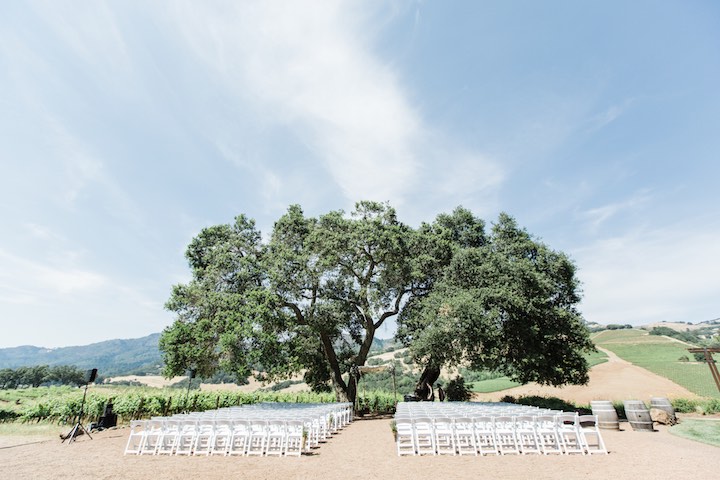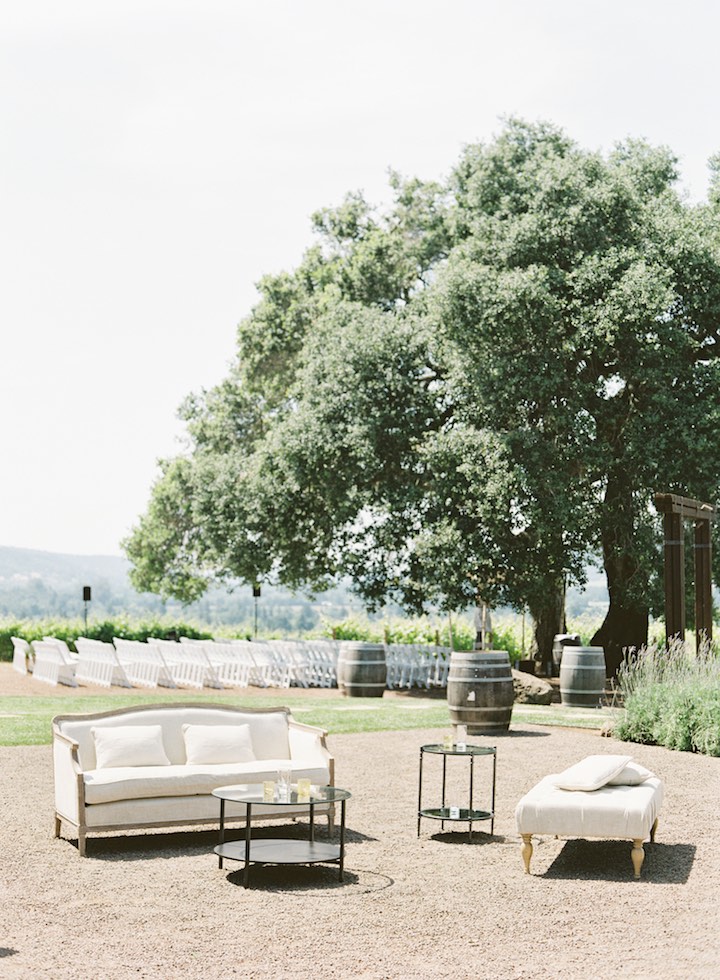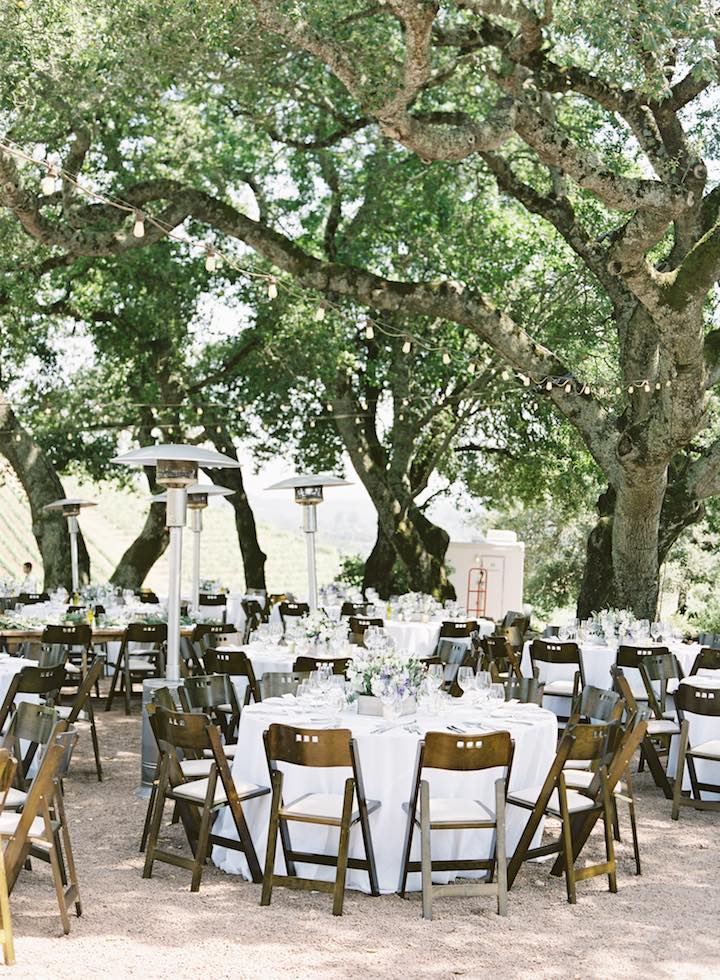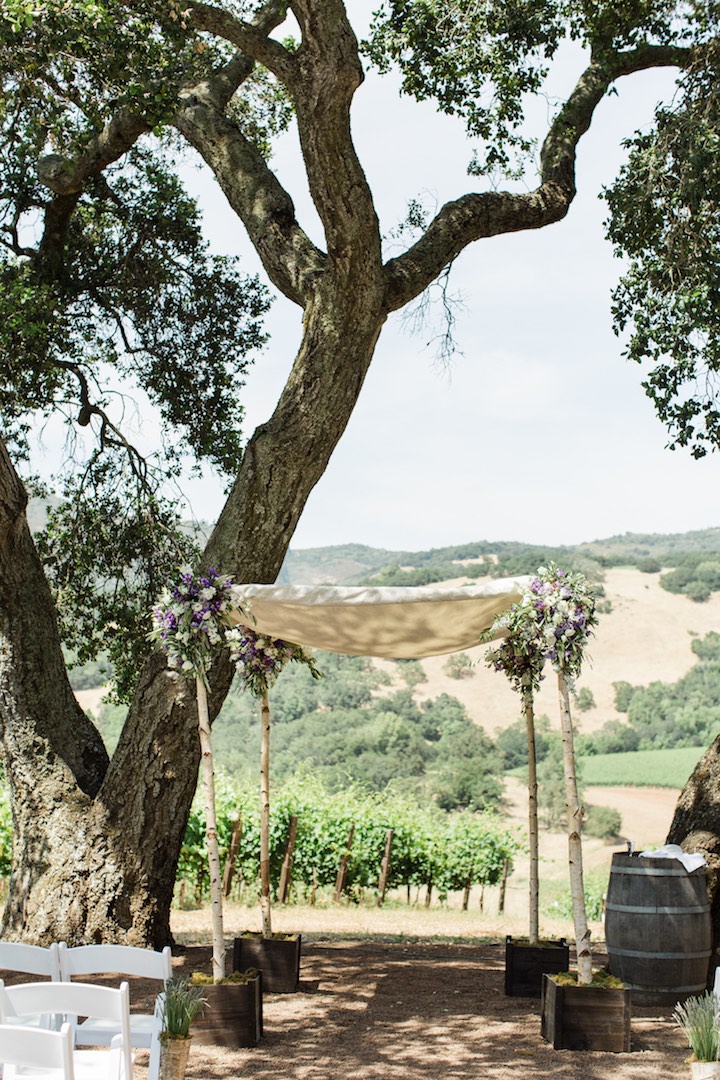 Simple Wedding Cake Ideas For Rustic's Wedding Concept
Next, for the best rustic wedding decor ideas, you should think for the simple thing such a cake, florist, and decoration. For the cake, choose a simple white cake for your wedding ceremony. The simple wedding cake ideas were suitable for your rustic's wedding. Garnish your cake with a greenery decoration. A simple layer cake may you choose as the main wedding cake in your sacred moment.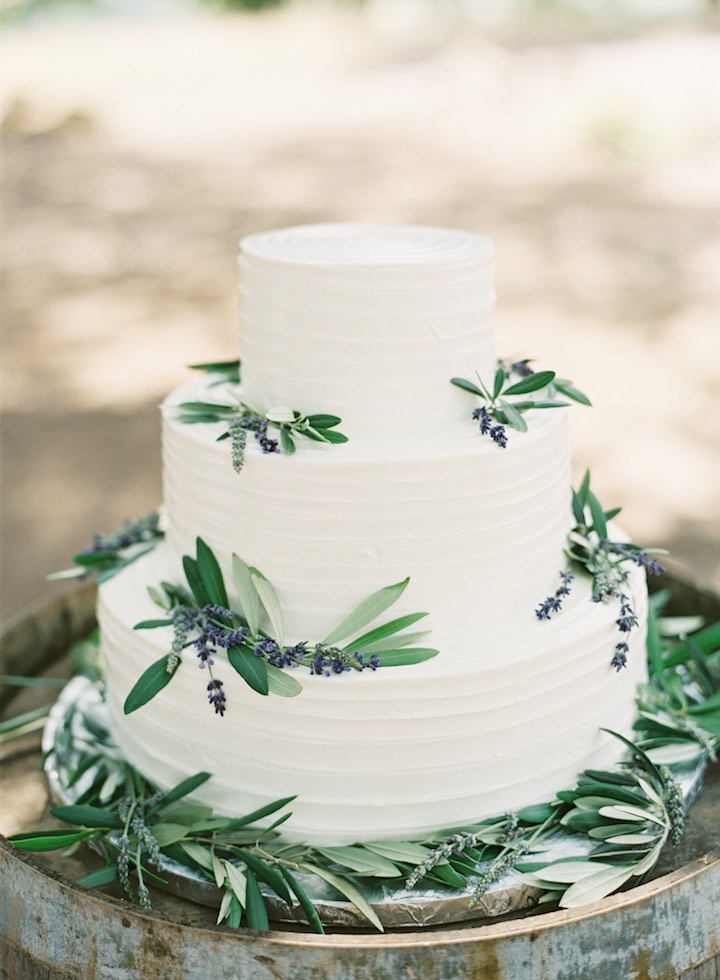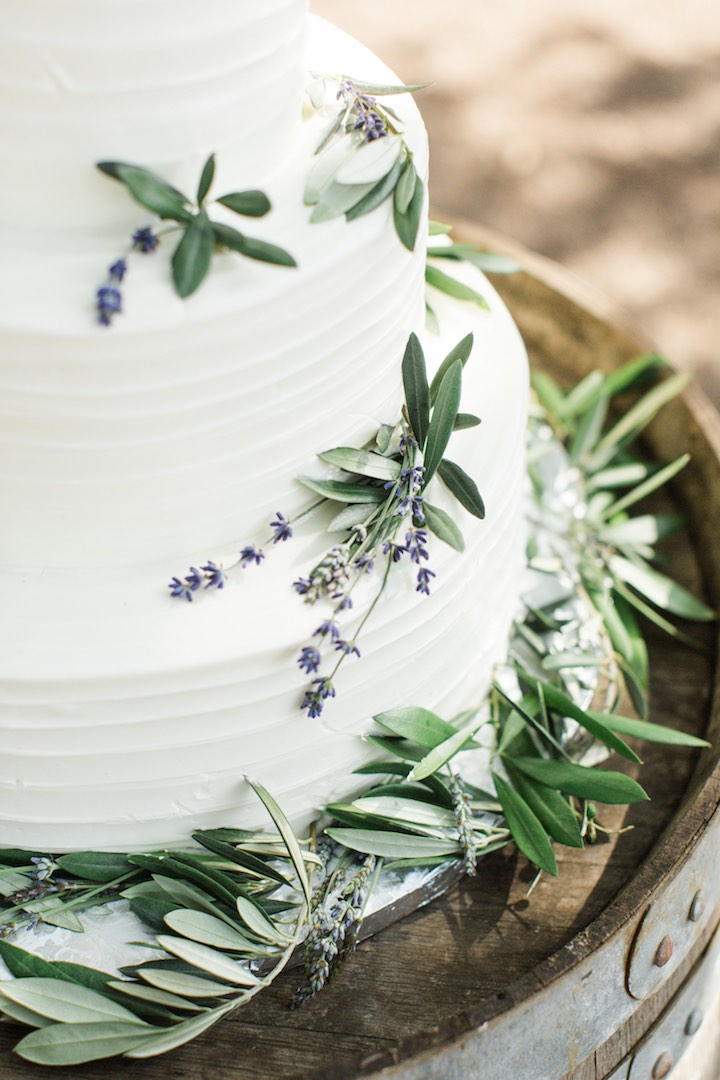 Do you want to use this rustic wedding concept for your wedding reception? Make your guests are impressed and interested to come in your sacred moment. Follow this wedding concept as the best ideas for you!