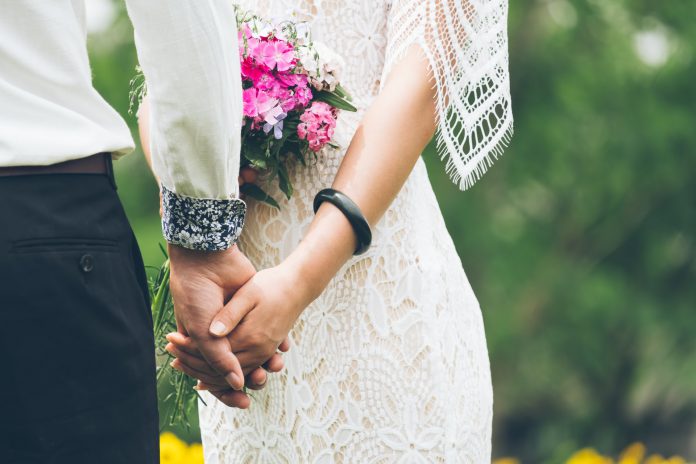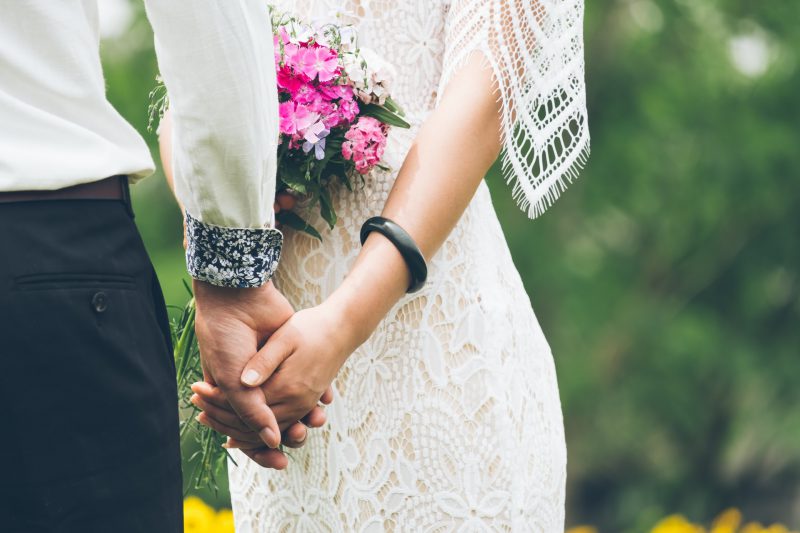 Choosing the right wedding videography team in charge of recording your wedding day, is a decision as important, if not more important, than the decision you will make on your dress. The reason is simple, the dress will most likely be used only once, while the memories that the wedding videographer captures will be with you and your family forever.
However, just as picking the right dress can be a challenge for the bride, selecting a wedding videographer is no small feat. To help you in this endeavour, here are 10 questions you should ask a wedding videographer before you hire him or her.
While asking these questions, be clear about what you expect from your wedding videographer, and clarify any points where doubts may arise. This way you will sign the contract with the calm and satisfaction that you made the right choice.
1. Will they be available on your wedding day?
This is one of the most important. It would be unfortunate if the wedding videographer you choose has excellent prices for your budget, exactly the style you are looking for in your video, years of experience and … is not available on your wedding day.
Before you ask all the questions that will help you decide whether to hire that particular wedding videographer, make sure they are available for you on your wedding date.
2. Can I see some of your previous work?
A visual sample of the cameraman's previous work will contribute a lot to the opinion you will have of him or her. With the advancement of new technologies, some choose to show their work on the web. You can visit some professional videographers' websites and see their work.
3. What is your recording style or concept?
Some wedding videographers offer a variety of styles and approaches for your wedding video. Your final video should capture the joy and solemnity of the moment and convey the energy and personality of the couple. You can choose a particular style or even request a specific shot. Consulting with the videographer in question will yield good results and help you all get on the same page as to what you want and don't want to see in your final video.
4. Have you ever worked with our photographer?
Your wedding video and wedding photographs are precious memories that should go hand in hand. If both the photographer and the videographer know how to combine their work, it will give balance and uniformity to the memories of your wedding. If your photos are too different in style from the video, they won't look so good. On the other hand, if the videographer and photographer know how to work together on the day of the wedding, it will prevent the work of one from limiting the work of the other.
5. Have you ever worked in our venue?
Knowing the location is excellent because the videographer will already know the perfect places to set up his equipment, and even choose the best areas for different shots. If he doesn't know the location, you can offer him to visit it beforehand or show him photos to get an idea of the place.
6. Who has the rights to the final video?
This issue is related to your privacy. As mentioned above, some videographers use previous recordings to showcase their work to other clients and may even make it public on a website. If this is not your cup of tea and you prefer to have total privacy over your wedding video, ask if the videographer offers you this option.
7. How large is your recording equipment?
If your ceremony or reception is in a small venue, you may be concerned that the equipment used for filming will take up too much space or consist of too many people. You can let the videographer know this in advance to take precautions and adapt to your space and the number of guests if there are many guests.
8. How do you select the audio for the videos?
Always ask how they go about choosing music for our wedding edits. Maybe you are interested in having a special kind of genre of music for your wedding film highlight, or you prefer to avoid some kind of music. In either case, let the videographer know your wishes. They will find a song with the lyrics and melody that goes perfectly with the style of the video and that represents both of you.
9. What is your refund policy in case of an incident?
Although we want nothing to come between us and having the perfect memory of your wedding, sometimes unforeseen events occur, aheem COVID is one good example. If something unexpected comes up at the last minute that prevents you from proceeding with your contract with the videographer, ask them what their refund policy is, if they have one.
10. Do you charge extra if you have to move from one location to another?
Many people choose to celebrate their wedding in grand style in charming but distant locations, and there are even those who, because of their culture, extend their celebration by several days. Ask if the service you are hiring includes the payment of the transfer of all the recording equipment.
Conclusion
There is no event that brings family and friends together as much as a wedding celebration. The responsibility of capturing such precious moments is only suitable for a professional wedding videography team who have the experience necessary to capture the beautiful moments through your wedding day celebration. Doing your research and asking the right questions will ensure you hire the right wedding videography team for your wedding.