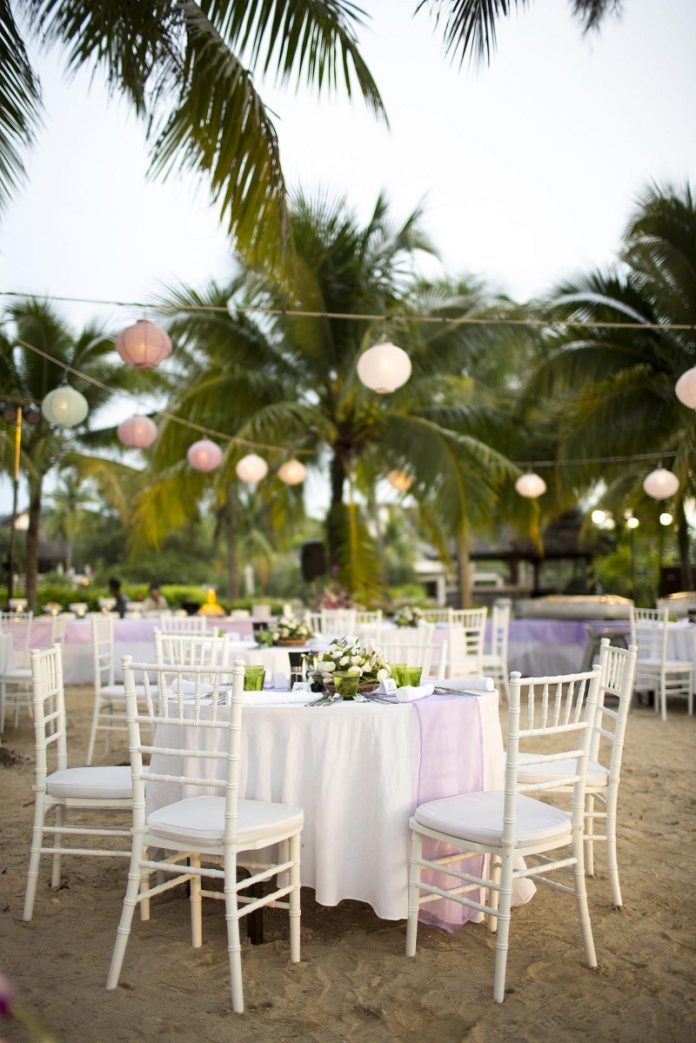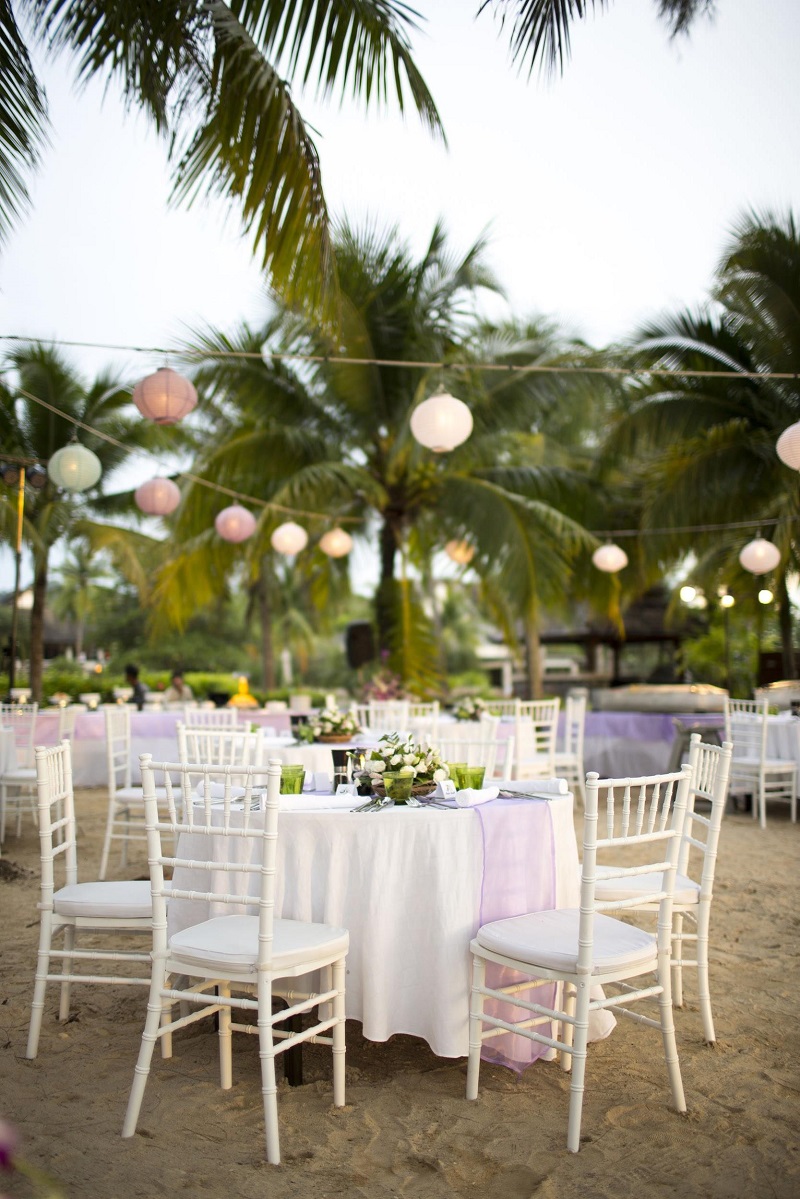 Weddings are exciting, beautiful, and probably one of the most stressful events you will ever be part of. The importance of the day which will live on in photographic memories forever makes every detail of the day important.
When a couple decides to travel and have their dream wedding in a destination away from home, they are facing a lot of unknowns. It's easy to pack your wedding dress and/or suit, and to have the invitations send on time, but what about all of those things to be settled down on the main spot of the venue? How do you pull all of these critical details together when you are miles away and everything directly affects your wedding budget? Below you will find some great tips that we have gathered from matrimonial experts. We hope this will help you on your quest for the perfect wedding.
We cannot stress this enough. A wedding planner is always a good idea, but for a destination wedding, they are a necessity. However, do not be foolish with your choice.  You must be particular in the selection of this most important person.
Make sure you choose someone with the experience and skills you need. Check them out with the Better Business Bureau. Check their references. You also may need to ask:
How long have they been in business?
Do they have a back-up to pick up in the event of an emergency on their part?
Have they ever planned weddings in the destination you are considering?
Are they insured, bonded, and licensed?
Let the planner do their job!
If you hire a professional, and you have checked them out and you trust they are the right planner. Let them do their job. Do not try to micro-manage everything they do. Planners work very well with the photographer. They understand venues, lighting, and they even sense the atmosphere. Many times the photographer gets the great, unique shots you want because the planner made sure he had his window of opportunity at the right time. They know what to expect from vendors and they know how to prevent catastrophes from happening. Let them do what you are paying them to do.
Choose the right destination
You can have a beautiful and exotic wedding and stay on budget by booking packages that include what you want. But you must consider your guests. If your guests include a lot of elderly people, you may not want to have a wedding outdoors that requires traveling up a wooded path to a mountain top. Make sure you choose a destination that provides what you want in your wedding venue and is comfortable for all the people involved.
Set a budget and stick with it
In order to stay on budget, you will have to choose things based on their importance to you. If it is important to you, then include it. But if you are only doing something because it is tradition and it means little to you, consider dropping it. The only rule to remember is, you do not cut the comfort of your guests.
Set-up a social media page and honeymoon registry
Technology is the best way to let people in your life know what is happening during your wedding. While you are at it, set up a free honeymoon registry. You can learn more about that here.
Using a free honeymoon registry like Plumfund allows you to express to your family and friends what you would prefer in the way of your wedding gifts. If you want to list bedding, you can do so. Or you can list a romantic dinner on your honeymoon at a seaside resort. Many couples opt to list events and activities they would like to do and their family uses the site to provide them as their wedding gift. However, do not expect your guests to cover all of your honeymoon expenses. Make sure you can afford the basics on your own.