Roowedding.com – The wedding cake is like the final piece that ties everything together in a lovely way. There is nothing sweeter than fairytale-themed wedding cakes! The fairytale theme for a wedding has never gone out of style. Most girls have dreamed of the day when they celebrate their moment, they walk down to the aisle like a Princess. Therefore, if you looking for wedding cake ideas, this concept is able to be chosen. There are some beautiful cake designs with charming and cute topping towards that will help to make your day sweeter.
Gold Glam Wedding Cake Theme for Fairytale Concept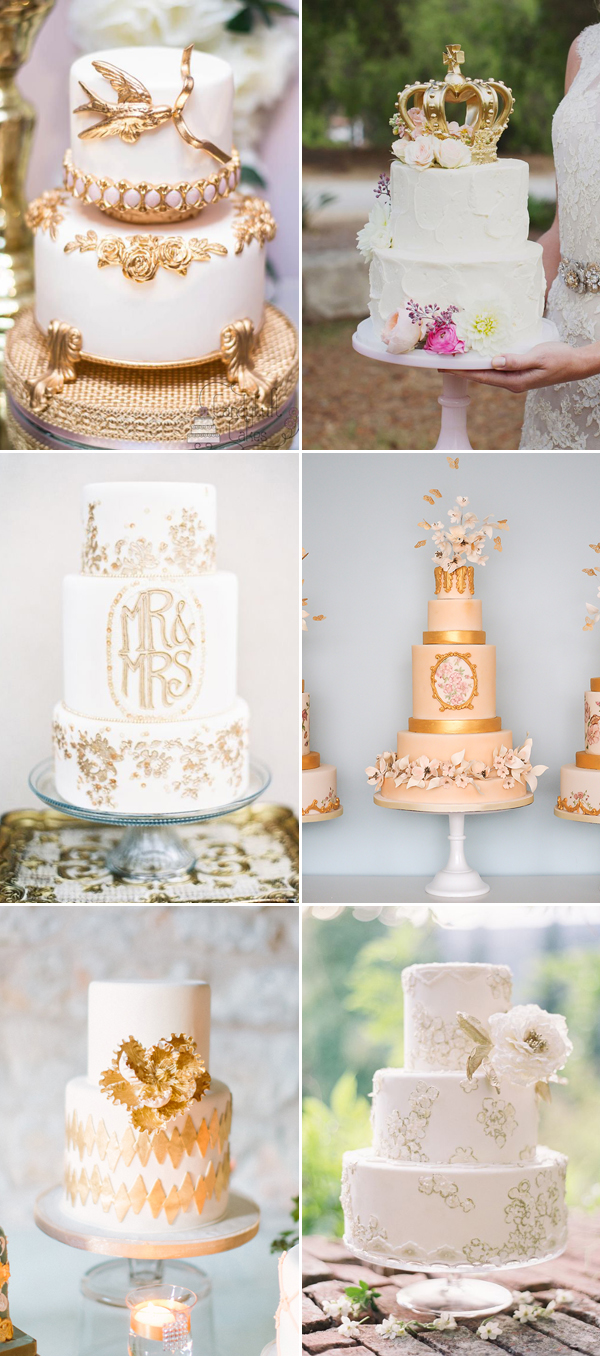 Create a fairytale theme for a wedding concept, especially for beautiful cake designs with gold color theme brings out a glamorous impression. This suits to support a fairy tale concept which applied to your wedding. A white cake lining with cute topping on it makes the cake looks attractive. A bit floral may you add to beautify the cake.
Romantic Pink Wedding Cake Ideas with Floral Topping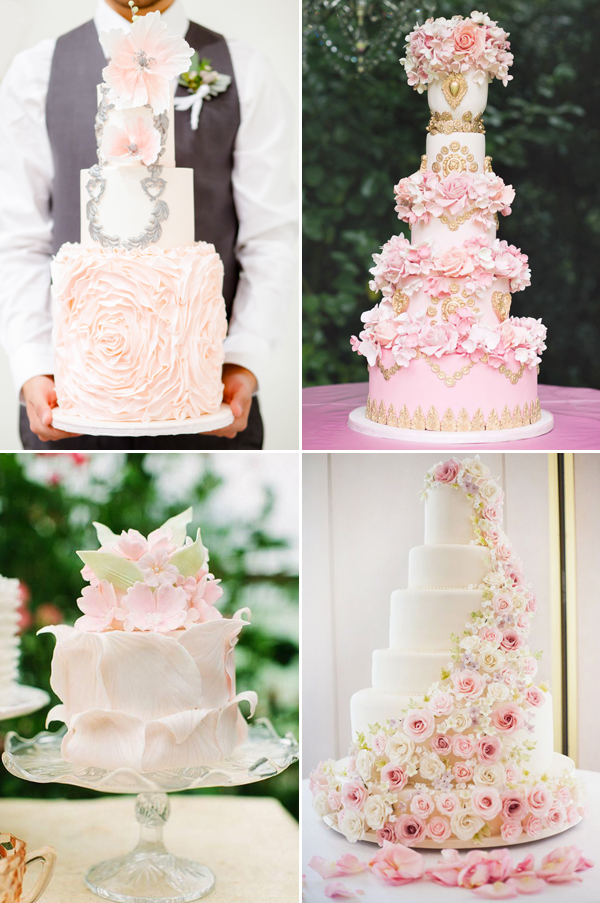 Not only an elegance impression that you can show in this fairytale concept, but a beautiful and romantic look also present in this design. With pink concept ideas, this will reflect fairytale-themed wedding cakes to your wedding concept also. Beautiful floral topping which made from whip cream or a real flower as the topping on your cake is perfect to be applied. Unique wedding cake design like this is good for your reception.
Fairytale Cake Ideas with Blue Theme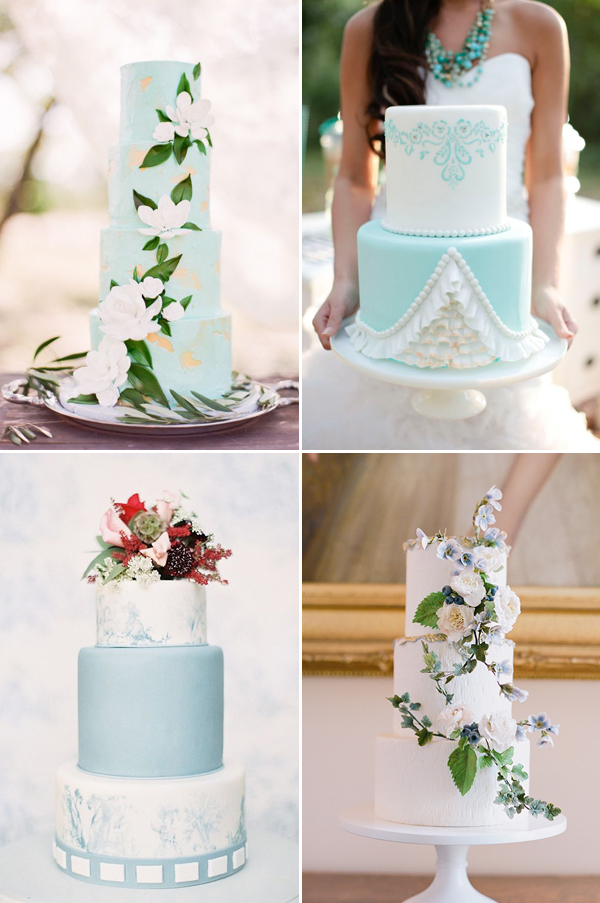 Besides those two colors above, a blue theme for a wedding cake design also a great option for you. A mint-blue color like the picture above makes your wedding look likes a frozen movie nuance. Add a simple topping with a white whip cream and floral greenery garnish will make this beautiful wedding cakes for your reception perfect.
So, based on three fairytale-themed wedding cakes above, which is yours? Let's pick one concept that you want to follow for your wedding plan. Happy wedding.