Roowedding.com – If you want to show something different in your wedding concept, for the wedding complement like a wedding invitation, choose an attractive design is a good idea. With your creativity and personal style, you can create something new. Romantic handmade wedding invitation becomes one of the best concepts for your invitation. Watercolor is a beautiful design trend with amazing color combinations and unique finishing. Let's see how romantic watercolor invitation designs here look likes!
Greenery Concept Watercolor for Handmade Wedding Card Ideas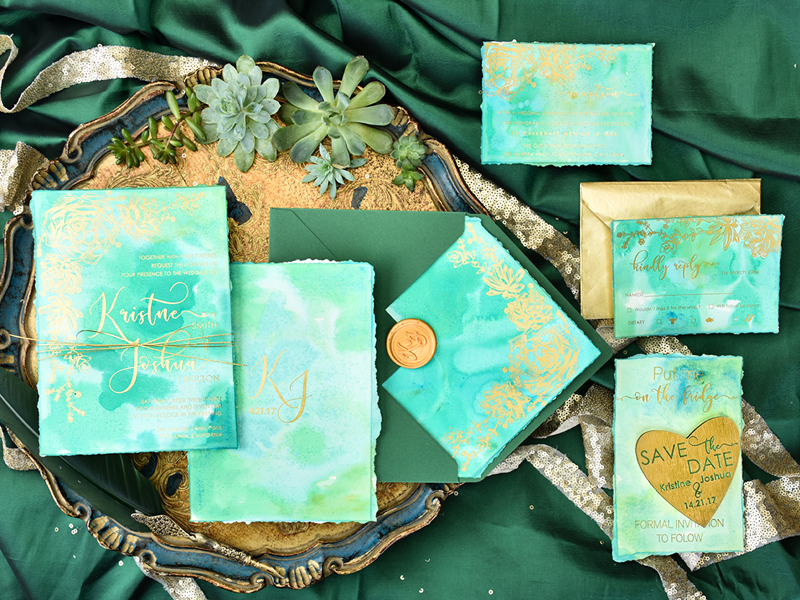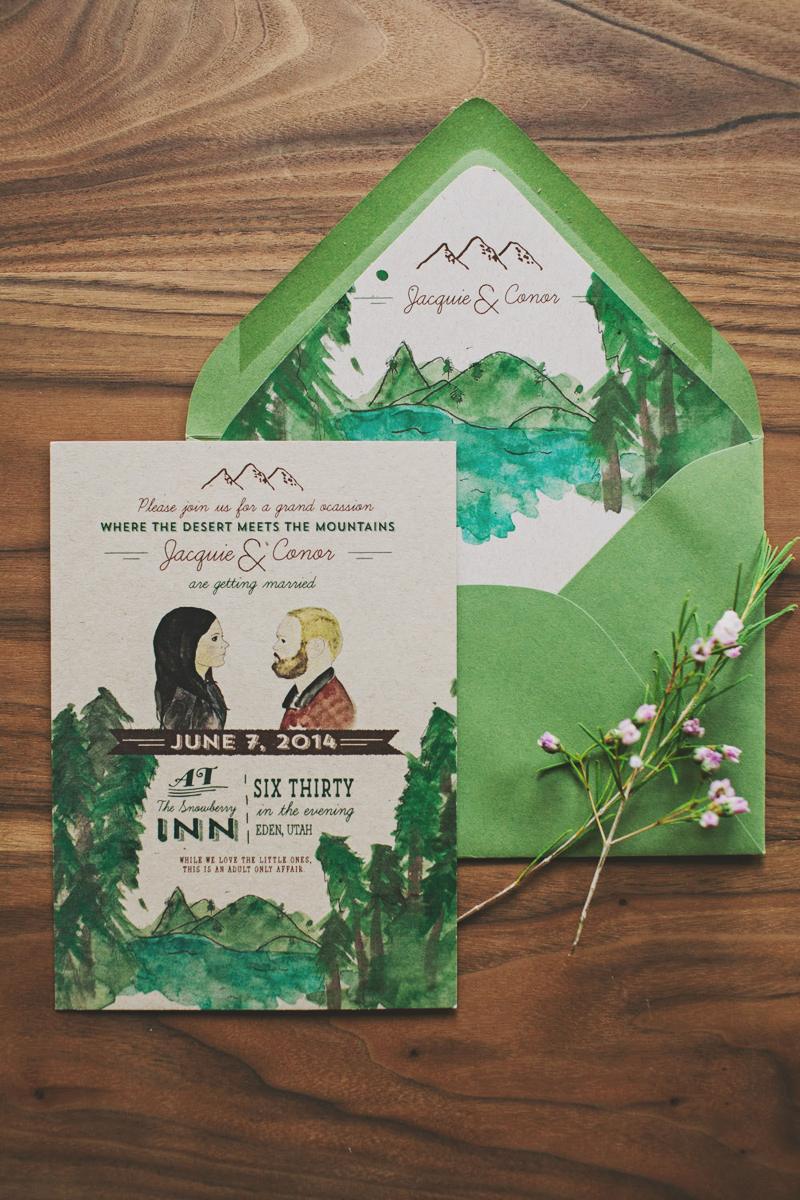 It looks stylish by applying a green color palette as the main color of your wedding card design. We love how colors blend together in a natural and sweet fashion to cover this invitation. A simple painting reflects an artistic value to this concept.
Trend Blue Watercolor Invitation Design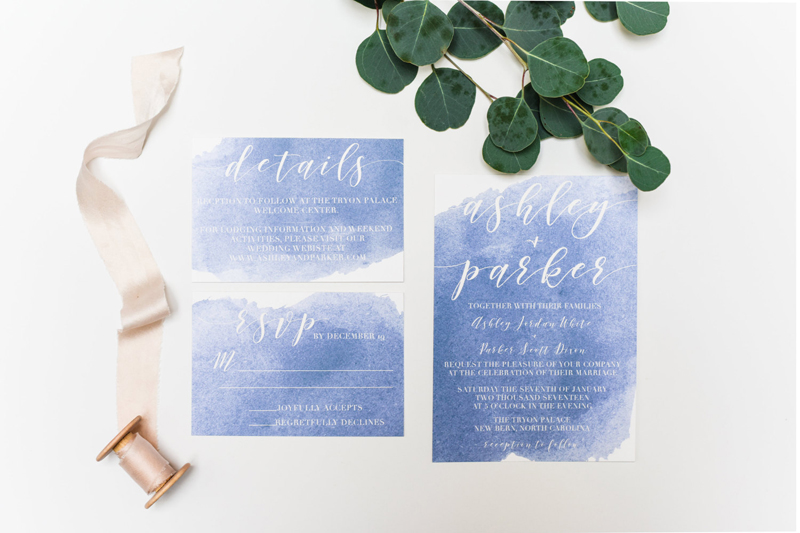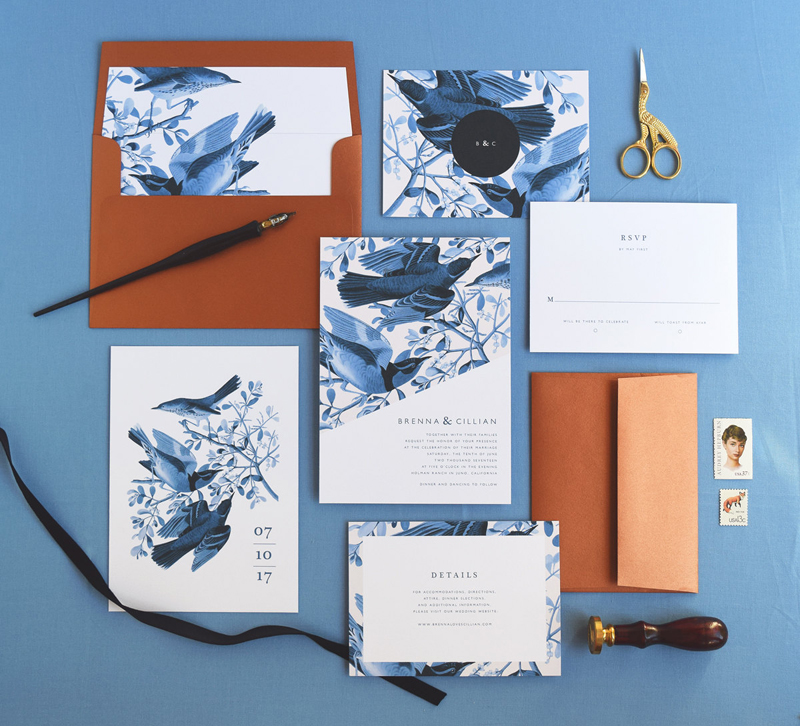 Bird theme design for this handmade wedding invitation design is matching to this blue wedding card concept design.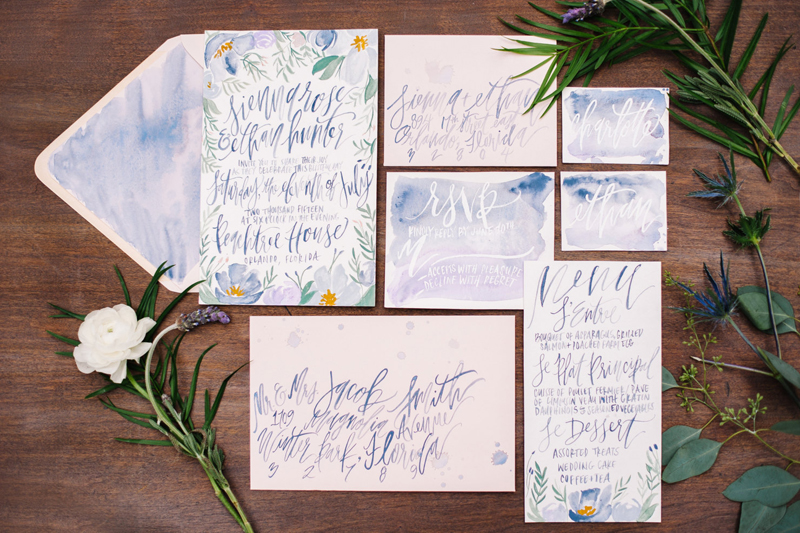 Custom your favorite design or what kind of design you want for your invitation. Another beautiful color combination like blue here gives a charming and soft look to this romantic handmade wedding invitation design. Calligraphy art is perfect as your invitation font.
Romantic Pink Watercolor Invitation Concept with Unique Theme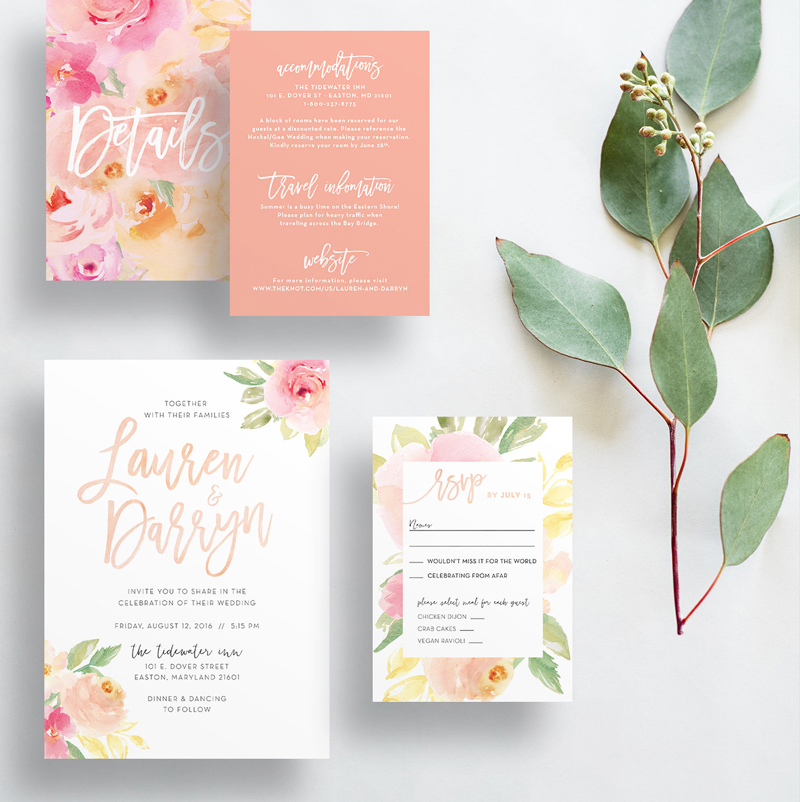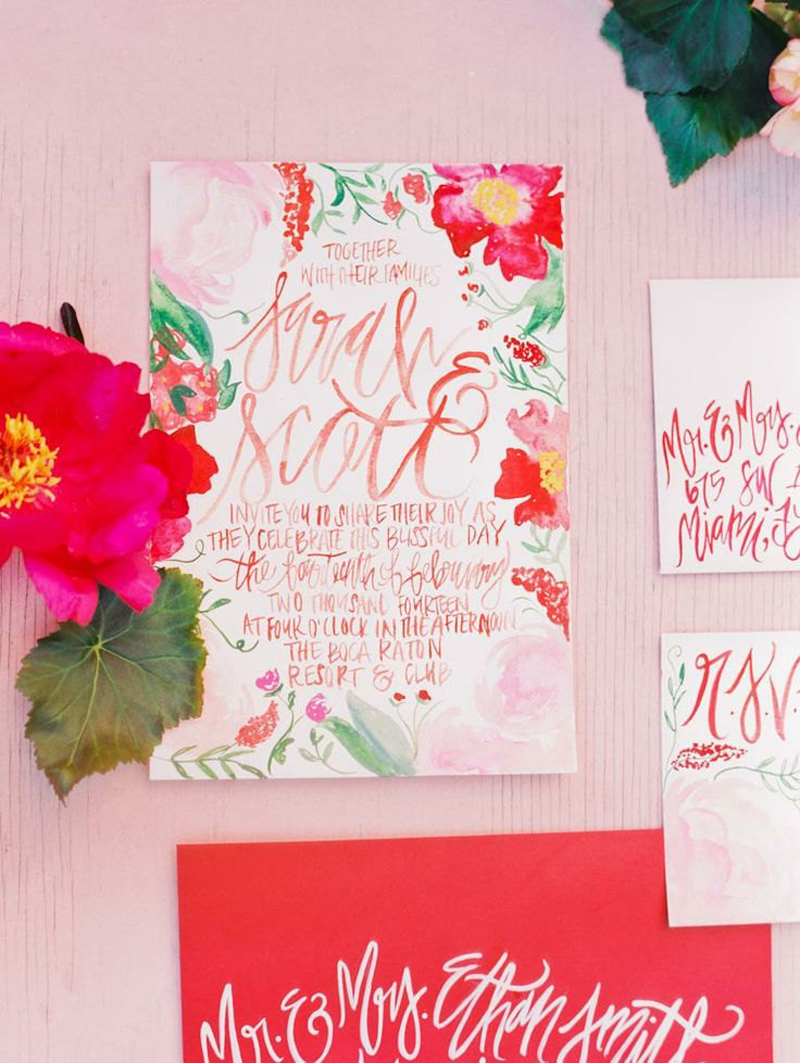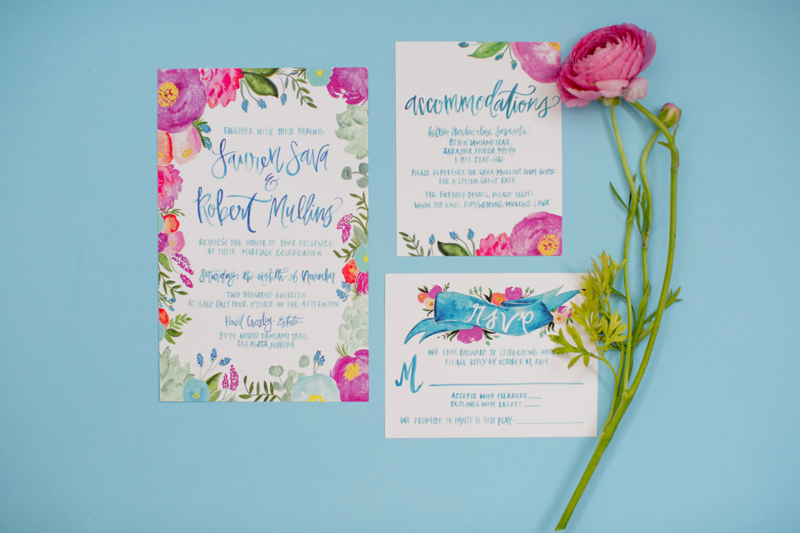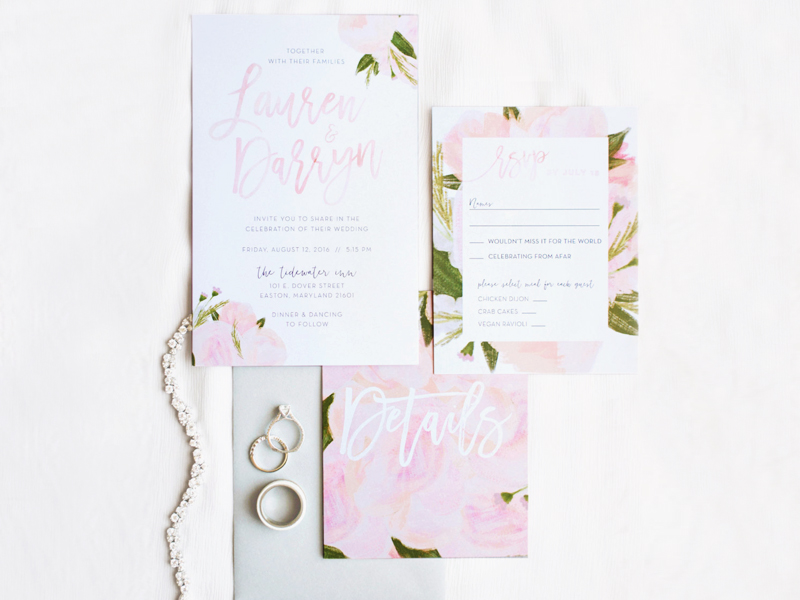 Beautiful pink blossom design presents a girly or cute impression of your wedding concept. Calligraphy font will make your design perfect and charming.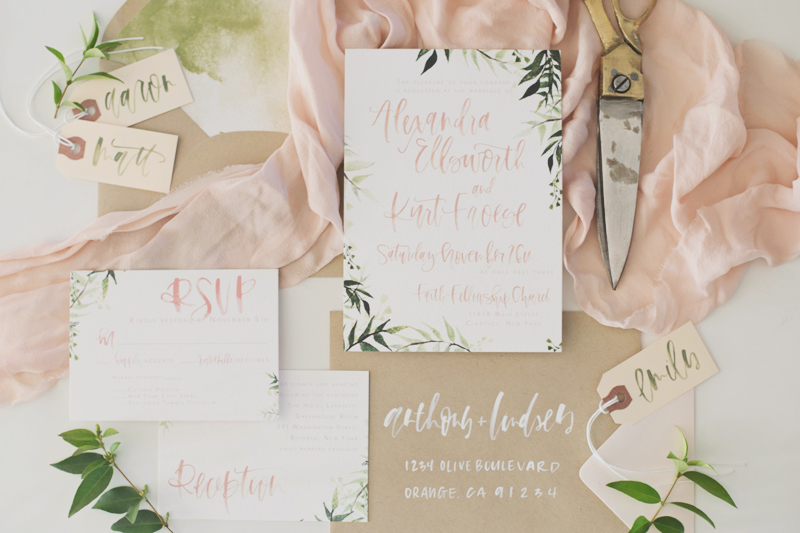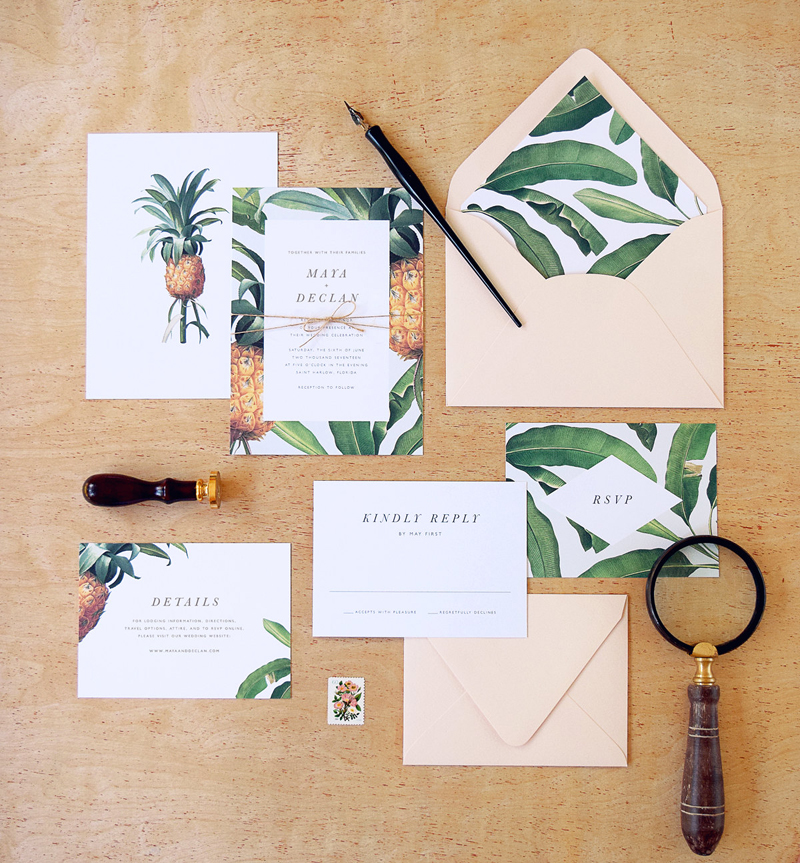 The tropical theme brings out a different look to your wedding card. Beautify the design with soft color ideas.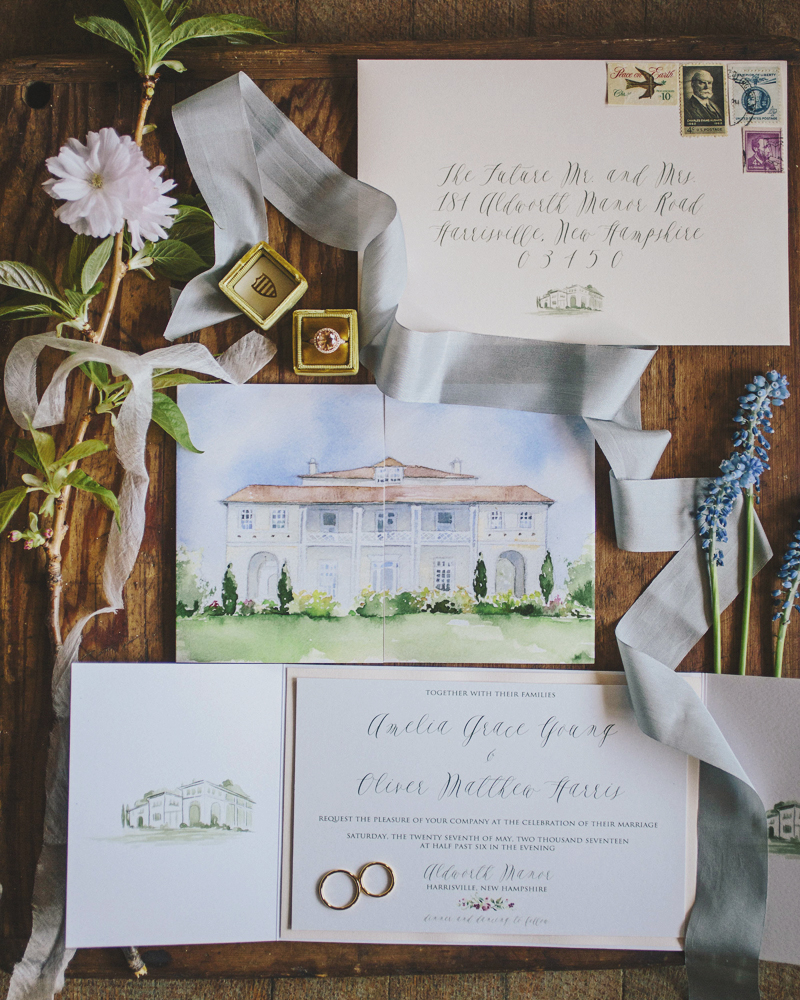 A unique theme and design for this favorite romantic watercolor invitation designs must be matched with your concept. With the stroke of a paintbrush, you can create the most delicate designs. A blossom, tropical, or other couture design are good for the cover of your wedding invitation theme ideas.
Some of the romantic handmade wedding invitation above are perfect to fulfill your romantic dreams wedding. Choose which your favorite designs right now!