Roowedding.com – Choose the right look becomes the perfect way to make your style and personality into your wedding awesome. Especially for grooms, they want their appearance looks handsome and cool in a special moment. To get more idea, let's see the groom fashion style inspiration here, you will find a suitable wedding attire for your moment. Here GWS designer has four types of wedding fashion man which you can choose based on your willing.
If you are looking for the present a range in the formality of looks and show some favorite trends design, here there are! This fashion also complete with a dark bow tie fabric. This fashion is appropriate to wear for any special wedding theme.
Modern Wedding Attire for Men with Dark Bowtie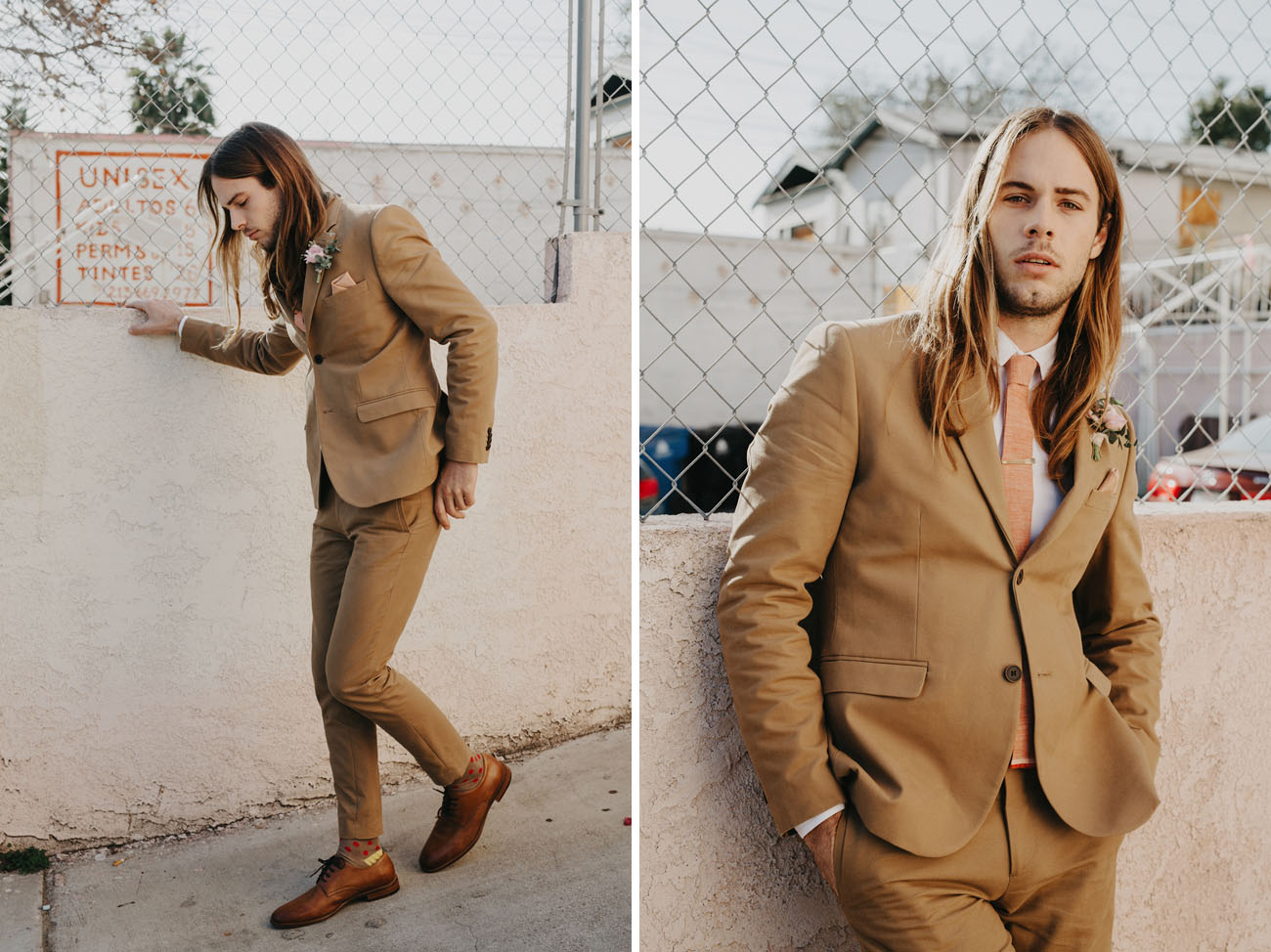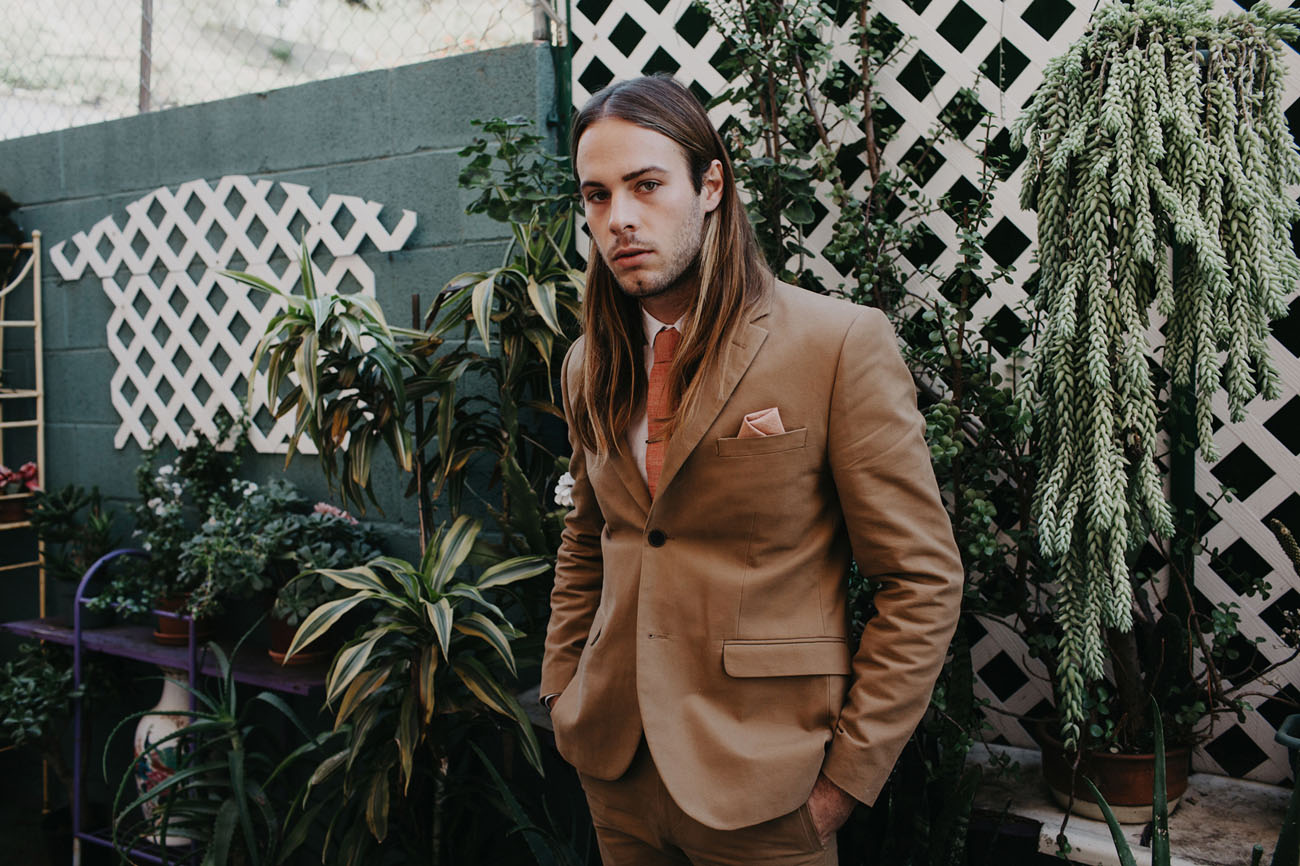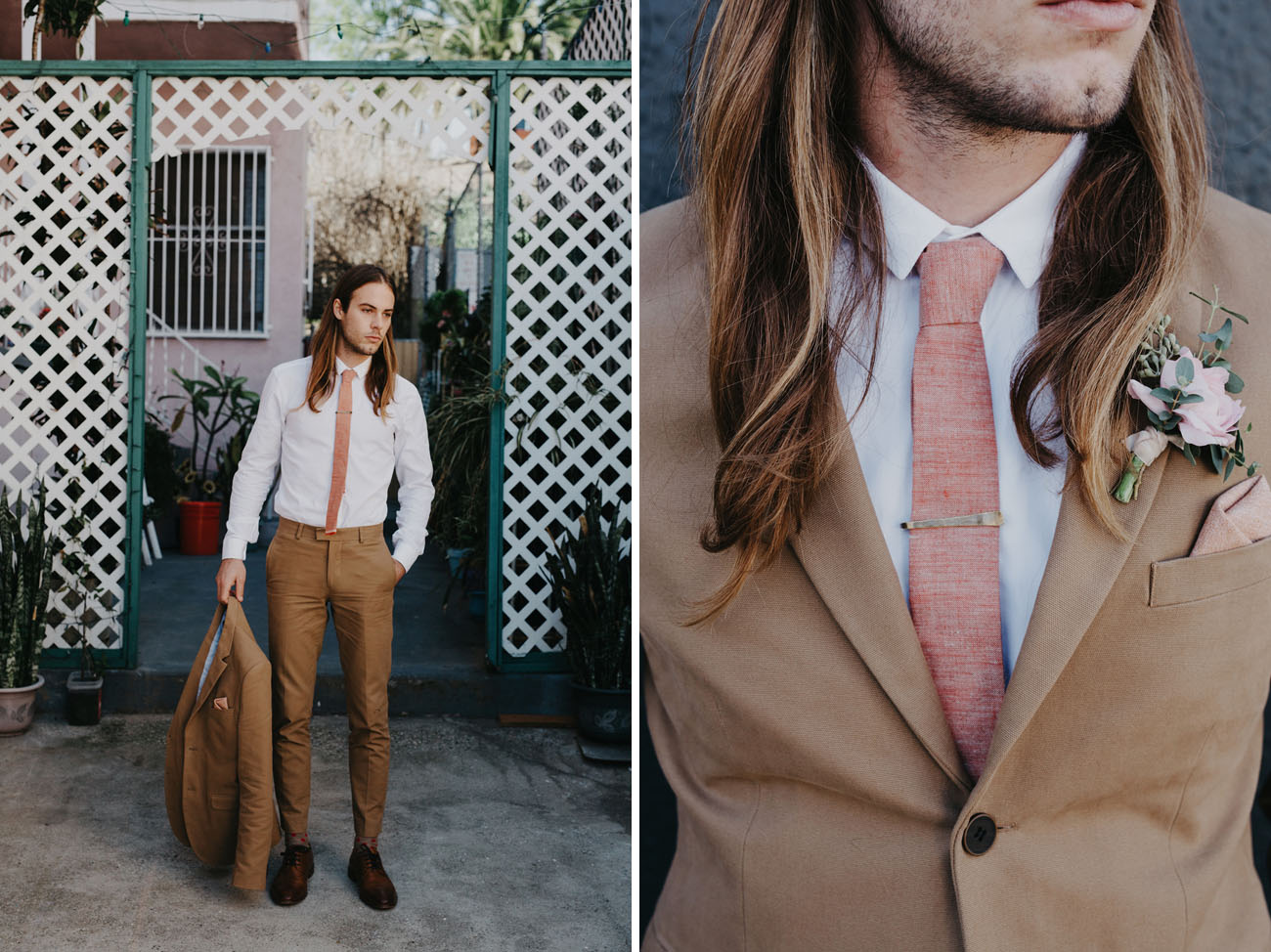 Blush dark bowtie with brown coat and Chino pants make your fashion looks neat and awesome. A white shirt is suitable to perfecting wedding attire for man. Usually, man does not like an excessive dress, especially for their wedding. Incorporating this color with the groom's accessories make your appearance charming.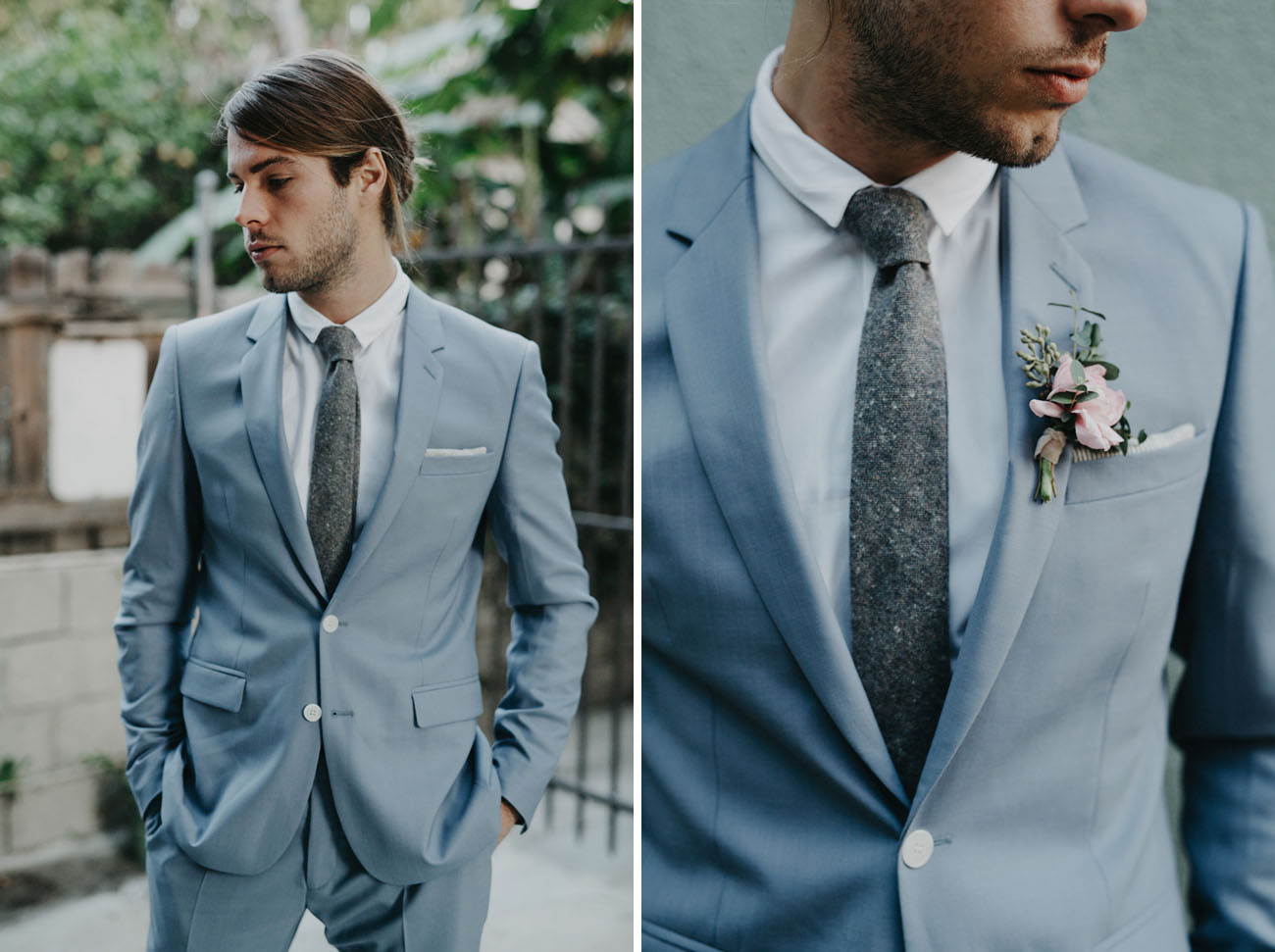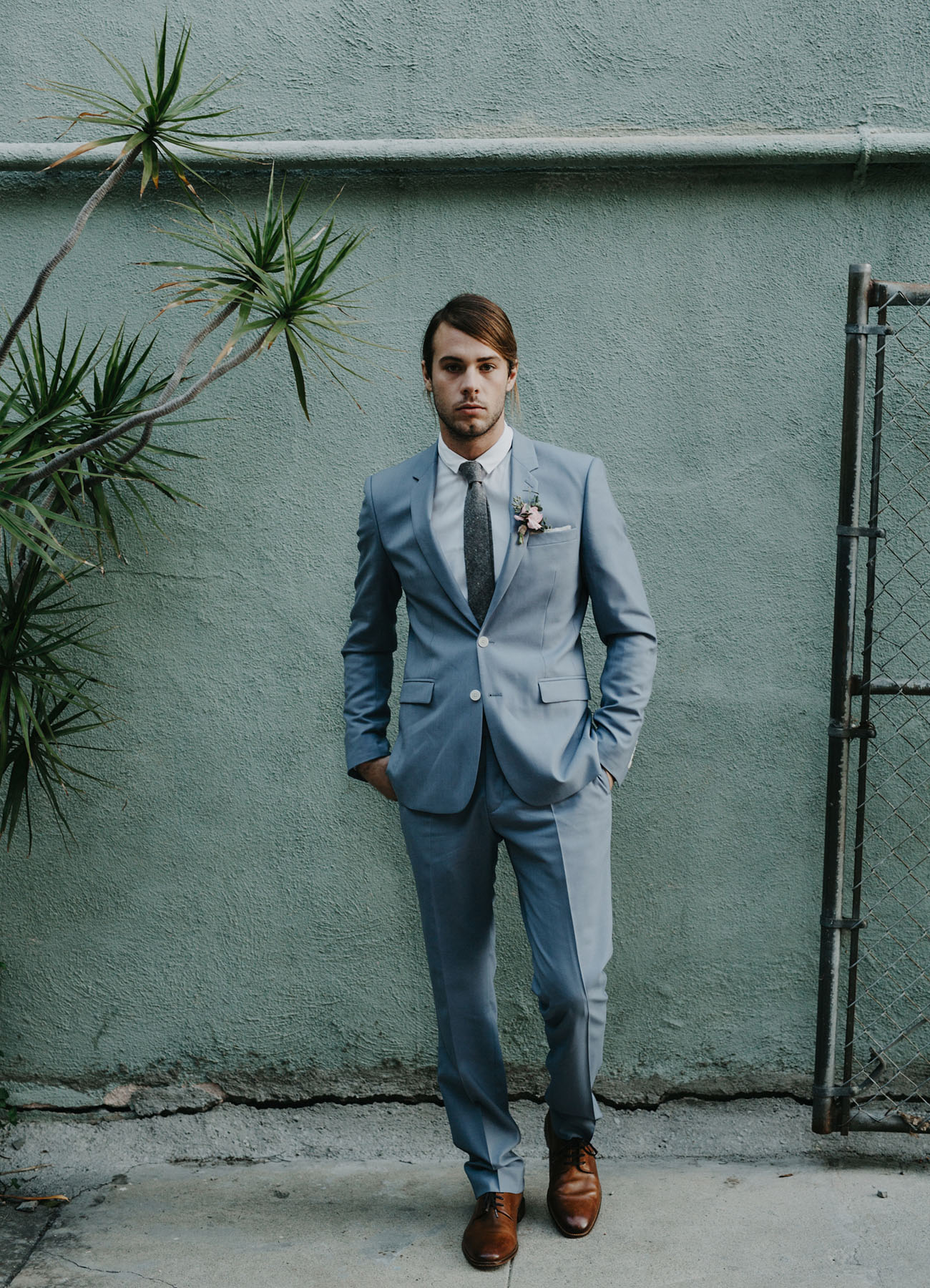 The color of this suit is one of Pantone's colors which suitable for groom fashion style inspiration. This becomes most of the favorite color all the time, especially for a wedding. It looks beautiful paired with neutral accessories as well as anything in the blue.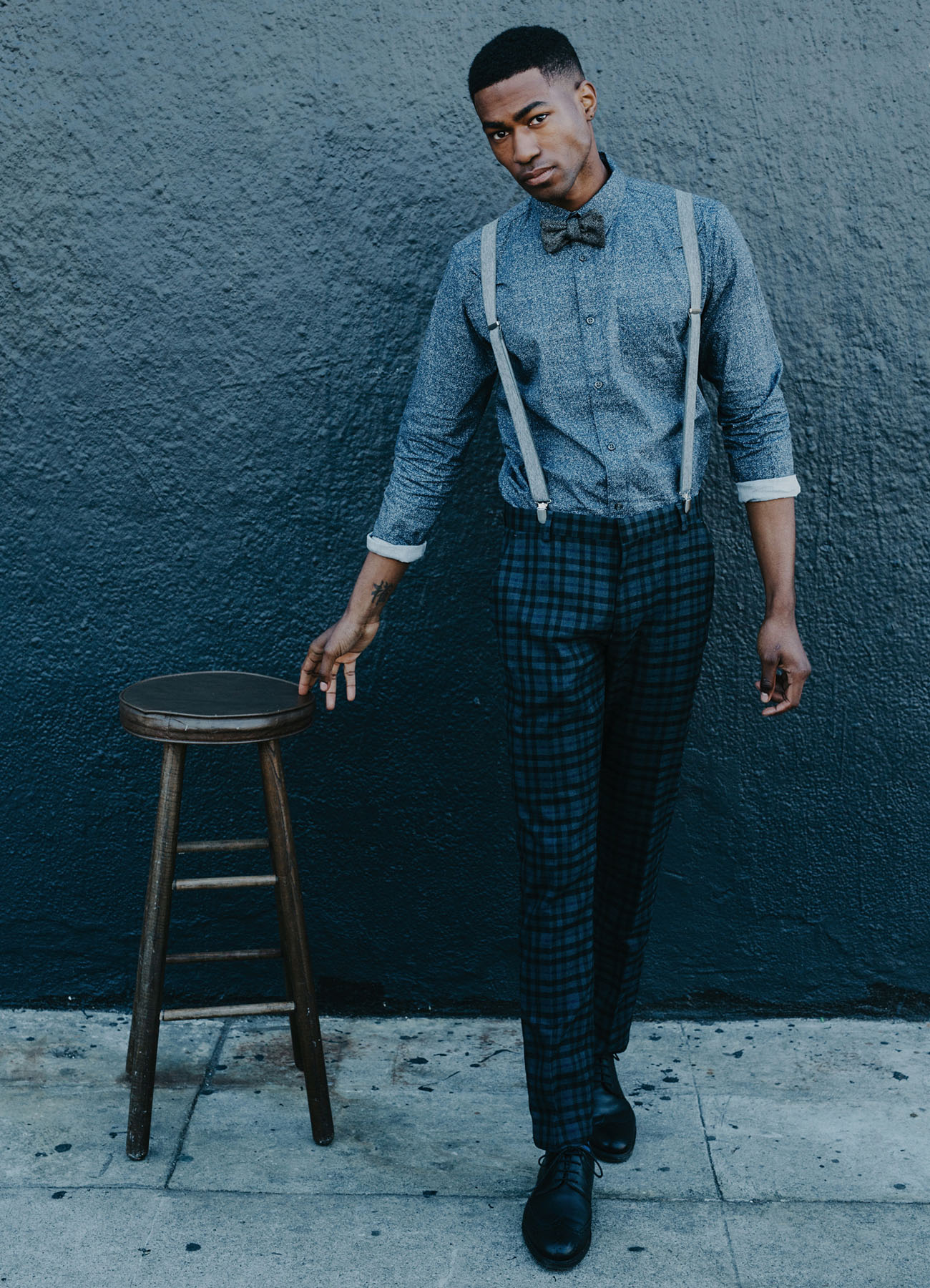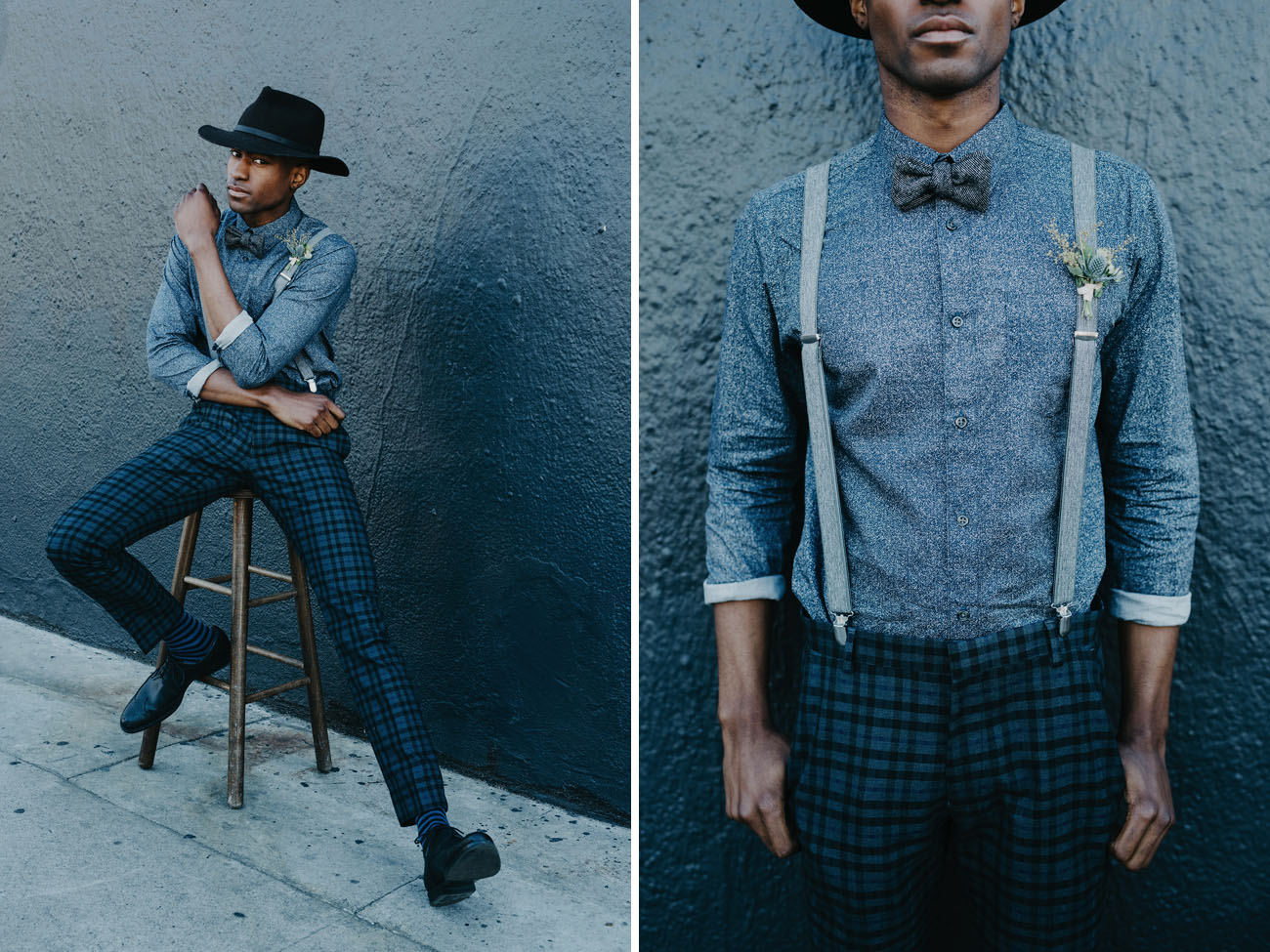 For a groom who is looking to do something more casual and playful, a navy with a rough fabric is matching with the square motif pants. With this color, your appearance will look so sophisticated and modern. Wearing with dark bowtie, it will match your wedding fashion becomes look fashionable but still simple.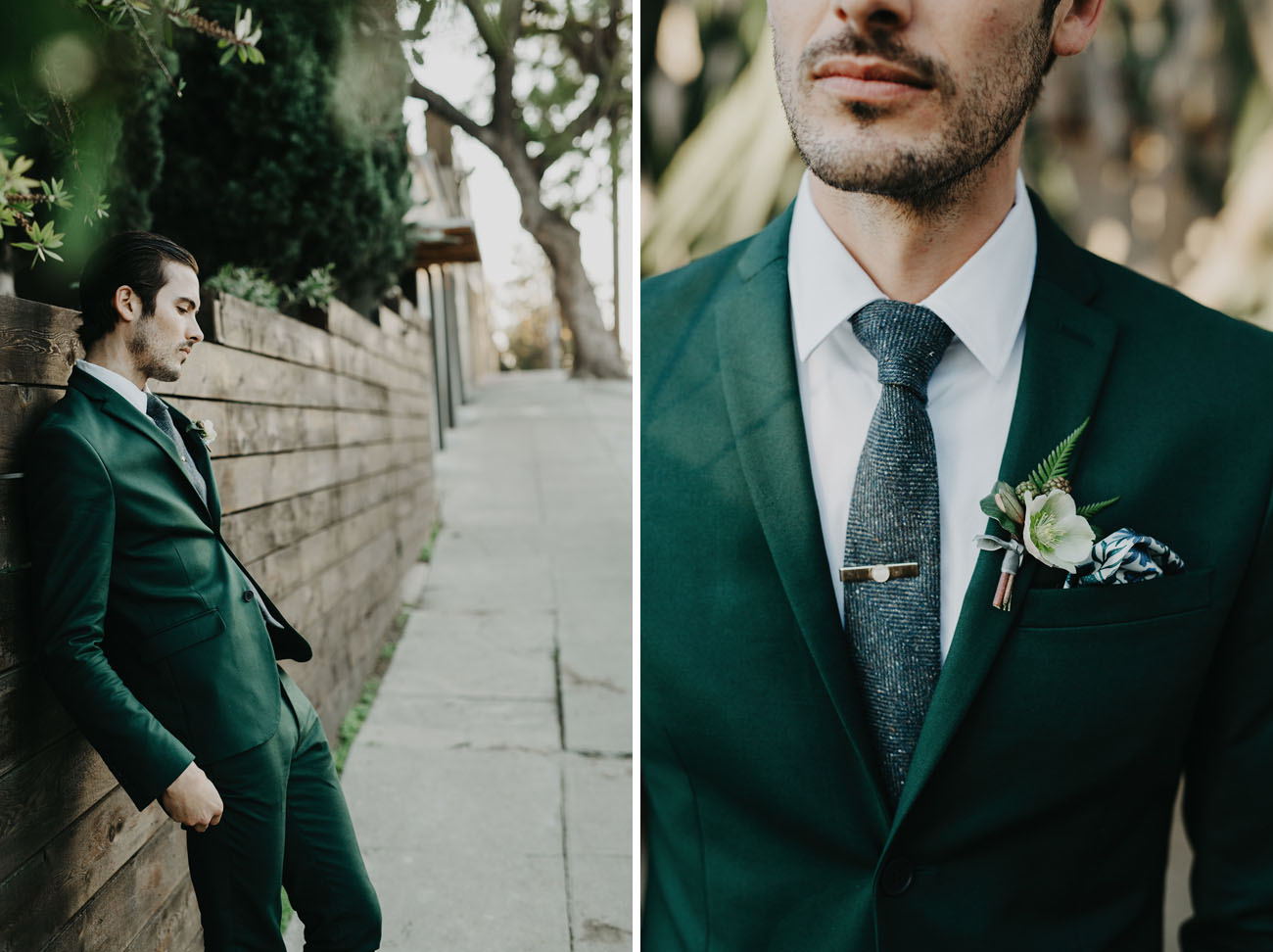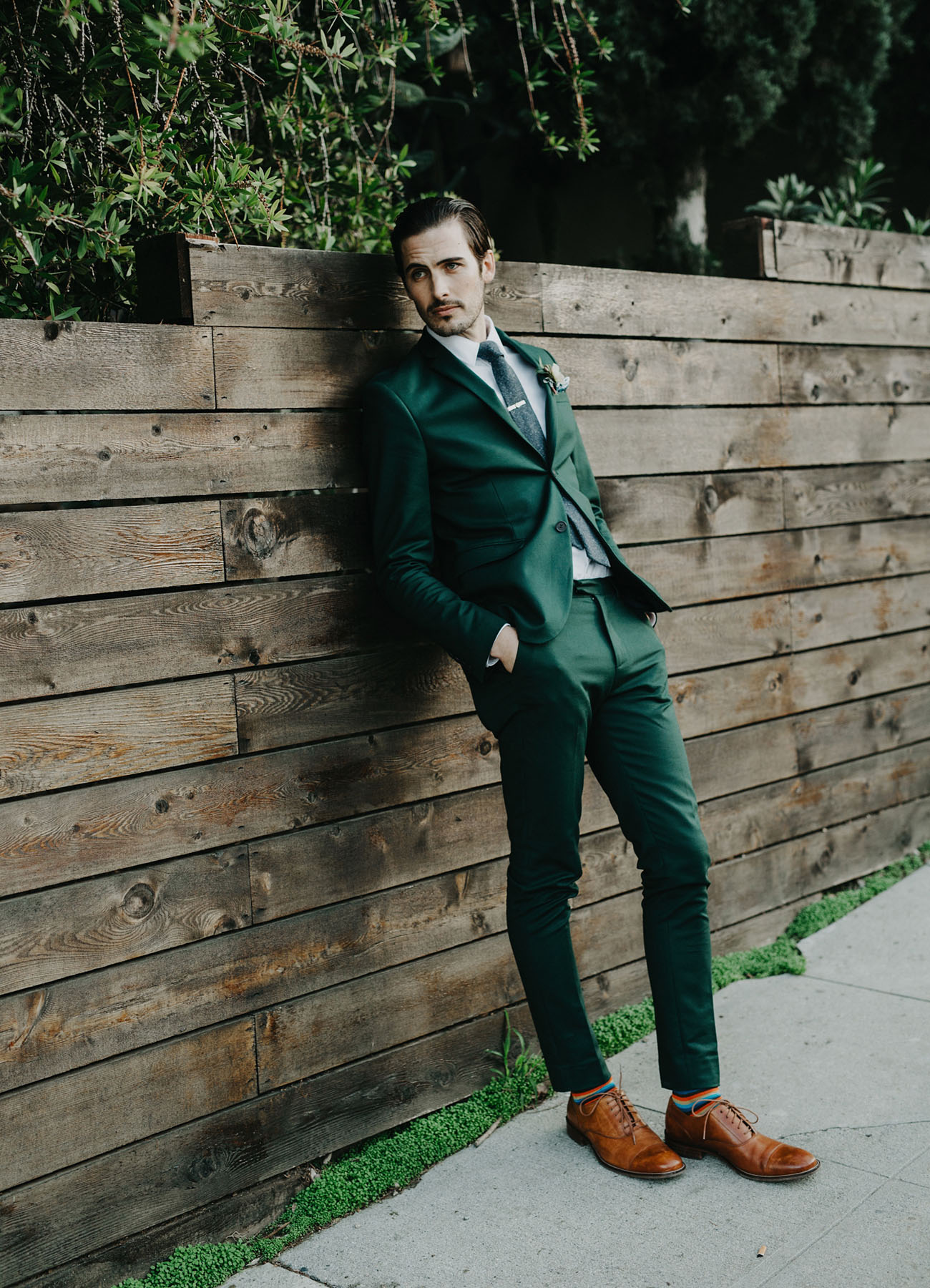 The green suit also become one of the favorite trends in menswear. Soft fabric for a coat and pants with a dark green color become a beautiful option. It looks gorgeous when you keep the tie in a similar tone to its color in the accessories and a wedding attire itself. Wearing brown shoes also bring out a simple and charming impression on you.
That is all about the groom fashion style which presents a modern and casual outlook to your appearance. So, for you who still do not have an idea about your wedding attire, this is fashion men wedding attire is the best solution for you.