Roowedding.com – As grooms, surely you want to make your appearance looks perfect and handsome, right? This the right time to choose the best fashion man wedding attire with vintage theme design ideas. For you who already choose a vintage theme, this is a suitable model attire that you may wear at your wedding reception. Surely, you want to make your appearance looks outstanding for your sacred moment, right? For more detail of this fashion man attire model design, you may check and see these designs below! Hopefully, it may help you to get an inspiration to choose a suitable attire for a wedding reception.
Vintage Men's Wedding Attire Which Wearing Hats
To make your appearance looks different and awesome, especially for your vintage theme, this kind of model coat and fashion design are suitable to follow. If you like to wear hats, you may complete your vintage men's wedding attire with wearing hats. It will make you looks handsome and cool. Choose a compatible color of coat based on your favorite one. Moreover, you may wear a coat with muted color, such a brown, soft gray, or black, then combine it with a white skirt to make a good appearance. Wearing a hat here will bring out a vintage and trendy impression to your outlook in fashion man attire model design.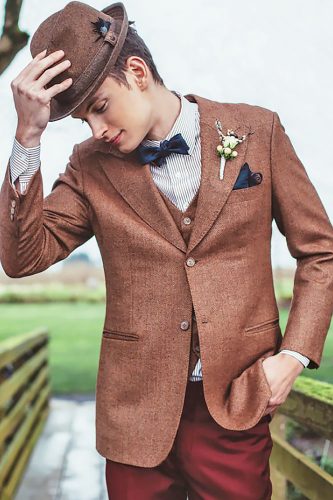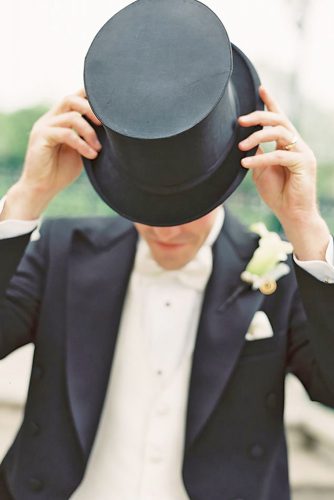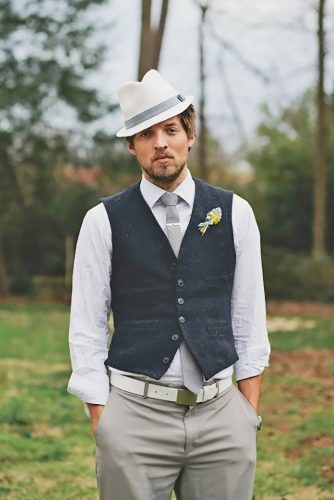 Fashion Men's Wedding Inspiration Looks Perfect With Ties
For the next of this fashion man wedding attire ideas, to support your vintage wedding theme, you may choose a simple and trendy style. Such this fashion men's wedding inspiration, you may complete it with ties to make a good and perfect appearance. With a white shirt and vest or overall model, to completing your fashion. Choosing a simple color but still can present an outstanding outlook into your appearance. Then, use brown leather shoes to support your style. As a groom, you do not need to wear an excessive attire. Just choose a simple one, but it can make your overall outlook more awesome.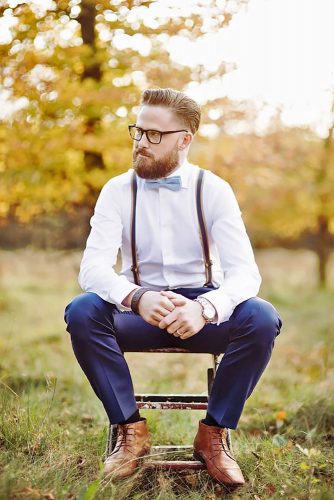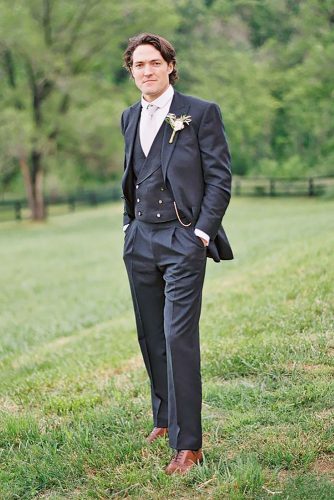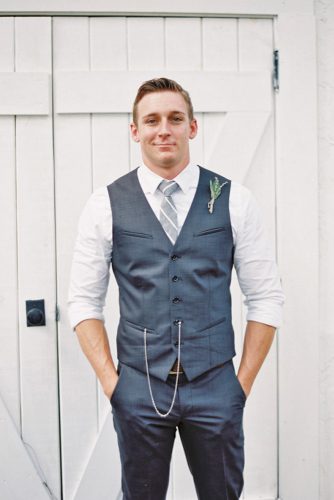 Vintage Wedding Waistcoat Ideas With Velvet Fabrics
Then, if you typical person who like to wear a variety of coat, you may apply it to your fashion man attire model design. To support your vintage theme of your wedding reception, choose a velvet fabric coat to make your appearance looks perfect. This vintage wedding waistcoat that the designer offers to you is suitable to follow. With this outlook, you will look more handsome and neat. This is the time to make your sacred moment more impressed. Wearing with a cool color such a Tosca, brown, or black.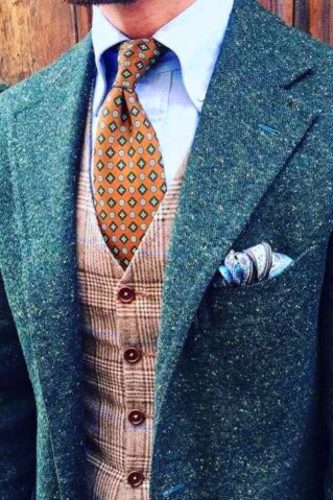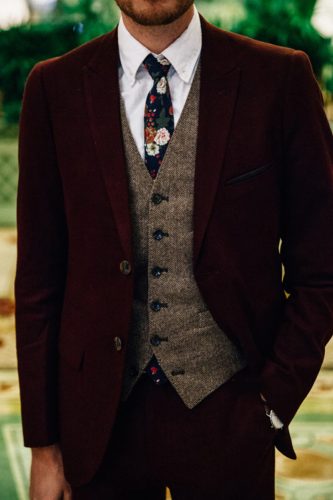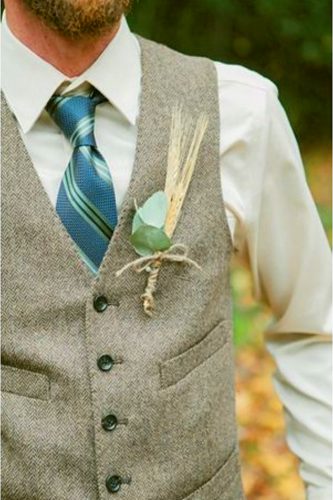 So, what do you think about this fashion man wedding attire? Which model design that you choose for your wedding reception? Let's choose the perfect one to make your wedding more outstanding. Choose the suitable one to support your vintage wedding theme.