Roowedding.com – When it comes to wedding receptions, most of the people sometimes want a private celebration where the bride and groom can spend more time with their guests. An intimate wedding becomes one of the solutions for them. Besides that, if we celebrate in private, it means there less formal events, more personalized details and parties closer to home. Keeping it cozy with a taste of home is a great way to decorate your intimate wedding reception, and here are some ideas of cozy and sweet reception decor ideas to get you inspired!
Backyard Wedding Reception Feel so Cozy for Intimate Wedding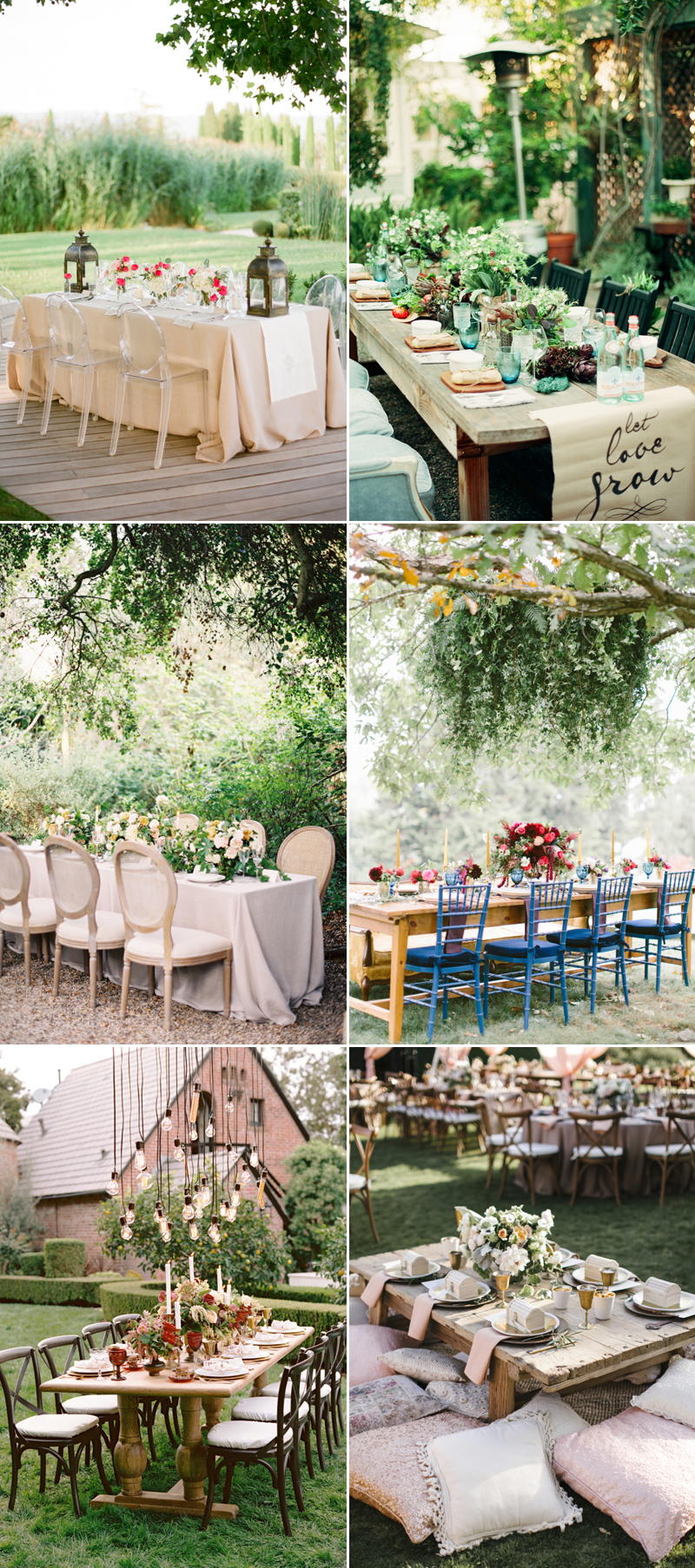 The backyard becomes one of the best places for cozy and sweet wedding reception decor ideas. If you want to create a personal wedding, this concept is able to choose. With an open concept that close to nature makes your moment more perfect. Greenery, florist, and lights bulb are suitable to adjust as a decoration for your wedding reception. This place is enough for smaller guests that you invited to enjoy your private wedding.
Homey Wedding Reception with Sweet and Cozy Decor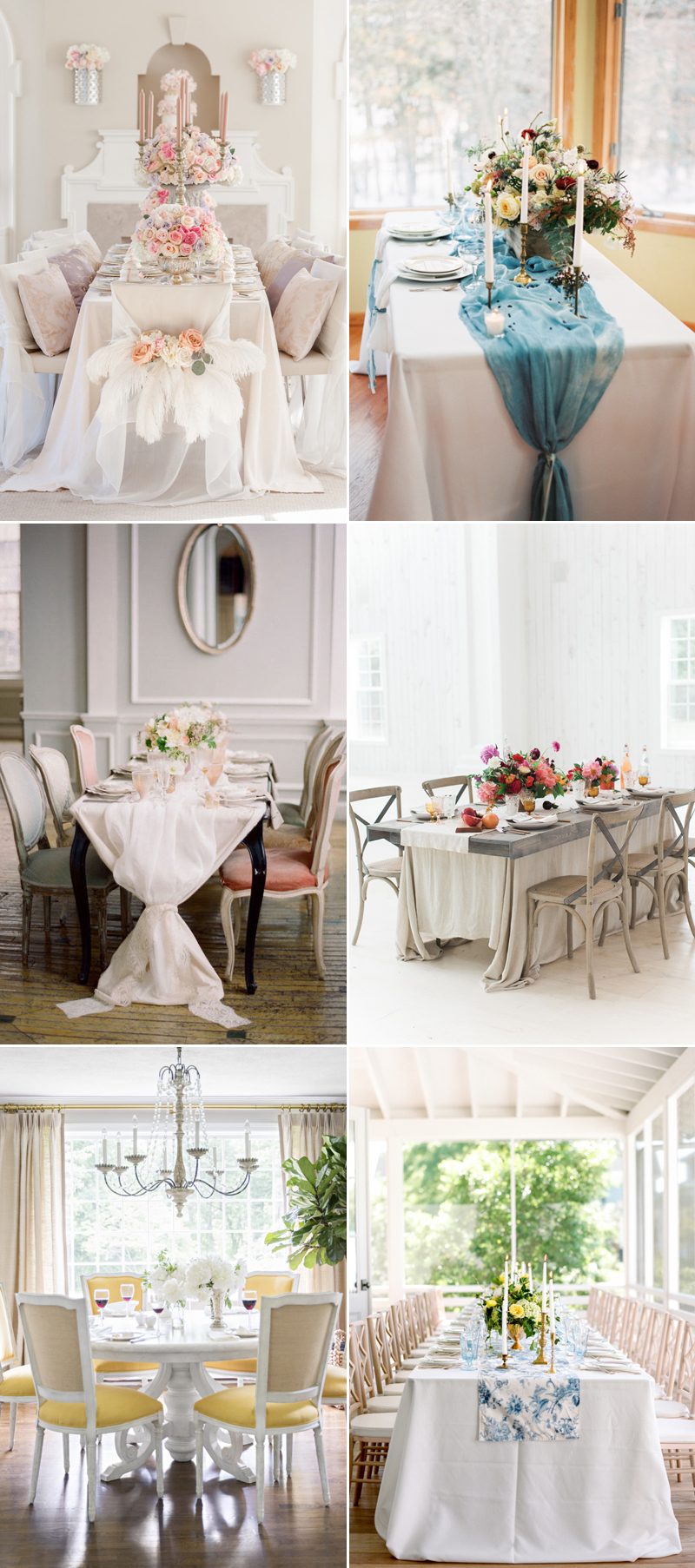 Celebrating a wedding at home also not bad even it makes the guests closer to the bride and groom. For an intimate wedding reception, home is a great place for the best wedding reception. Home sweet home will you feel inside. The sweet and cozy decor is suitable to reflect for a homey wedding reception here.
Gorgeous and Cozy Wedding Reception in Private Villa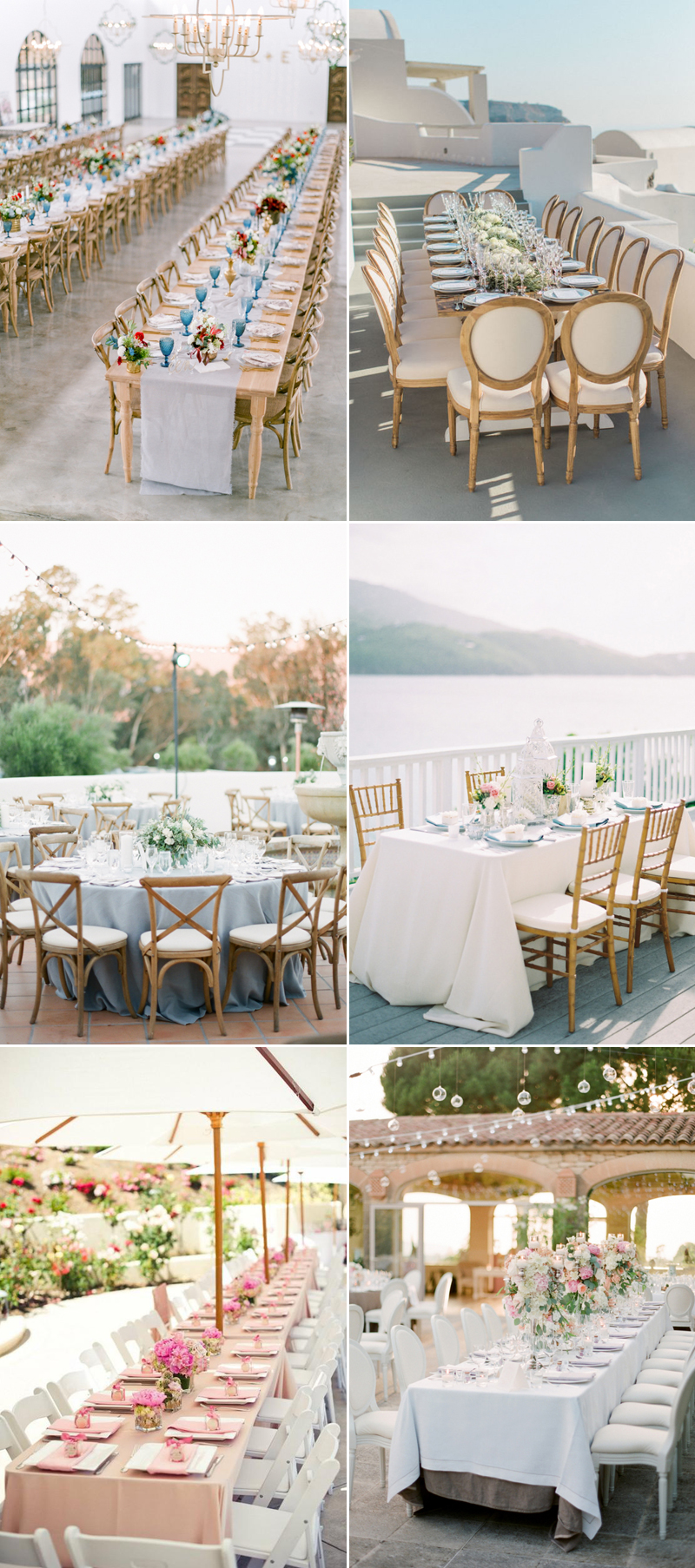 In other hands, the villa also becomes the most favorite place for celebrating your sweet moment. Cozy and sweet reception decor ideas were created surrounds. Apply with a bit vintage concept, this place looks so gorgeous and cozy. In private villa, you can invite close friends or your beloved family to come in your wedding party.
So, those all intimate wedding reception concept above will reinforce a feel like home impression to your private party. Those also never gone out from romantic, sweet, and cozy feel that you want to show off for your moment.