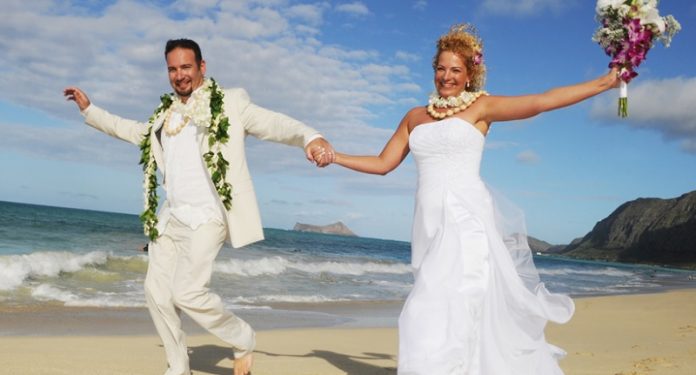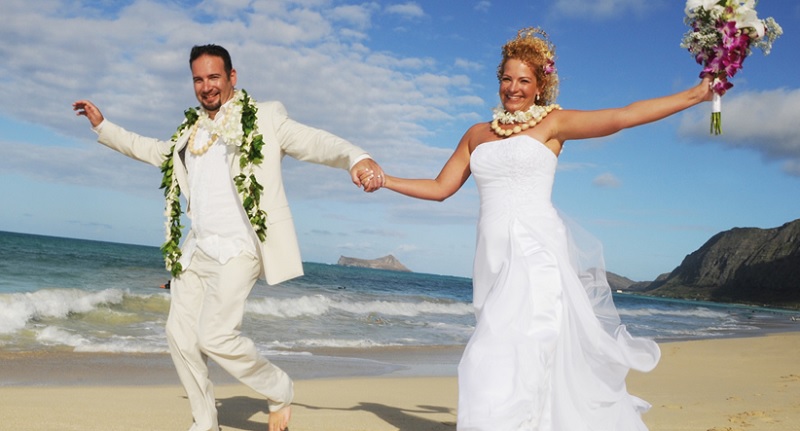 When people often think about weddings the first thought that comes to mind is the bride to be wedding gown. Any bride would tell you that getting married can be stressful when they have to figure out what type of wedding gown they want. Outside of the catering and guest listing being able to find the right wedding gown can take precedence over every thing else. Every bride wants to look beautiful on that big day but there are certain factors that have to be taken into account especially if the bride is a plus sized woman or has a full figure.
Some women have big bust but are smaller from the waist down. Other women have small bust but have big hips. And yet other women are plus size all over meaning they are big on top and down below. So finding the right gown can be quite tricky. When searching for that perfect gown the bride definitely wants to make sure that the dress she purchases is in style and keeping with the current trends. She also wants to ensure that the gown will be flattering to her figure and not have her looking as if she is wearing a muumuu.
The bride's gown has to be so stunning that it will make the groom and everyone else around her be in awe. This is why it is so important for the bride to choose the perfect gown. There are so many trendy gowns today but one style of gown is becoming increasingly popular. The Plus Size Hawaiian Dresses are becoming a big hit amongst brides to be. These dresses are the epitome of flatter figuring. They come in beautiful colors and patterns. There are even matching Hawaiian bridesmaid dresses that complement the brides dress and they can be purchased at the same time as the brides gown. These cute Hawaiian dresses are designed to be light, airy, flatter figuring, and trendy.
These beautiful Hawaiian dresses are designed to enhance a plus size woman curves and features while giving her the right amount of coverage. Some of the style designs include the Mermaid, Fairytale, V-neck and Traditional. Each of these gowns have their own unique design and are made to enhance various features of a woman's body. Some gowns are designed with more open areas that allow more skin to show through and other gowns are designed to provide a more modest coverage but yet still look elegant. It really depends on what the bride likes and how much she is willing to spend on a gown. There are even some flowy Hawaiian dresses that may not be actual wedding gowns but look just as elegant and can be used in place of an actual wedding gown.
Those types of dresses can be enhanced by utilizing flower wreaths on the bride's head, around the neck and on the wrist. Having a simple but yet elegantly designed flower wreath can add more of a touch of pizzaz to the wedding ensemble overall. So whether or not a bride is actually getting married in Hawaii or just wants to have an Hawaiian themed ceremony she should really consider the Hawaiian wedding gowns. A Hawaiian themed style wedding will surely be a big hit on that special day and have everyone saying aloha.