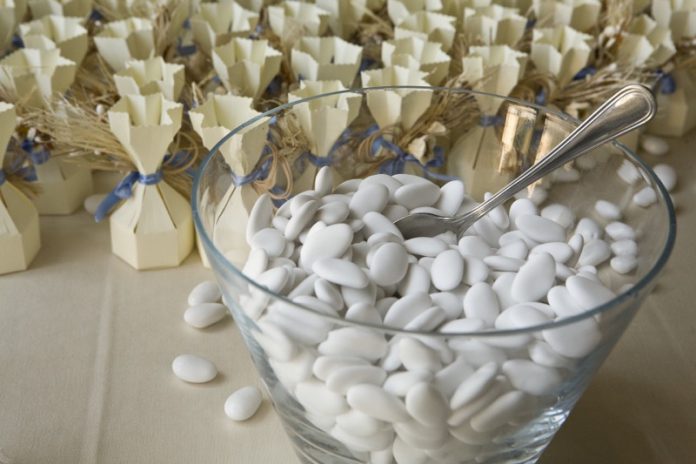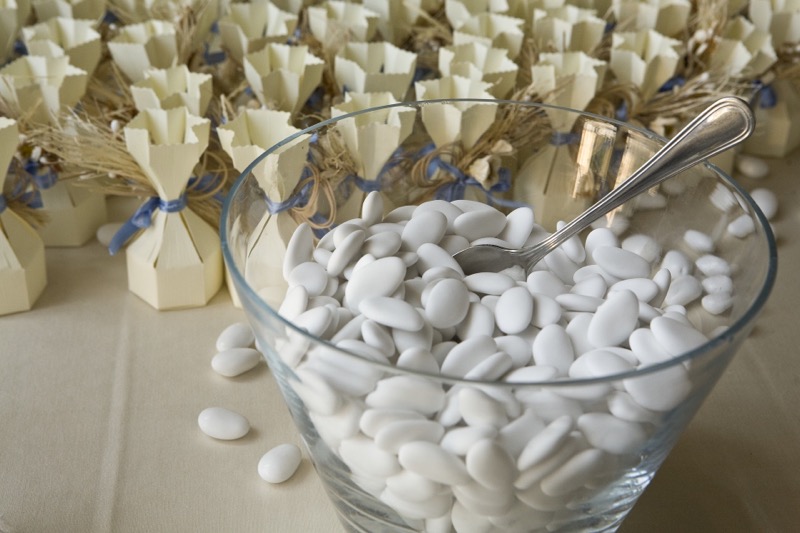 Despite the 'bottom drawer' being an outdated term, given that most couples now live together before tying the knot, it's still customary for guests to give gifts to the married couple at their wedding.
As well as wedding presents for the couple getting married, it's also traditional for the married couple to present their guests with gifts, in the way of wedding favours.
With so much wedding planning to do for your big day such as decide on the wedding venue, draw up the guest list, book a wedding photographer and brief the caterers with everyone's dietary requirements, no one would blame you for not putting a lot of thought into your wedding favours.
Guests aren't usually bothered about the wedding favours they're given – after all, they're there to celebrate your marriage, not there for freebies (although you might be forgiven for thinking otherwise when you see how much food and drink some of the guests get through!)
But it doesn't hurt to put a bit of thought into the wedding favours and send your guests home with something thoughtful and useful.
Below, you'll find some unusual wedding favours that make a change from the usual traditional tokens of sugared almonds, tealights or chocolate.
Personalised packets of seeds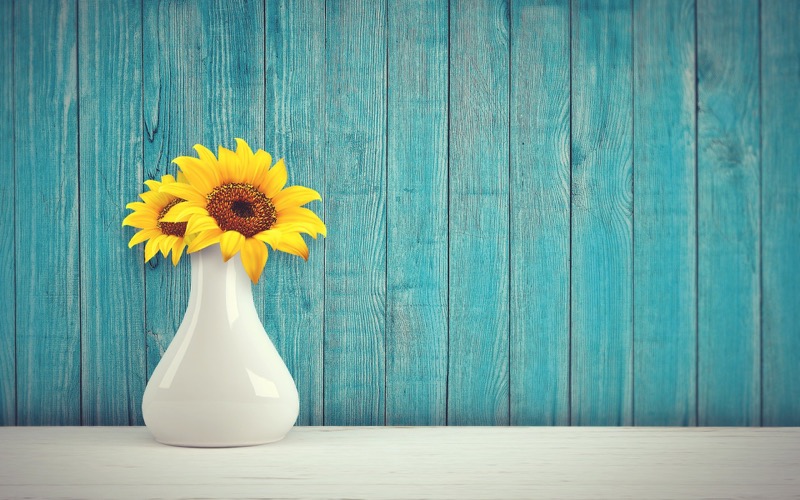 Your green-fingered friends will love to receive a packet of seeds as a reminder of the day. You can have the packet personalised with your names and the date of your wedding and as for the variety of seed, that's up to you.
Choose forget-me-nots so your day's not forgotten, roses to symbolise love or simply a packet of sunflower seeds, as everyone loves sunflowers!
Mini bottles of condiments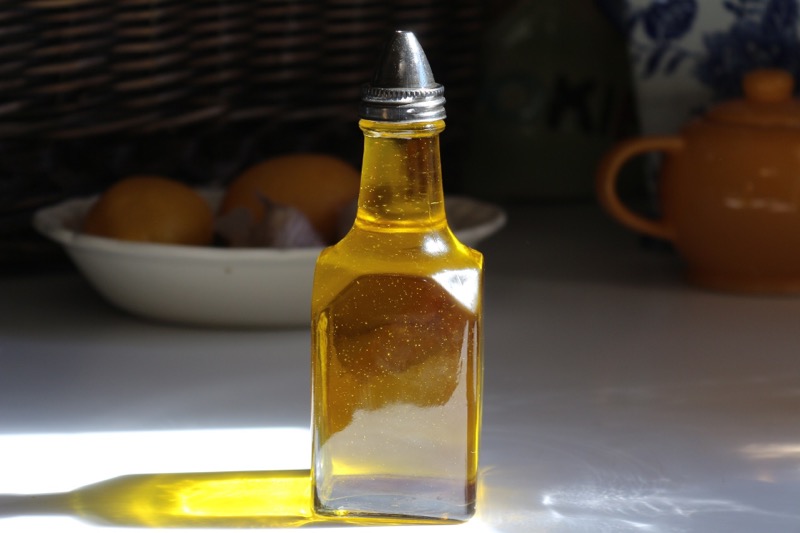 Condiments are a very personal taste, just ask Marmite (or Vegemite for any Australian readers). But if guests get a bottle or jar of something they're not keen on, they can swap with other guests at their table.
Randomly choose condiments such as mayonnaise, ketchup or mustard, or give a personal touch by tailoring them to your choice of honeymoon destination. For example, olive oil from the Mediterranean, harissa from North Africa, or HP Sauce from England.
Lottery ticket
You probably think you won the lottery when you married the partner of your dreams so why not extend the metaphor by handing out lottery tickets as wedding favours.
Give each of your guests a Lucky Dip Lotto ticket but don't forget to remind them to check the numbers to make sure they don't leave millions of pounds unclaimed!
Mini succulents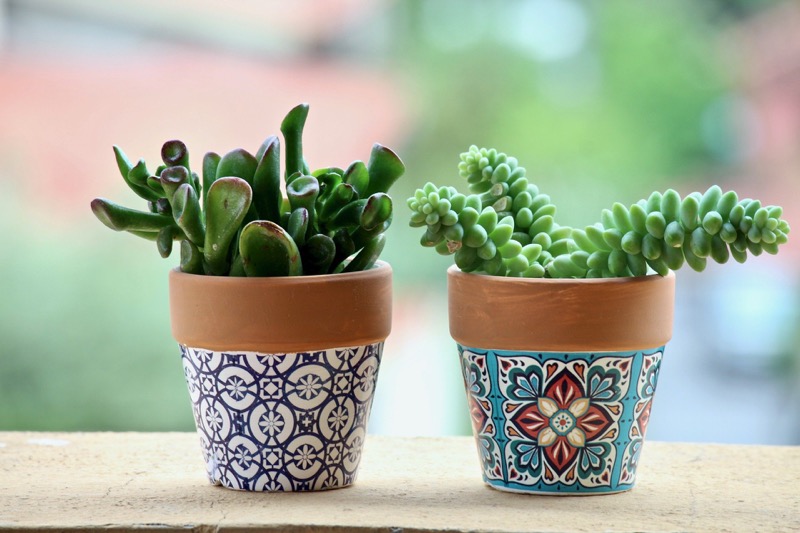 Although personalised seed packets are a great idea, not all your guests will be able to sow the seeds – if they have no outside space, for example.
Succulents are ideal for all your guests though. No matter how green-fingered they are (or not, as the case may be) succulents make the ideal plant for every living situation.
Succulents look good, are really hard to kill and are mostly pet-friendly (especially if kept out of harm's way on high shelves), so your guests will be able to enjoy them for many years.
Choose succulents in cute mini terracotta pots with a personalised label showing your names and the date of your wedding.
Personalised notebooks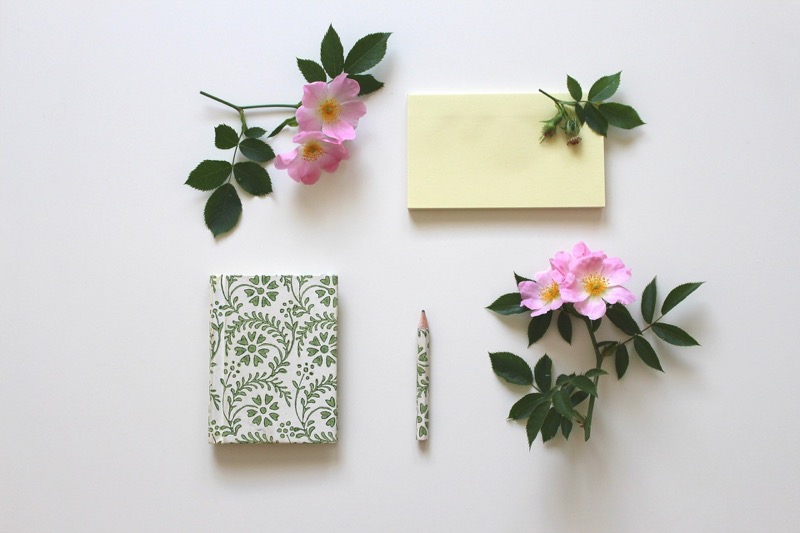 Small notebooks are incredibly handy. Everyone writes things down at some point, whether it's a first draft of their novel or just a reminder to buy bananas next time they're at the corner shop.
Notebooks are available with covers you can personalise however you like.
As you can see from the above, wedding favours can be useful and functional as well as pretty.