Roowedding.com – Wedding cakes represent a sweet and joyful love between grooms and brides. Therefore, you must choose the best one for your special moment. If you do not want an excessive one or a layered wedding cake, there is a variety of small wedding cakes with a unique topping that looks so sophisticated. Even it is small but if they have a beautiful and cute design, your wedding reception become more perfect. The wedding cake should not only fit with the theme or decoration of your wedding, but it also must be matched with the personal of groom and bride. Let's see sweet wedding cakes designs here!
Mini Wedding Cake Design with Fresh Fruit Topping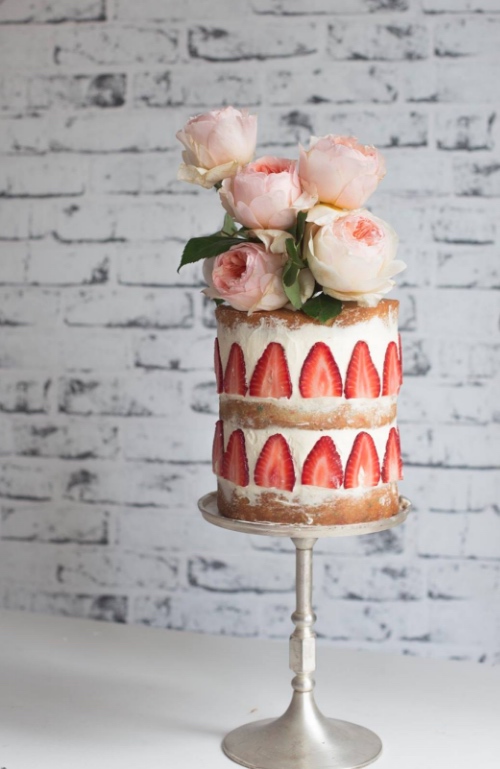 To make your wedding cake looks chic, you should choose the best topping on it. Fresh fruit topping is one of the best ones that you can use to decorate your cake. Like the strawberry topping here make your small wedding cakes perfect.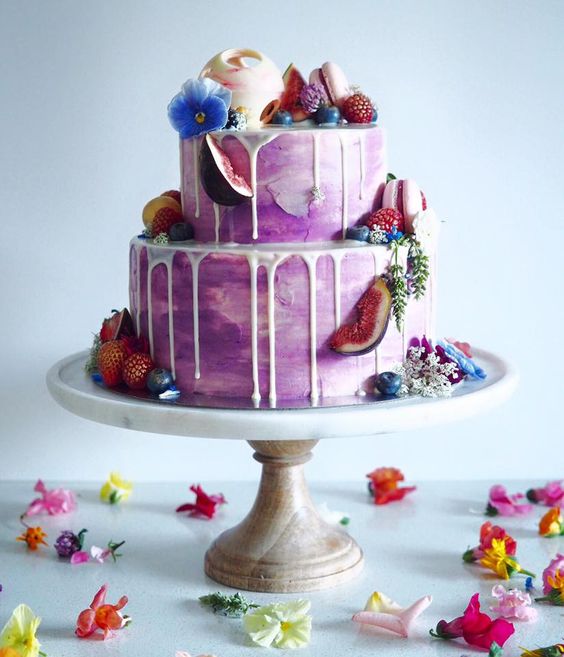 Cute purple small cake for your wedding become eye-catching for your wedding. With a plume fruit may you add on your cake.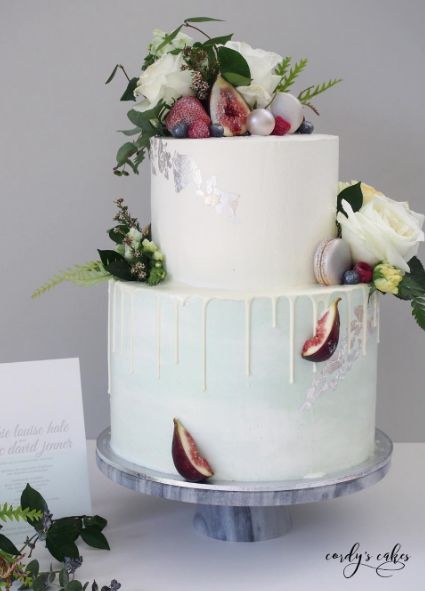 White simple mini wedding cake with fresh fruit topping is perfect for this sweet wedding cakes designs.
Gradient Chocolate Topping for Unique Small Wedding Cake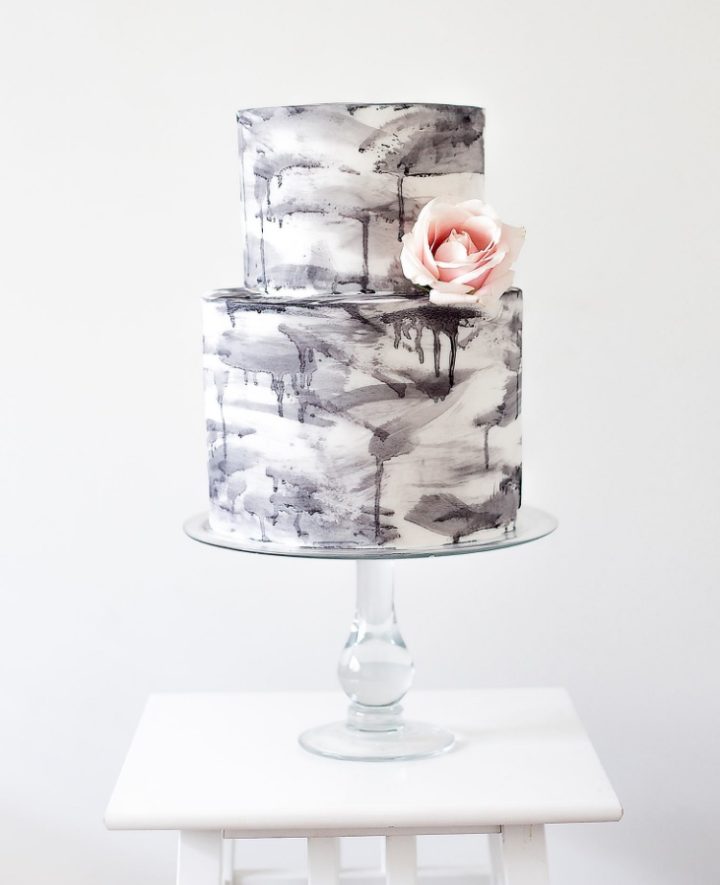 Gradient topping made from chocolate will make your wedding cake looks attractive. White and black chocolate topping here is matching for this cake.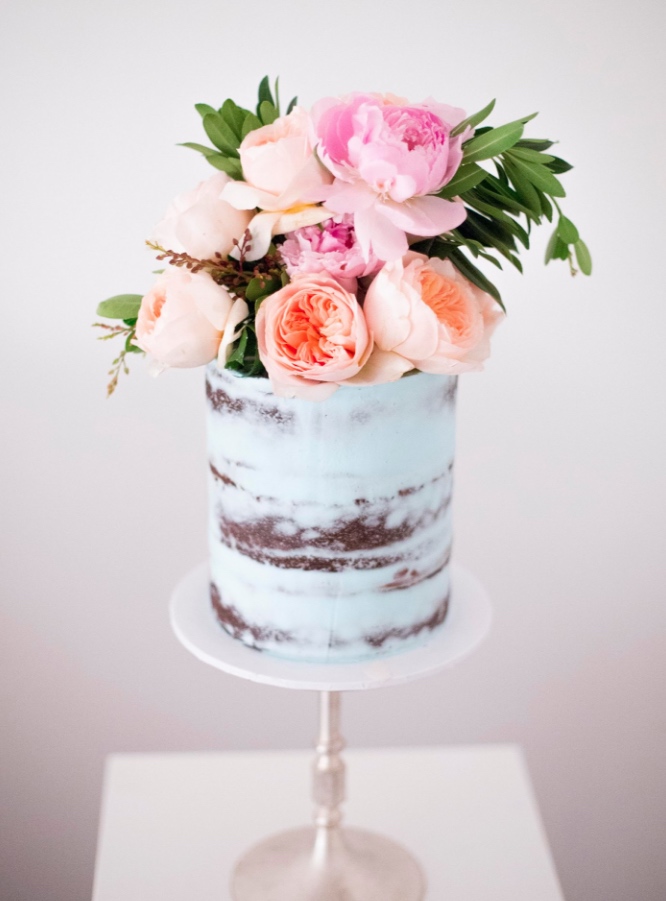 Gradient blue color from chocolate and add a beautiful flower on the top will make your small wedding cakes looks chic.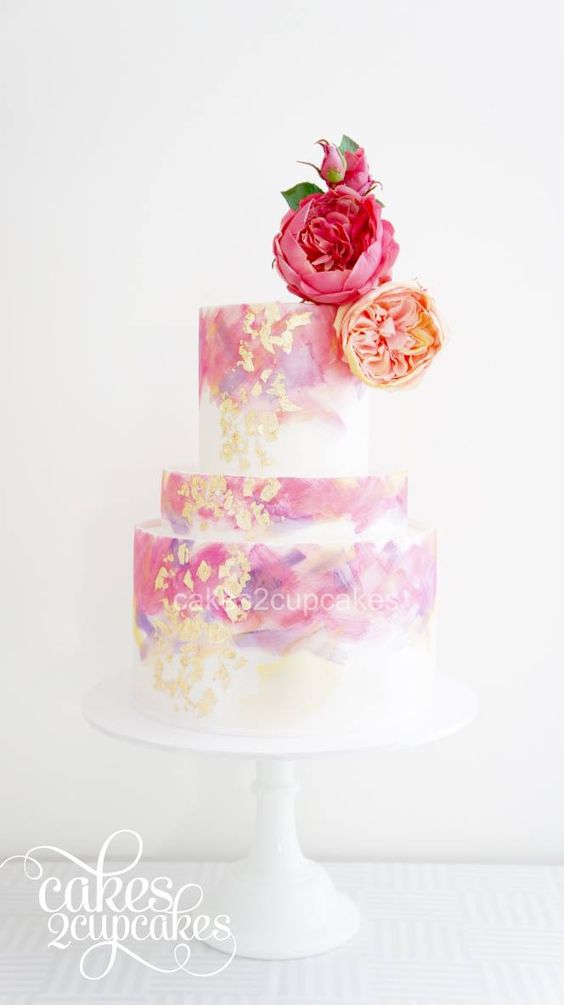 Pink and yellow gradient chocolate for wedding cake topping here will make your cake looks awesome.
Small Wedding Cake Ideas with Floral and Sugar-Coated Topping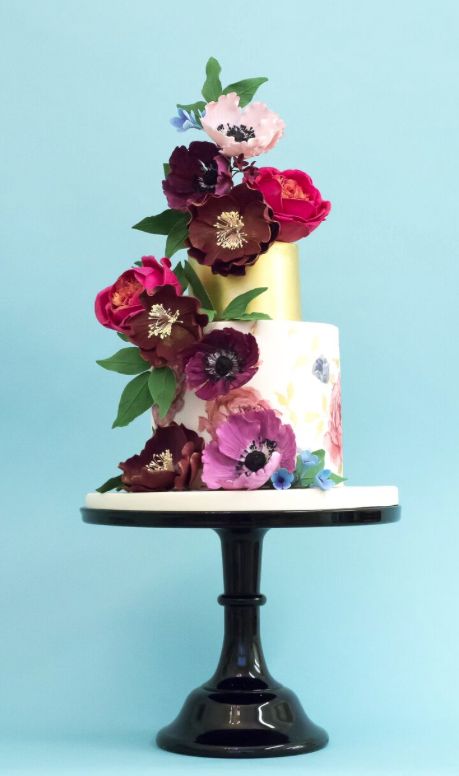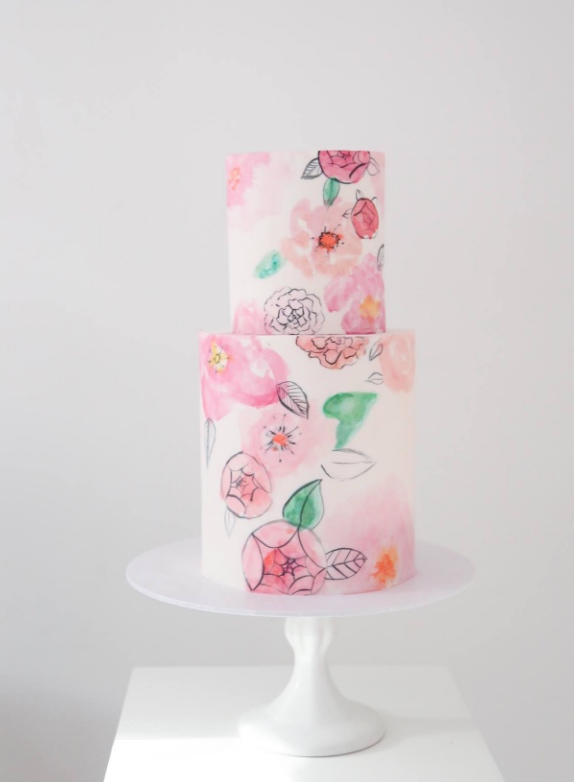 Flower topping for sweet wedding cakes here is very fitted for your wedding reception. If you want to celebrate in the summer time, this wedding cake is suitable to make your wedding perfect.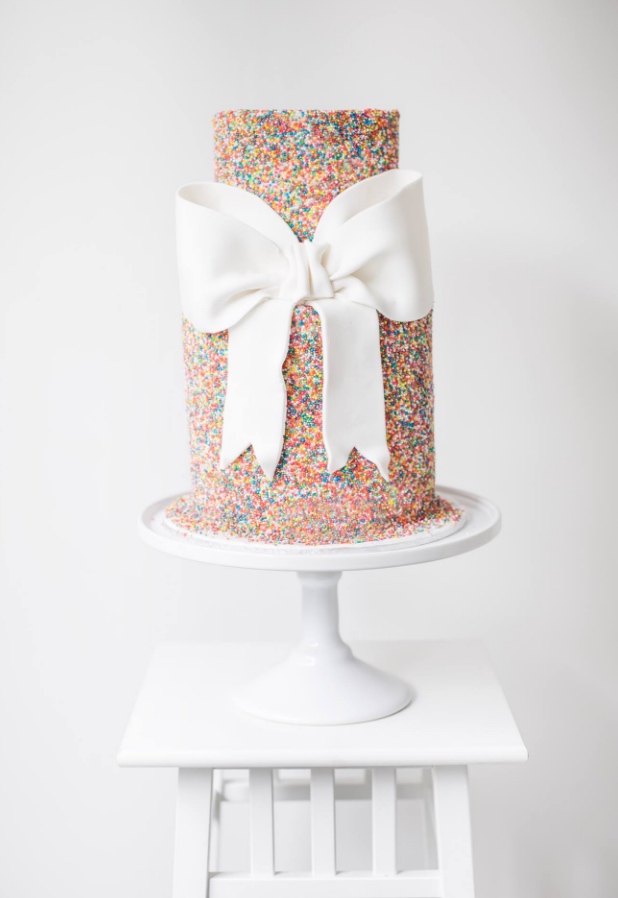 Besides that, colorful sugar-coated is great for your small wedding cakes here. It looks simple but makes your wedding cake more sweet and chic. A good wedding cake should taste great and look great! Then, which sweet wedding cakes that you choose for your moment?