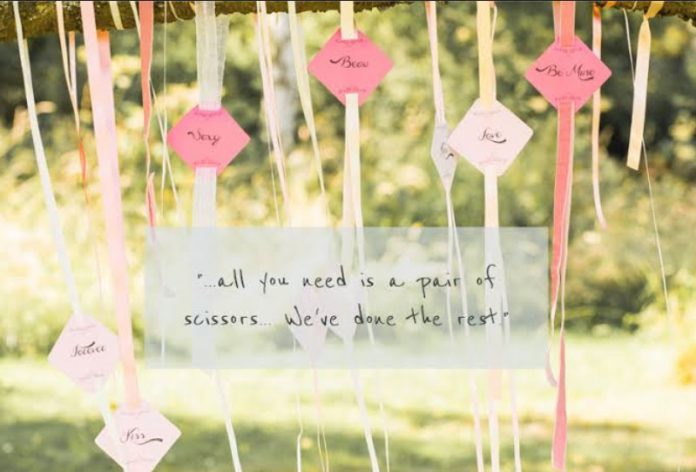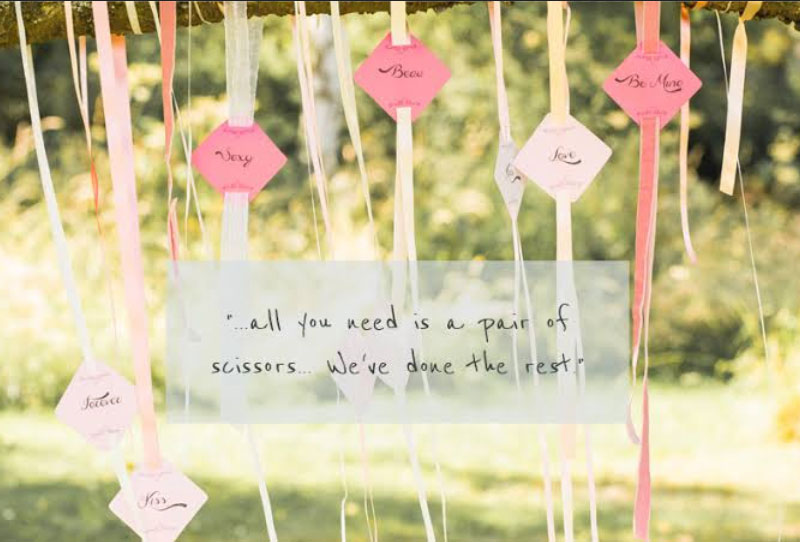 roowedding.com – Marriage is the most important thing for everyone. A very awaited day. Unite two pairs in one bond.
Lots of people who want to enliven their important day. One of them is giving their best to make their day beautiful. Usually, people will make their wedding party as good as possible. They choose a variety of designs, good food, beautiful and comfortable places, etc.
Choosing a design for a wedding is important. This design will determine what your wedding party looks like. However, if it only depends on the design is not enough. You can add some stuff that can beautify your wedding.
Here, we will tell you about the stuff that can make the design of the wedding look beautiful. So, let's check it out!
Hanging Decoration
The first stuff that will make the wedding look beautiful is the hanging decoration. You could use flowers with a small size and put them into the small glass vase. To hang the vases you can use ribbons with various colors. Use nude colors to make it look bright and sweet.
Putting these decorations in front of the entrance is a very good idea. Hang it on a pole or tree if you choose an open space. With this, guests who come will feel honored.
Bench Decoration
For those of you who want to have a beautiful wedding, don't miss a single thing in your party, such as decorating the guest chairs.
Decorating the guest chairs are important to make your wedding party look beautiful. Decorate the guest chairs as simple as possible but give a beautiful and sweet impression. There are many ways and stuff you can use to decorate the guest chairs.
You can hang pretty vases that have been filled with beautiful flowers. Don't forget to add water to keep the flowers fresh and fragrant.
Other items that you can use besides vases are long cloth. Wrap the bench with a long cloth and give beautiful flowers on the end of the coil-like the picture above.
Candles for The Stairs
If you choose a place that has stairs, you can use this to enhance your wedding design. The items you need are candles and vases that have been filled with flowers.
Place candles neatly on the edge of the stairs. After that, put some vases that have been filled with flowers. This method is perfect for you who are holding a wedding at night. The light from candles can give a warm and sweet atmosphere on your special day.
A Piece of Wood to Decorate The Table
The last thing you should pay attention to is the guest table, where this table will be used to store food and drinks for guests.
In order to make the guests feel happy, decorate the guest table as beautiful as possible. Not only make the guests feel happy this can also add to the beauty of your wedding party design.
The stuff that you need besides the beautiful flower and vase is a piece of wood. Place the vase filled with flowers on the piece of wood.