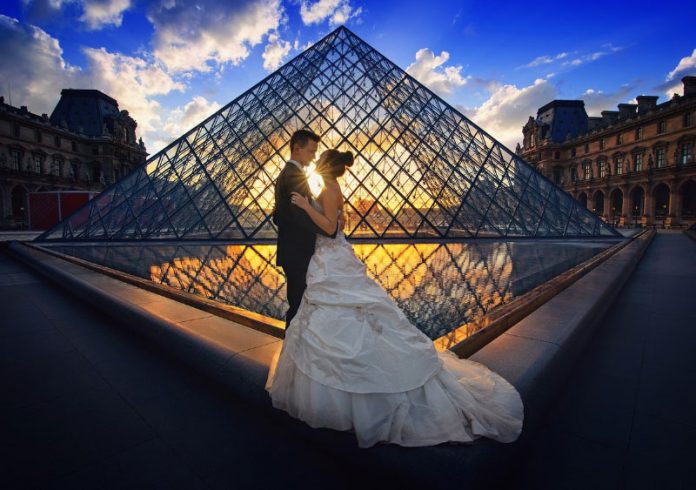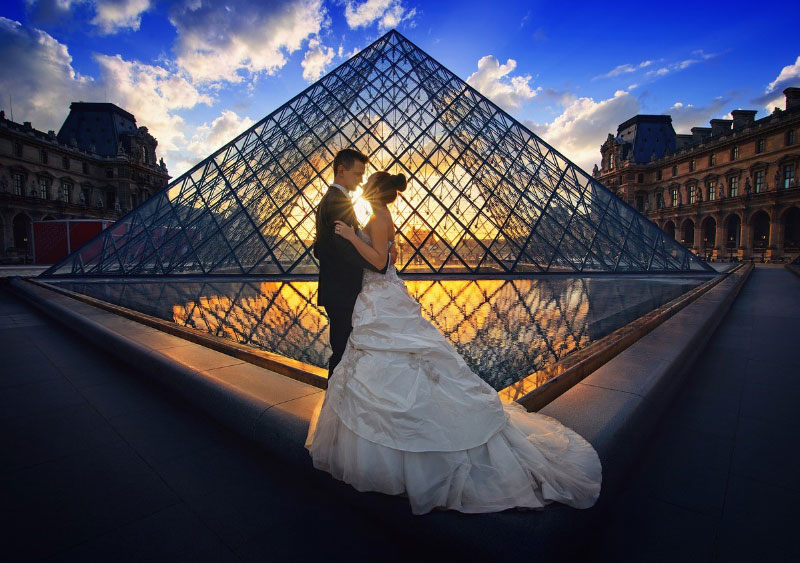 Photography is one of the most amazing, paying, and enjoyable but also a bit challenging job. It is a vast field that can be broken down into various categories. One of these categories is wedding photography. It is one of the most fantastic areas to overlook. However, you may wonder on which is the best way to venture into it and be perfect into it.
This article is going to guide through on the best way to be a fantastic photographer delivering a quality job for you to even open a wedding photographer company someday after perfection. For one to become an excellent photographer, you have undergone a lot of studies and endlessly practical.
Wedding photography education.
They say knowledge is power, and in photography for someone to announce to be a wedding photographer, you must have adequate knowledge about photography. In most cases, each wedding differs from another from context to other factors hence making the whole process complex; thus, whatever happened for this wedding is most likely to change for the different wedding.
There are diverse sources of knowledge that will help one become better in photography in the modern world ranging from websites, online tutorials and books. Also, some individual photographers are dedicated to teaching people how to do photography on one on one basis and easy to book an appointment. You can have a good foundation when one takes advantage of all these sources.
Wedding photography practice
After learning and understanding, it then becomes a moment to put into practice whatever thing that you have learnt to gain experience. As the saying goes, practice makes perfect now comes into play.
First, you gather all the necessary resources for your photography for you to be set to start. Practice outdoors, indoors, with people, objects, with flash, with natural light, different places and anything that you may think. However, don't try a new thing at the wedding. It's advisable that you get to do it first then later do it on the wedding after being sure it's worth such an event. Once done with perfection, part of it then reach out to customers to look for a job. Few guidelines will guide you to have smooth photography with your client.
Keep InTouch with your client.
It is the stage, where one should find out what precisely the client needs so as you can get to know the shots you want. It's a good practice that is common with a professional wedding photographer as it makes the whole process run smoothly during the wedding day. In your mode of conversation with your client, you should try to find out a few essential things which are where will be the girls and the guys were getting ready for the wedding? Which are the most important shots for the couple during the wedding? What are some of the special events that are going to take place during the wedding day? Try to set expectations for what is likely to be possible. These questions will help you in your timing process.
Send a photography questionnaire for the wedding.
It will help one to gather even more information on the wedding to help you get closer to the clients expectations and also get prepared to deliver as per their demands.
Prepare a wedding photography timeline.
Once you have administered your questionnaires to your client and gathered most of their expectations, you then take an extra step to preparing a schedule that is going to lead you during the wedding day. You keep all the events into the record and their specific timelines to help you be present and do as the expected dictates. It helps to eliminate the kind of stress and confusion for both you and your client during the wedding.
Keep InTouch with the wedding coordinator, and if not, this is what you do
In the case of the wedding, coordinator availability makes efforts to link with that person. It's often advisable to connect with him before the wedding. In case of his absence, you may talk with your client to have someone to coordinate the ceremony. The reason for this is to have that one person you can address to coordinate peoples for photography sessions since it could be challenging to do it on your own.
The shortlist list will guide you on capturing those magical and must-have moments which are essential. It should have two things
Photos you wanted to take.
2.photos your client needed to take.
The two form a foundation for the whole event.
Familiarize with the venue before the wedding.
It is done either by checking out the photos or physically going to the venue. It will help you gather background information about the place. It's advised one to arrive a bit earlier before the wedding starts.
Arrive earlier at the venue to preplan light day, weather as they matter in photography. It's fairly significant to find positions where you have easy control of the lighting.

Assembles the best tools for your photography.
High-quality cameras will yield high-quality photos; hence, one needs to find a great camera that he can use for the event to deliver such a high-quality job.
Bring along extra cameras
It's considered wise to carry with you an additional camera for the wedding for easy swapping on events when one camera fails to deliver as expected. Back up, cameras are moment saving in case of the primary camera failure.
Don't stick to one position.
Wedding moments occur when viewed from different angles than others. For this reason, it considered very important for one to switch positions to capture moments at different angles. Be open to a new idea. With the help of zoom, one can get to take a shot for different perspective without moving too much.
Being that you are new to the field, at least gather some courage for yourself. Some moment confident. Be ready to adapt to whatever you might not be familiar or least expecting and from it gain the experience.
After doing all these for s number of times, you will get to be used to it, and within no time you will realize it gets to be a dull job day after day. You may then think of expanding your brand and open a wedding photographer company to offer your services to many more others.