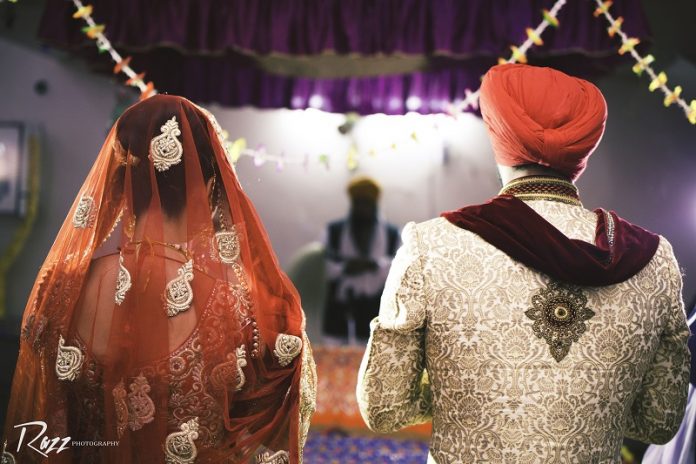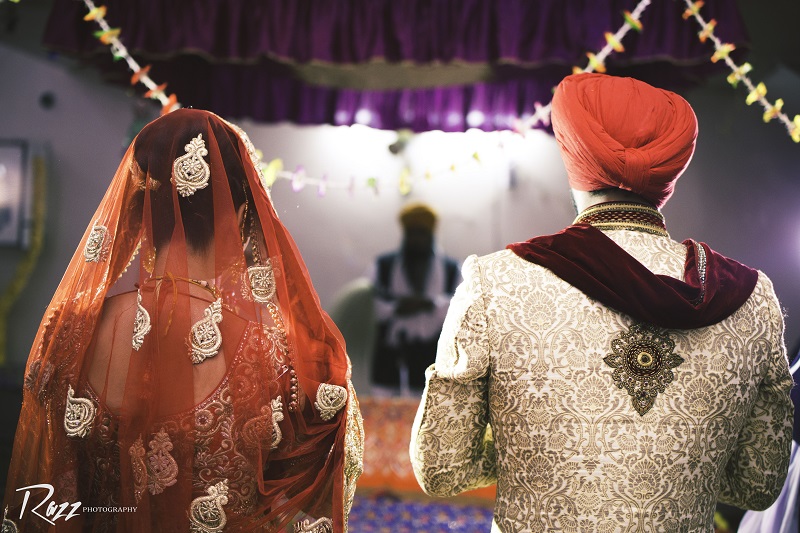 "A wedding is a party, not a performance. If you end up marrying THE ONE, then everything has gone perfectly."   – Some very wise person
They say hindsight is 20:20, and after almost half a decade being married, there are so many things I wish I could tell the young(er) me on my wedding day. Well, it's too late for that now. But if you're getting married, read on, for a little retrospective wisdom never hurt anyone!
Perfection over people!
I spent the months before my wedding planning the perfect celebration, and in an attempt to get every detail right, I somehow turned from bride to bridezilla! But today, do I remember the colour of flowers or centerpieces? Hah! Not even the fuzziest idea. What I do remember are moments—my brother cracking silly jokes when my eyes got misty, my dad refusing to let go when it was time to leave, my friends spiking my water glass for Dutch courage. You're surrounded by the people you love, and that's as close to perfection as you'll get.
Bad gifts are a real thing!
No one appreciates a wedding gift registry more than a couple that chose not to do one! As you probably guessed, I was in the said category. And what did I spend my first few weeks of married life doing? Finding place to store the dozens of dinner sets and photo frames I knew I was never going to use. And the sad part was, we were funneling money into the things we needed for our new home. It was one of my worst regrets! All those months of friends and family asking me what I wanted and me not giving a straight answer ranks high amongst the stupidest things I've done. It was a loss all around. My guests spent money on things that were neither appreciated nor used and we spent money on things that could have been gifted to us! So please, do a registry. You'll love it and your guests will love it. Check out www.WeddingWishlist.com for ideas on how to create the perfect registry. Nowadays, you can even add cash or holidays to your gift list.
Go paperless & help save the world!
It's a digital world and nobody needs a physical invitation to your wedding! Instead of spending pots of money to get the perfect paper, foiling and calligraphy, do a beautiful e-invite. You can do locations and reminders, making it so much more convenient for your guests. Websites like www.minted.com or www.paperlesspost.com will do one for you at a very attractive price. Use the money you save towards an amazing honeymoon or a new flat screen you've got your eye on.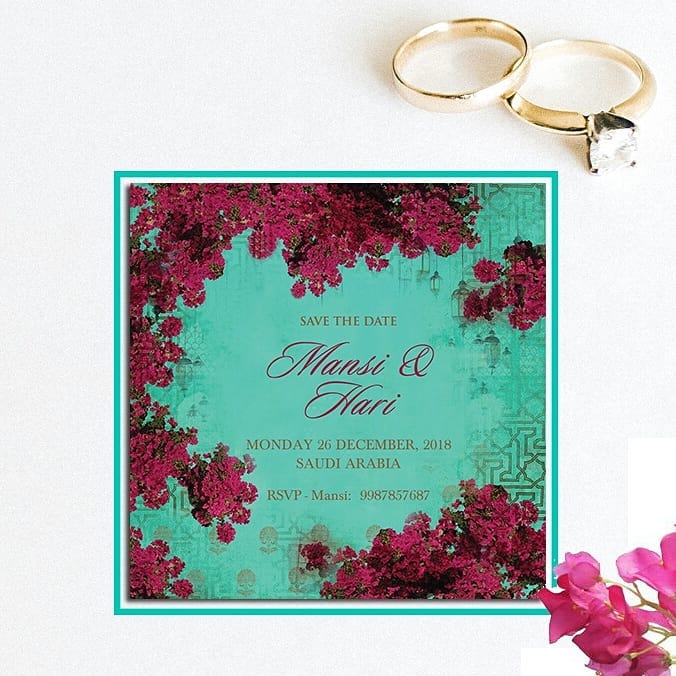 Get smart with photography!
I was so obsessed with getting my wedding photos right, that I got a photographer for every job—regular, candid, video, short film! What I never realized was that the best photography happens when you let your friends and family click pictures naturally and in their comfort zone. A year after my wedding, I attended a friend's reception where they had disposable cameras everywhere for guests to pick up, click pictures and leave in a box on their way out. She got some of the most fun, natural photos of her wedding!! So make it approachable and casual. Do a photo booth, a polaroid counter or disposable cameras… basically just let your guests have some fun with the photos.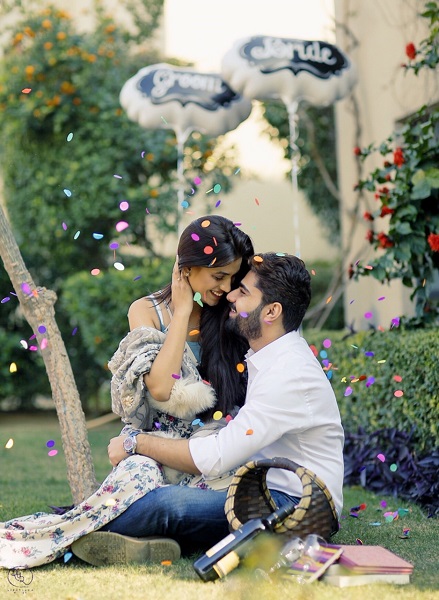 ­­­­­­­­­­
Enjoy the party
Monica may have threatened Joey when he called her wedding a 'party', but just this once, I'll have to disagree. Let's get real—it is a big, grand party. And unless you plan to win a Nobel Prize, it's probably the biggest one that will ever be thrown in your honor. So ENJOY the limelight. What needs your time, attention, head and heart is your marriage, not the wedding. Just loosen up and make the most of this day.