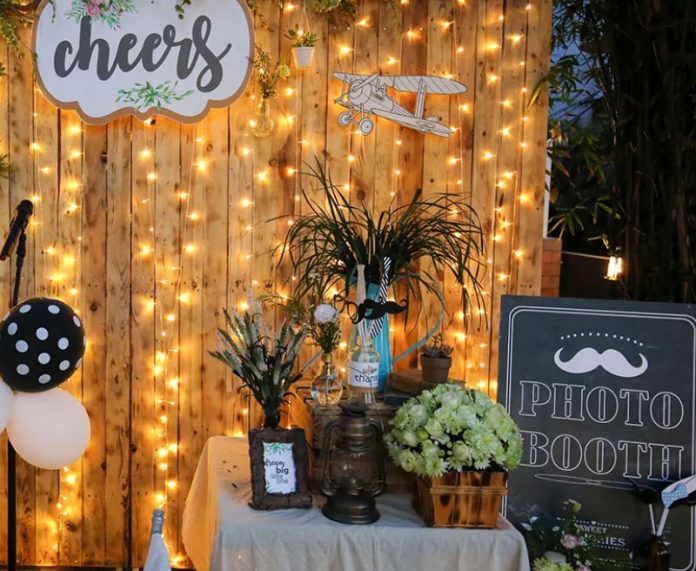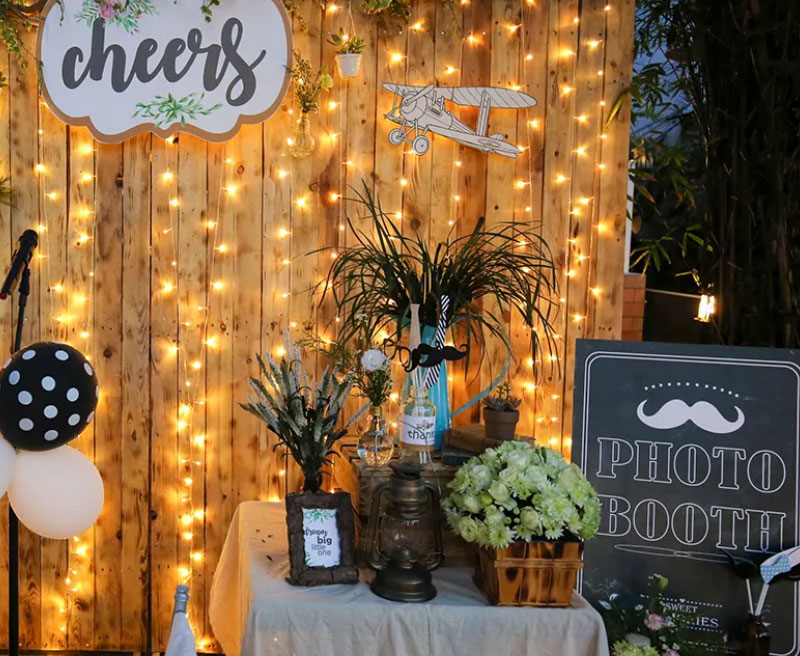 It is hectic for a couple to take time to watch if their guests are having a blast on their wedding day. However, after the event is over, there is more time to sit down and see what happened during the ceremony. Photos come in handy in such times.
However, it is not enough to have a professional photographer to take amazing images. More fun is added in the presence of a photo booth since many are free to predict how their shots appear. Here are a few considerations when choosing a photobooth for your wedding.
Booth Types Size
From the traditional box photo booths to advanced options such as the mirror me photo booth offered by MiskSA, there are several options in the events industry today. Most of the time, the choice you go for not only depends on your preference but the majority of guests you have invited.
If your guests are full of energetic, young and outgoing people, you should consider a photo booth that matches their sense of technology. Also, if you plan on having family shots at the booth, you should find a sizeable option to fit all members.
Booth's Background
Your booth's background does not have to be the wedding's theme colours. However, this too is a viable option, especially if the wedding has more official guests than out-going. However, you should not be afraid to go all out. The aim is to make it look fun and not just another part of the occasion.
Some of the background options include humiliating childhood images of the couple, wedding horses, the couple's family and shots from the couple's history or engagement. Only be careful not to make it too busy such that it obscures the merry of the moment.
Self-Operated or Professional Photographer
A wedding photo booth can be self-operated where guests operate the camera by pressing a labelled button or using a camera that automatically detects faces and takes motion images. Alternatively, you could use a photographer to take photos.
The upside of a photographer is that though fun, your guests still get high-quality shots. A professional may also help in suggesting postures to make the experience more creative. On the other hand, taking self-images has some aspect of fun and freedom that lacks when using a professional. If you are not sure about the two, you could have both and let your guests choose.
Internet Compatibility
One of the latest creative features added to photo booths is internet compatibility. In a generation where everything is posted on the internet in real-time, having an internet-connected photo booth spice up the entire show. Guests' images can be displayed on your Instagram as soon as they are taken.
To make it less intimidating for people who are not sociable, you could add an option to whether or not a photo can be posted online immediately. This way, all guests will visit the photobooth whether or not their images lands on your Instagram page. At least they will all be in your wedding photo book.
Photo Accessories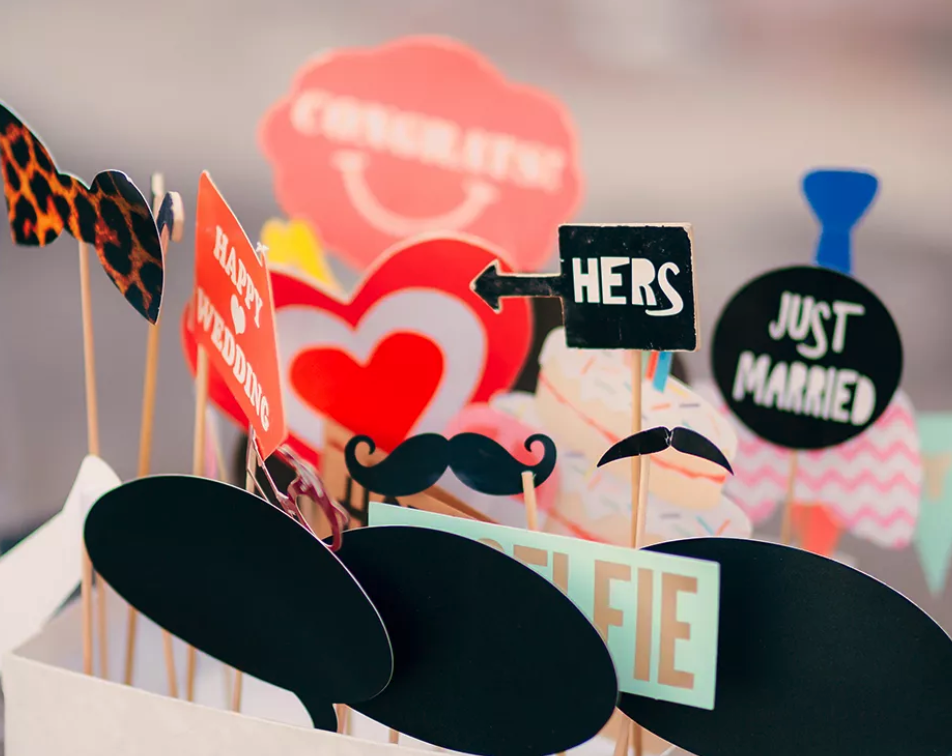 Photo accessories could either be masks, paint or a custom-made frame. For people with a photo booth that utilizes a plain background, accessories will help make the images spiced up. You can still use these accessories with a detailed background, only make sure that if the background is too detailed, then the accessories should be less dramatic. The opposite also applies.
You do not want to end up with images where you can hardly recognize your guests, in the name of going all out with your photo booth.
Service Budget
All of the above considerations will eventually narrow down to how much you are willing to spend on a wedding photobooth. There are many affordable packages, to choose from whose prices are not pocket breaking. Some photo booth service providers may offer you a photographer and booth package. Others will offer a booth and photo accessories package.
Whichever package you prefer, only ensure that it not only matters to your pocket but also makes your dream wedding come true. The trick is to strike a balance between what you are willing to pay and the quality you want.
Conclusion
A photo booth not only creates fun at the moment, but it also helps create lasting memories that will stick through generations. Using the above tips to choose the right booth gives you peace of mind and brings out the fun in your guests. They will feel seen and appreciated for having marked your occasion permanently.