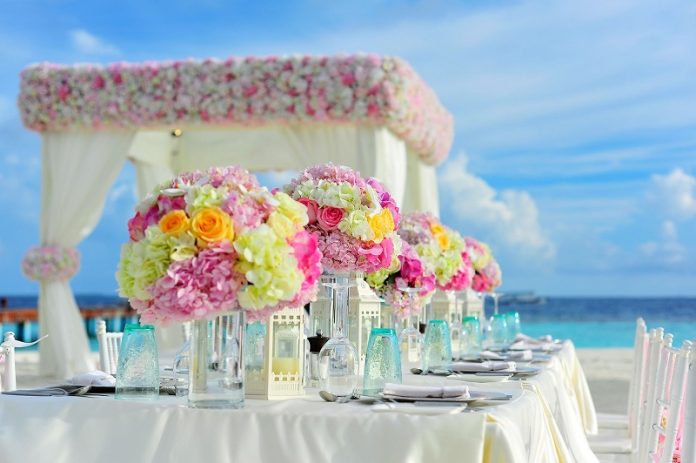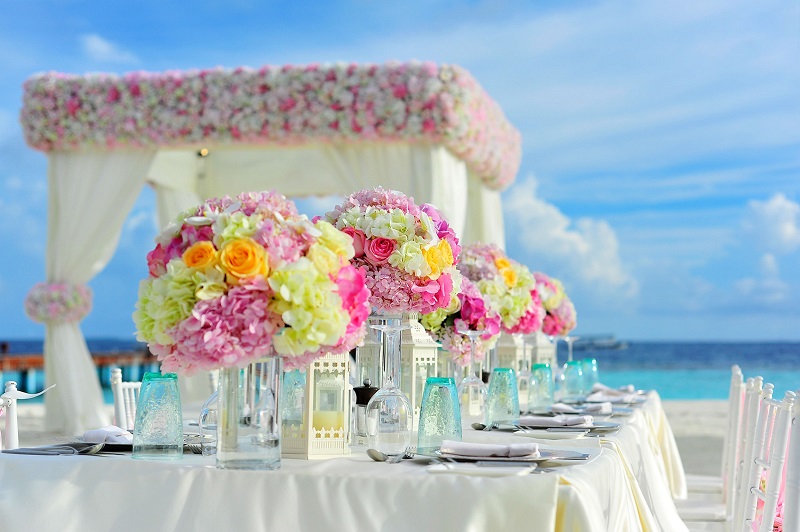 Wedding Crafts Utilizing Wood-working
One incredible way to take your wedding to the next level of individuality and offer guests items of decor which are truly original is through the use of wood-working wedding crafts. There are a tremendous array of creative means to have original wood-working art featured around the wedding or reception as décor, or you could even utilize wood-working crafts as the gifts you bestow upon your guests.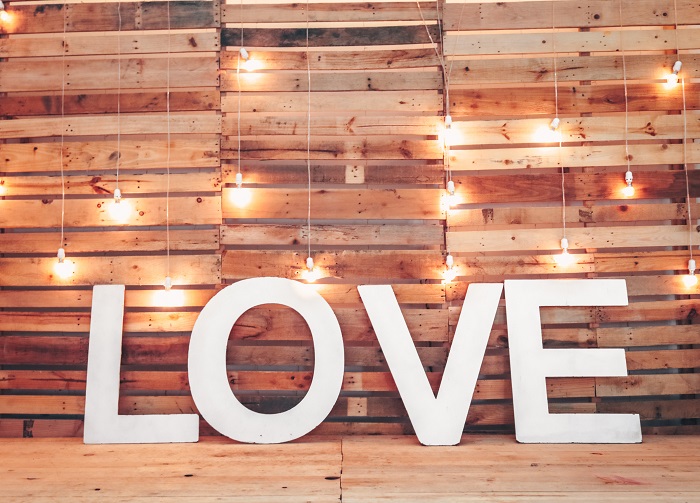 Start With the Invites
Starting at the very beginning of wedding planning, let's consider the invitations. Have you ever thought of a wooden invite? They're extremely original and make a statement right from the start. Wedding guests may even keep your invite due to its unique creativity.
Ceremony Décor
A wooden arbor to stand underneath at an outdoor wedding can be breathtaking. Certainly, this wood-working craft would be for the more experienced hitachi miter saw and the circular saw can be versatile for the user, but what a beautiful contribution to making the wedding your own. As an added bonus, you would have a permanent remembrance of your wedding day to feature as you'd like in your yard at home.
Carved tree stumps used as row markers for outdoor seating can be gorgeous. A circular show can be used for these, as well. The tops can be emblazed with your initials or merely be the setting for a candle or other piece of coordinated décor.
Directional Signage
Perhaps you enjoy the look of "Bride Seating" or "Groom's Side" type of signs. Perhaps you prefer the sort of sign that offers an adorable quote about how everyone is family and you're welcome to fill both sides of the seating at will. Either way, a carved wooden sign which helps define where individuals should be seated can be both functional and attractive.
Additionally, signs which point guests toward restrooms or toward the reception area to follow can all be hand-carved wooden treats.
Wedding Ring Holder
Who says there has to be a pillow? Simply imagine a hand carved wooden box engraved with your names and the date of your wedding. Chances are you'd be far more likely to display that in any room of your house than a ring-bearer pillow. Or, if you enjoy the pillow tradition, you could incorporate the wooden carved box into lying atop the pillow for the absolute best of both worlds.
Reception Décor
Table centerpieces can be a beautiful opportunity to feature your hand-carved wooden masterpieces. Picture how quaint and authentic the feel of a rustic hand-carved wooden candle holder could look in the center of each table. Imagine the appearance of wood-working to create a bowl in which floating flowers would shine as the centerpiece.
Other wood-working that could easily be incorporated into the wedding reception décor would sign for "Reserved" areas, small signs labeling the foods or drinks, or even small branch pieces with lines cut into them to hold name cards.
Guest Favors
Favors for guests can be incredibly diverse. For example, there are countless ways to include wood-working crafts in this area of the wedding. A beautifully hand-carved box holding a bundle of mints is something a guest will hold onto for years to come. A thin piece of wood engraved with the bride and groom's names and set with a magnet on the back or a kickstand will be able to be displayed in the homes of your guests.
There are so many different décor options to showcase your specialty wood-working crafts. You will be creating a DIY hands-on project while giving your guests an experience and possibly even a keepsake that sets your wedding apart from the crowd.