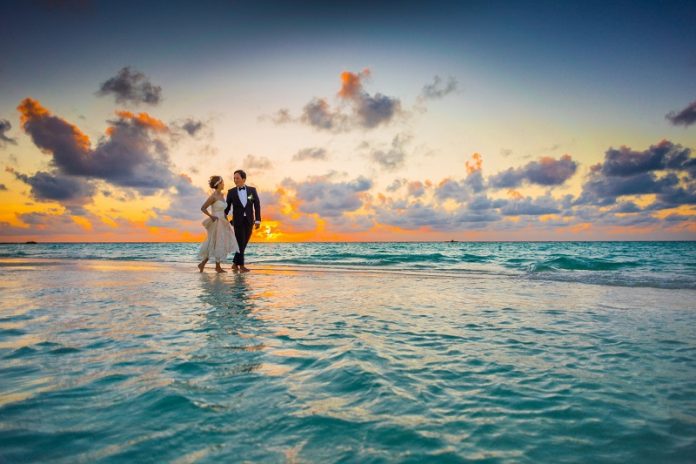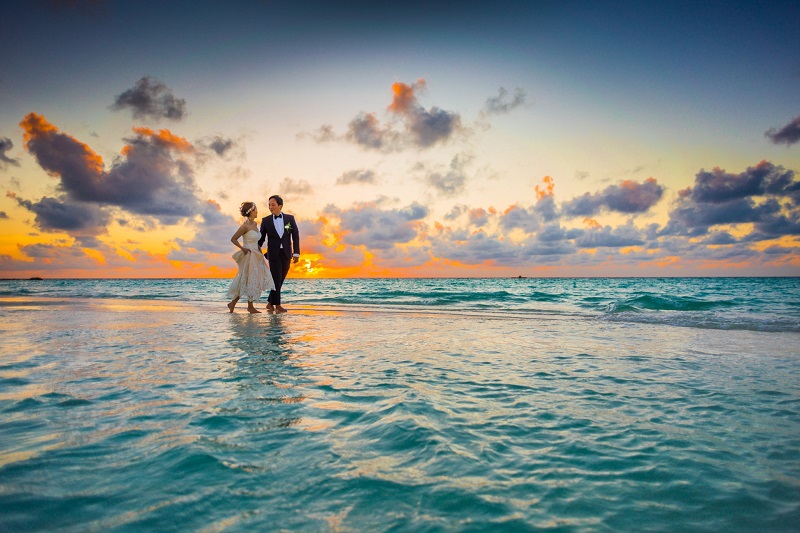 Beach weddings are a popular practice as they allow you to have a magical experience at overwhelmingly beautiful locations. There are amazing beach wedding destinations across the globe you should consider for your 2019 wedding plans. The affordable packages and beautiful backdrops allow you to make treasured memories that will last a lifetime. Consider beach weddings and experience spectacular and panoramic views.
1. Koh Samui
Koh Samui is an ideal beach wedding destination as it offers fantastic tropical gardens for your reception and five-star hotels that are guaranteed to provide luxury accommodation for all your guests. The breathtaking backdrops make getting married in Koh Samui a beautiful experience where you make treasured memories. The affordable wedding cost in Thailand and the varied beach wedding packages to consider that are guaranteed to give you value for your money. Koh Samui has prime spots where you can plan a custom and personalized ceremony with a beach theme. The numerous luxurious resorts will provide five-star services thanks to the friendly staff who will assist with whatever you need. The high-end bars and restaurants allow you to treat your guests to an amazing time.
2. Maldives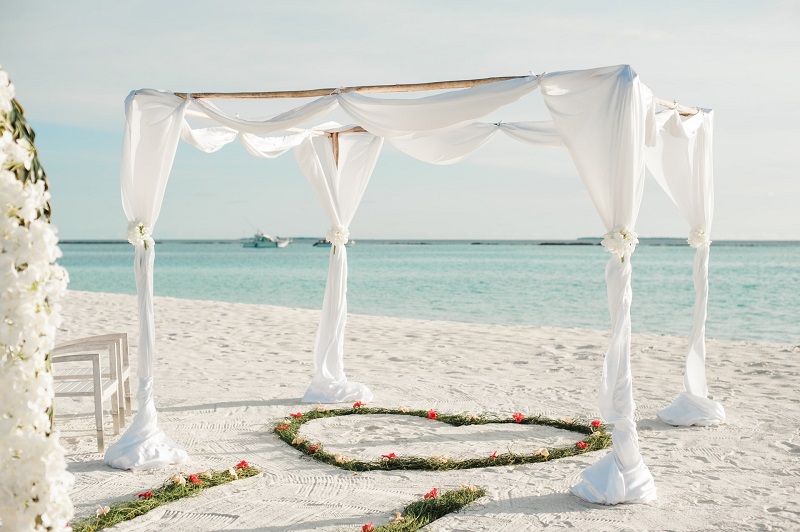 The Maldives Island has sugary white beaches and endless sunsets that are sure to make your wedding ceremony intimate and romantic. You can exchange vows with the love of your life, overlooking the crystalline waters, with your friends and family as witnesses. There are many incredible beach wedding destinations with amazing packages to choose from. Maldives phenomenal islands have an abundance of beauty and elegance that ensure you have a spectacular marriage celebration. You can revel in wedding blessing with the most important people in your life by your side. Consider enjoy dhow cruises with the love of your life and immersing yourself in the vibrant Maldivian culture.
3. Bali
Bali has exceptional beach wedding packages that allow you to mark eternal love at pristine beach locations. Whether you want to go for a simple and intimate or a big and elegant beach wedding, the idyllic and unique wedding destinations allow you to plan for your big day. The beach wedding packages include a fairytale themed wedding that allows you to bring your fantasies to life. The overwhelmingly beautiful beaches offer excellent locations for your photo sessions so that you make treasured memories to look back on. Bali offers locations for dramatic Cliffside beach weddings that overlook the beach.
4. Hawaii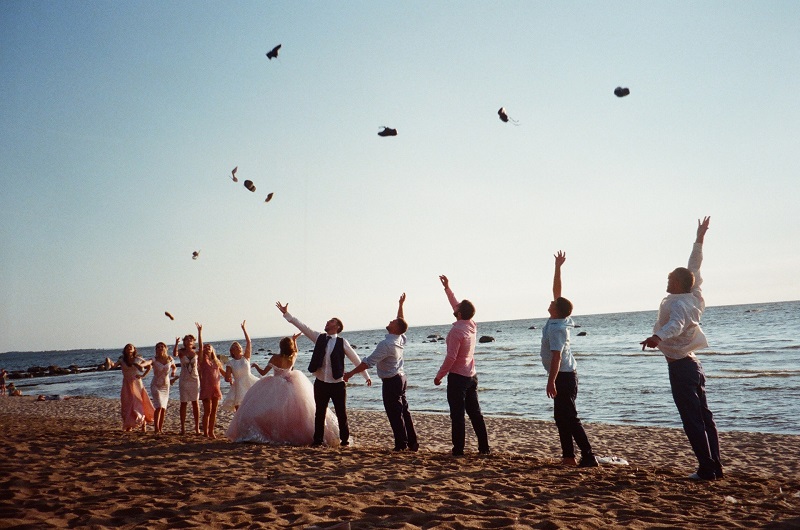 Hawaii's pristine beaches offer excellent locations for a barefoot beach wedding. The scenic and pristine coastlines are perfect locations for you to exchange marriage vows with the love of your life, overlooking the Pacific ocean. The beaches natural beauty allows you to have an exquisite and elaborate wedding that is custom and personalized. The incorporation of the unique Hawaiian culture allows for a divine ceremonial creation that is bound to stick with you for a long time. You can use the colorful native flowers that blend excellently with the blue ocean waters for decoration purposes.
5. Santorini
Santorini has over 16 romantic venues for a beach wedding. Just 20 minutes from the Santorini airport, is Le Ciel Santorini that offers you flawless beauty and a breathtaking view. A beach wedding in Santorini means capturing treasured memories with volcano and endless sunsets as your backdrop. The enchanting and tranquil villas located around the beaches enables you to organize an intimate reception with spectacular and panoramic views. Santorini for beach weddings offers idyllic settings in exclusive and secluded locations. You get to celebrate your wedding in a peaceful and tranquil environment that allows you to experience the beauty in nature.
6. The Bahamas
The Bahamas offers lush and tropic beach settings that allow you to mingle with nature as you celebrate love. Just 30 minutes away from the Lynden Pindling International Airport is Atlantis Paradise Beach that is ideal for a sunset wedding. The relaxing atmosphere sets the perfect mood for the celebratory ceremony. There are more than 20 wedding reception venues to choose from and packages that are reasonably priced. The Bahamas offers wedding destination that allows you to exchange vows at secluded white sand beaches in an intimate and grand ceremony.
Affordable wedding packages allow you to celebrate your special day without breaking your budget. Beach weddings are an excellent way to mark eternal love with friends and family as witnesses. The enchanting and tranquil locations allow you to have an intimate and personalized wedding ceremony.