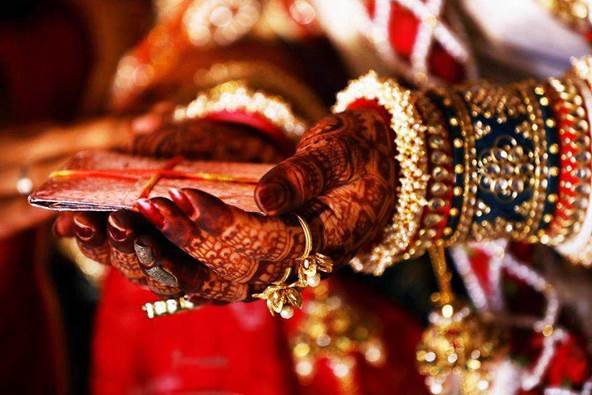 The craze of DIY or do-it-yourself at weddings is more in western weddings then India. So, today, I will be discussing the things you must and must not Do-it-yourself when it comes to Indian wedding planning.
What you must not DIY in Indian wedding planning
Wedding Hair and Makeup
You get married once in a lifetime. So ultimately photos are the only memories that are going to last. Do you really want to try on wedding hair and makeup all by yourself?
A professional hair and makeup artist could do your hair amazingly in half the time you'd probably take. And coming to results, it would be more amazing. To keep the hair-makeup costs down, why not visit a salon early in the morning?
Utilizing this way, you can prevent the payment of extra fees that may be required when the professional visits the venue.
Wedding Decor
Most venues have their own decorator and mostly they do not allow you to decorate it. Package include Rangoli, flowers, mandap decorations etc; whether you are getting married in a hotel or a banquet hall. Alternatively, If marriage is taking place in a place of worship, you can take the help of your family members for getting the decorations done.
Wedding Catering
If it is a wedding which includes only 50 guests you might consider DIY wedding catering. However; most weddings in India are huge affairs. So, you'd not compromise on the taste or quality when feeding so many guests. It is also a huge hassle to cook food for so many people. And you certainly do not want guests to criticize and complain about the food.
Wedding Dress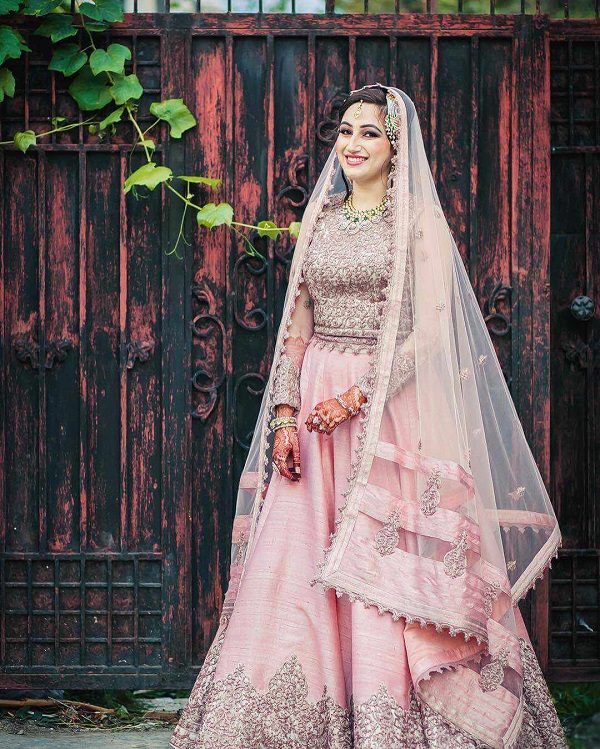 Mostly Indian wedding sarees or lehengas are best bought from reputed vendors or stores or customized with a tailor's. You can also have your self-designed wedding attire or even embroidered.
What You Could DIY in Indian Wedding Planning
Wedding Invitations
Due to the ease of designing and printing your own wedding invites online, you can easily print them and save a lot. In fact, you can send out email invitations and save paper and money. You can also ring people up personally and helps to prevent the printing the invitation cards.
Wedding Photography
Wedding memories are the precious ones and you are going to cherish these memories. These are once-in-a-lifetime photos. No digital camera or Smart phone can match the fabulous and amazing images that a pro will give you.
The wedding entertainment
If you are planning on having entertainment during the Sangeet, Mehendi, Main ceremony as well as the Reception, then the costs can run into hundreds of thousands of rupees because of today professional DJ charge on hourly basis/
So, opt to play music on your iPod or simply have a good singer/entertainer from the family do the honors.
This is it!
These all are some of the aspects that should and should not be DIY when it comes to Indian wedding planning.