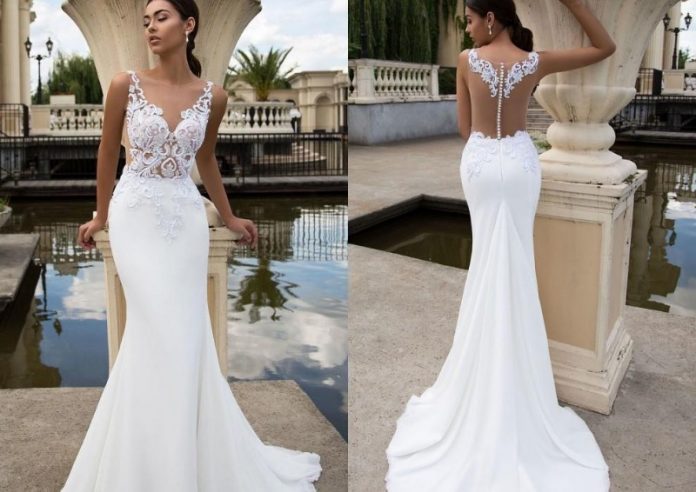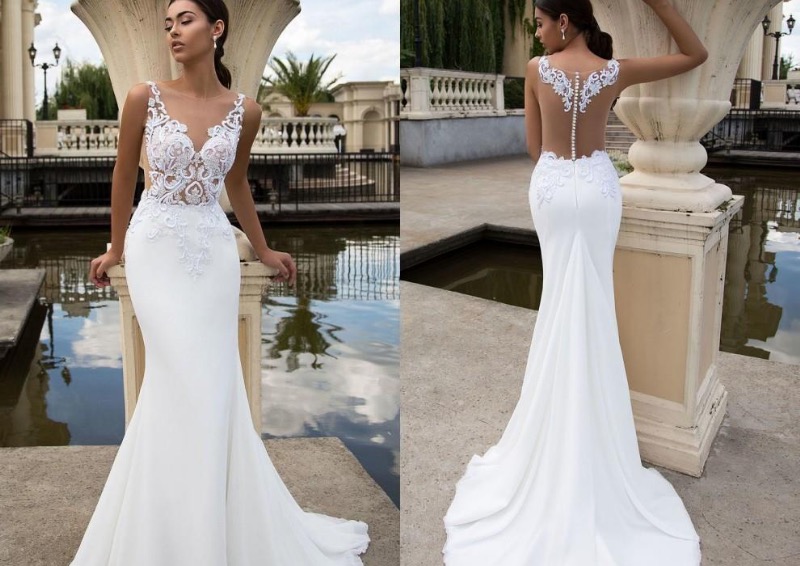 Holding a wedding ceremony in the summer is really recommended as the weather and the atmosphere is so good and suitable for it. Many people also choose to hold their wedding in this season rather than the other season like winter or fall. The summer season symbolizes joy, happiness, and prosperity. That is why it is a really good time to hold your wedding. And if you are looking for the information and references about a summer wedding, you should check out our summer wedding ideas that we have prepared for you.
Here, we will share everything which related to the summer season starting from the dress, suits, and invitations. So, do not leave this site and keep scrolling down until the end of this article.
Summer Wedding Dresses and Suits
Wedding dress and suit are one of the most important elements in a wedding ceremony. It could represent our personalities and make us looks awesome. The bride will look so beautiful and graceful whilst the groom will look so handsome and dashing. Below here, we have some good examples of summer wedding fashion including the dresses and suits that you can follow to support your summer wedding theme.
Wedding Dresses
Let us go first with the wedding dresses since there is an expression of ladies first. A dress which suitable for a summer wedding ceremony is the one which is not too thick and slightly open. As we know that the summer season is very hot, that is why wearing a thick and open dress would make you feel comfortable.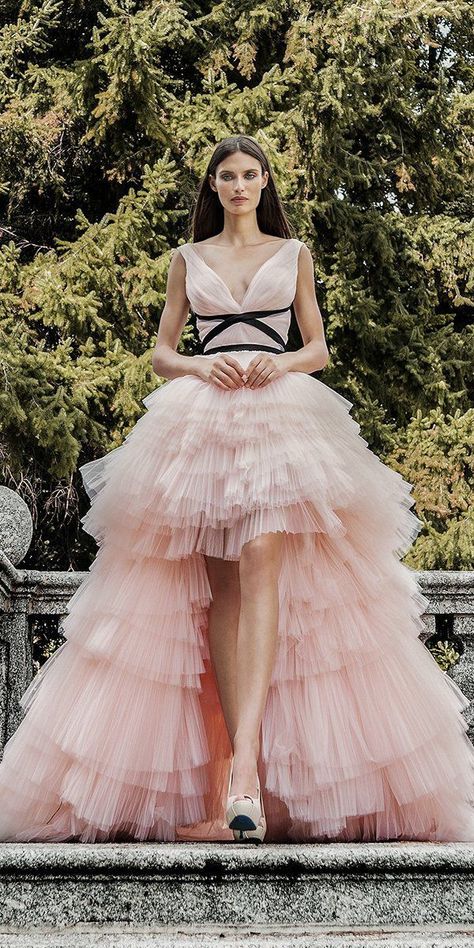 This is the first design which you can use for the summer wedding. As you can see, the design is really comfortable for a wedding in a summer season. The material is not too thick and slightly open in the chest and hand.
See? The second design also shows similar criteria to the first one. This design is really slim and open that you will not get overheat if you are wearing a dress design like this. With a modern wedding dress like this, you will simply look beautiful.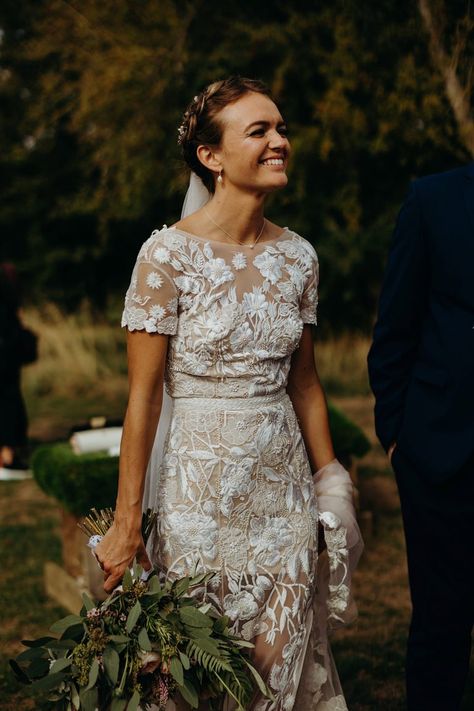 How about this one? With a Greek style design which is very pronounced like this, you will look so beautiful. A Greek-style dress also suitable for the summer wedding as it has a thin material and slightly open on the back and thighs.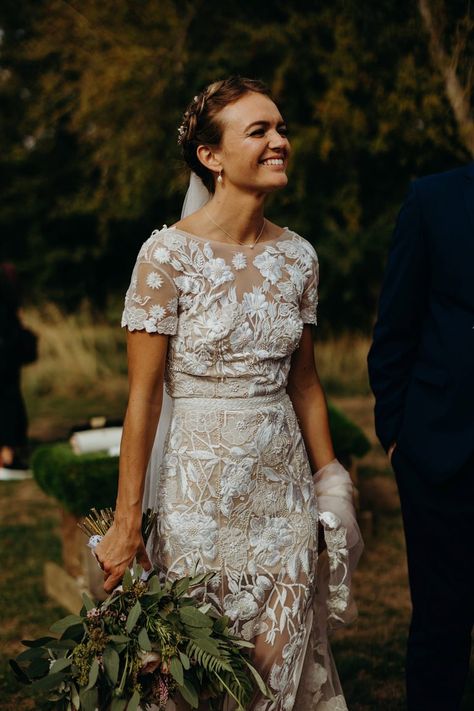 If you want a more modern one, this could be a perfect choice. The design is not only modern but also minimalist and well suited to today's style. With a short skirt, you will feel so comfortable although the weather is unfriendly.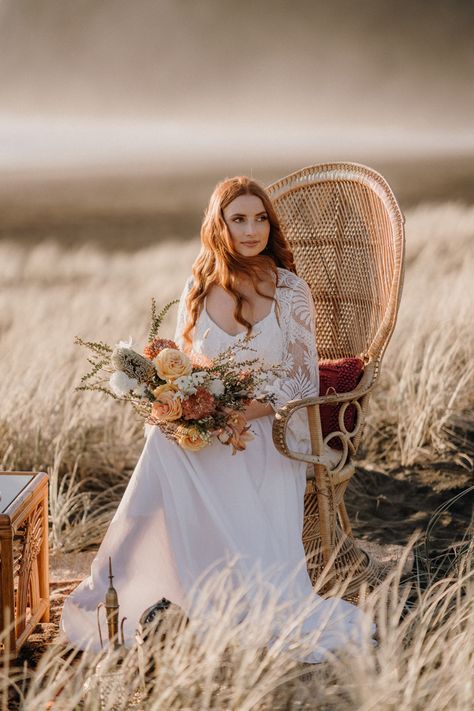 The last one is quite similar to the previous one where it uses a short skirt which beautifies with lace. Now, you just need to choose which wedding dress design that you think is the most suitable one.
Wedding Suits
Now let us discuss the groom's suits. Luckily for the groom as you can choose every color for summer wedding ceremony. No matter what color you choose because all color is suitable. And similar to the dress, make sure that you wear a suit with a thinner material to keep your body cool. Surely, you do not want to get wet on your special day, are not you?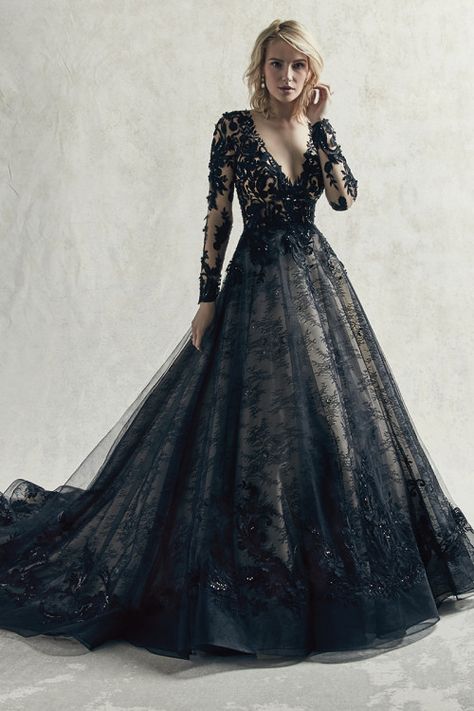 The first picture uses the black suit with a combination of white color on the shirt, vest, and tie which make the design looks classy. And if you have a classic theme wedding, this groom wedding style is very suitable.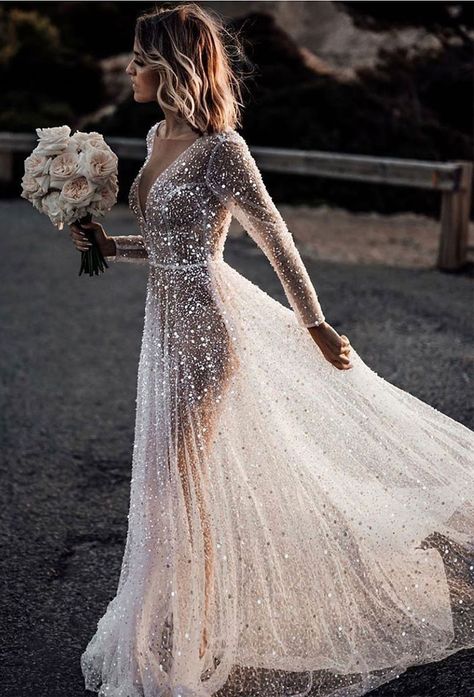 The next one is a grey suit which can also be combined with a white tie and shirt. But, in this picture, the vest uses the grey color as well to match the suit color. Overall, a grey suit should be a really good choice.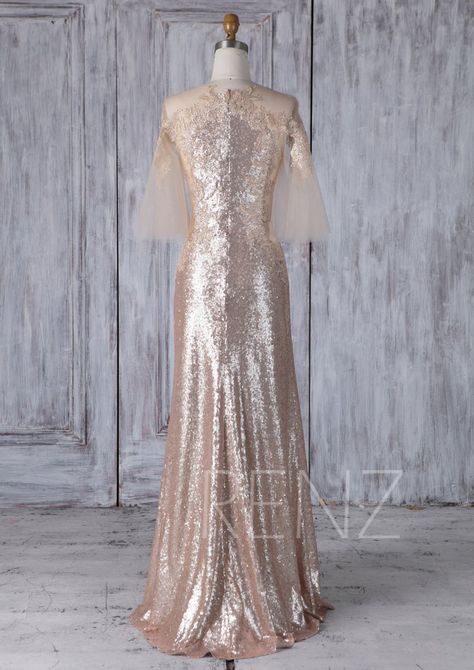 If you do not like a suit which is too dark, you can choose the one with a tan color like this. Tan color is quite similar to our skin color. But, this kind of color is quite difficult to match the bride's dress color.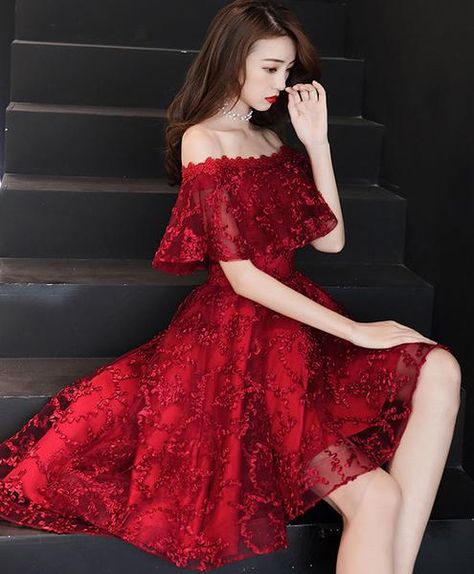 A burgundy color is quite rare to see especially for a suit. But, this color is really good to wear especially when your bride uses the white dress which will be so contrasted. We would recommend this one to you.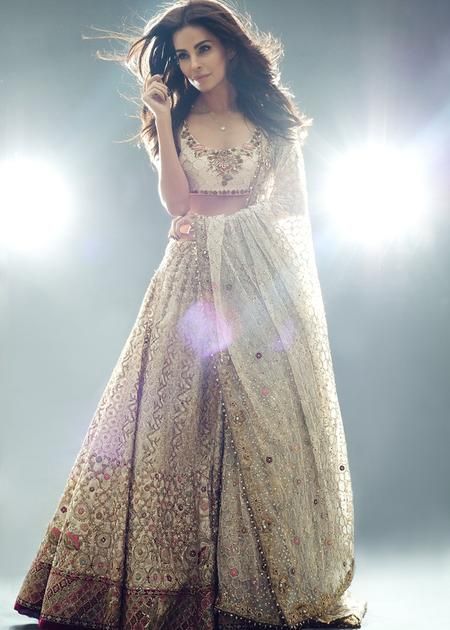 The last suit is really recommended. This suit is really unique, classy, glamour, and still much that we can describe for this suit. Using a beehive as its motif with the color of the pearl a is a really great combination. Surely, this would be a perfect suit for a wedding ceremony.
Summer Wedding Invitations
An invitation is something that we could not miss when holding a wedding ceremony. It is very important to give information to the people that we would love to invite to our wedding. So now, let us check out some invitation designs below.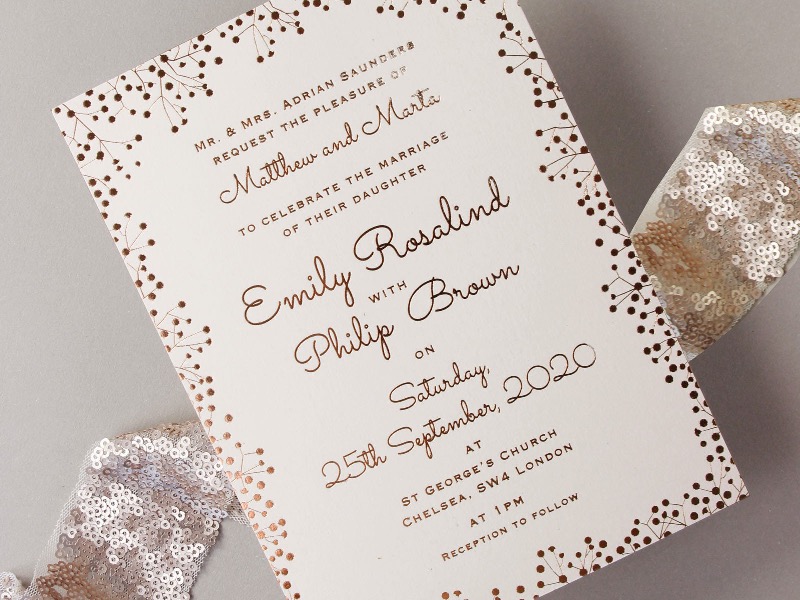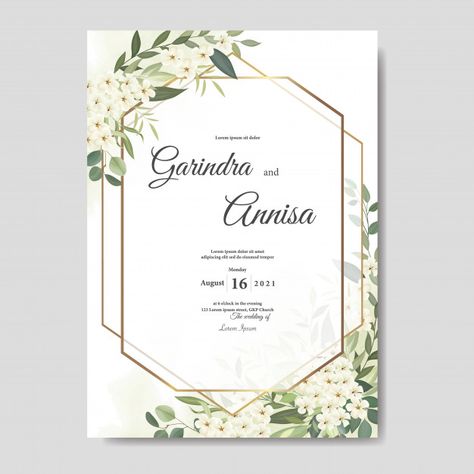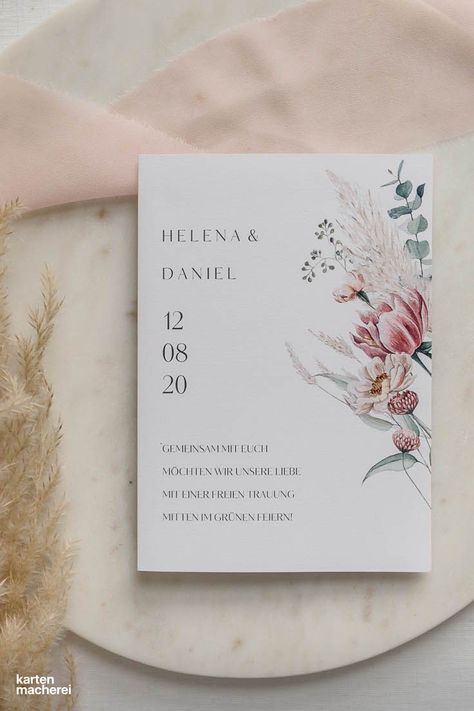 The wedding invitation for a summer theme often uses the floral or botanical motif which is very suitable and matches with the theme. As you can see, the floral motif is really popular for a summer wedding invitation.
Final Words
We have shared all the summer wedding ideas that you can apply for your summer wedding ceremony. The dresses, suits, and invitations above are the best ones for you and very suitable for this moment. Now, choose the most suitable one and celebrate your wedding.